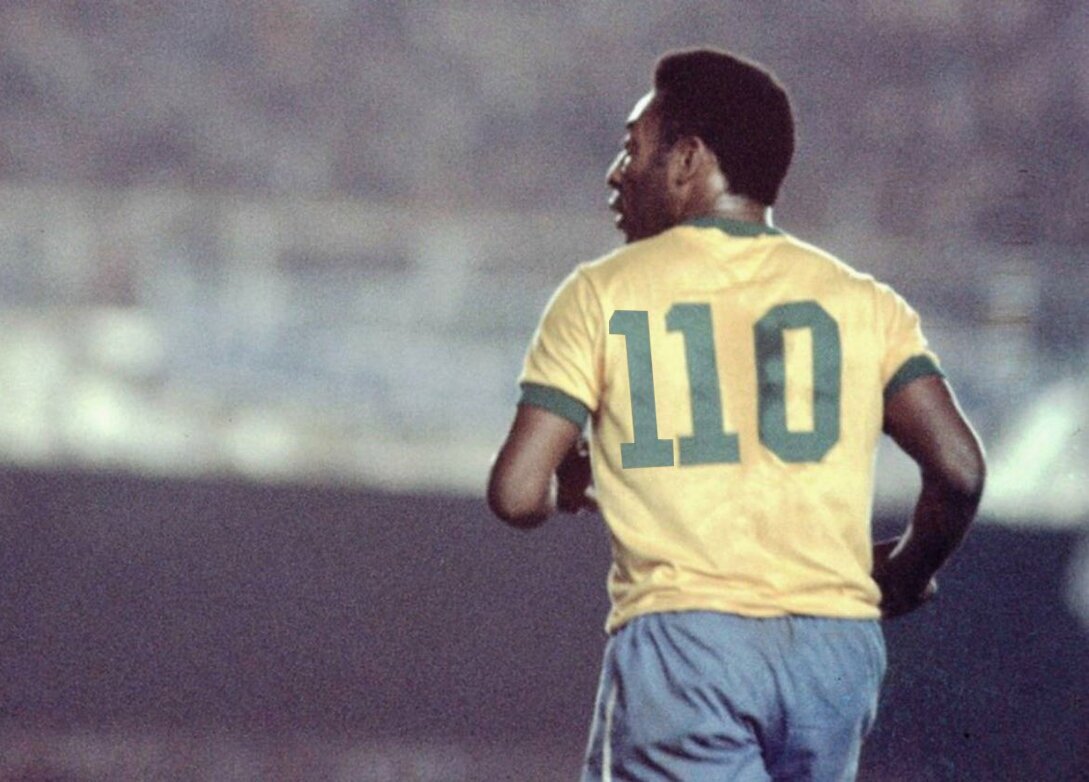 View current page
...more recent posts
kind of put the world cup out of my mind since the unfortunate events on tuesday. but here we are in the quarterfinals with france v. germany on now and columbia v. brasil later. somehow i think germany will get through though i guess im rooting for france. note to american uniform makers: that is a much better red, white and blue look.
as for the later game, i guess im all in on columbia though i have no problem with brasil continuing on. they must have a transcendent game in them at some point in this tournament despite an underwhelming striker who goes by the singular "fred".
aaaaand germany goes up 1-0.