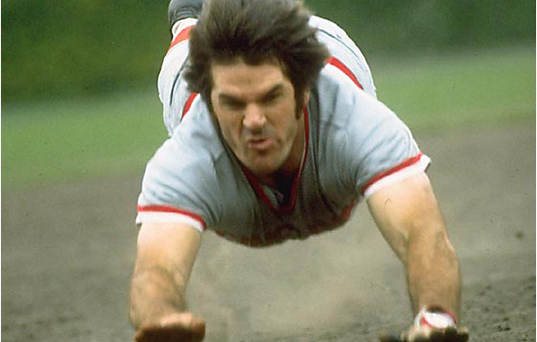 View current page
...more recent posts
someone wake linda up. andy murray about to take the first set from djokovic in the french open final. almost blew it but 6-3.
my spanish is going to improve if they only air the usa copa matches on the english channels. skinny and ryley are at the haiti/peru match just starting now in seattle. its a huge stadium, but crowd looks sparse.
the mountain may be coming for muhammad tonight.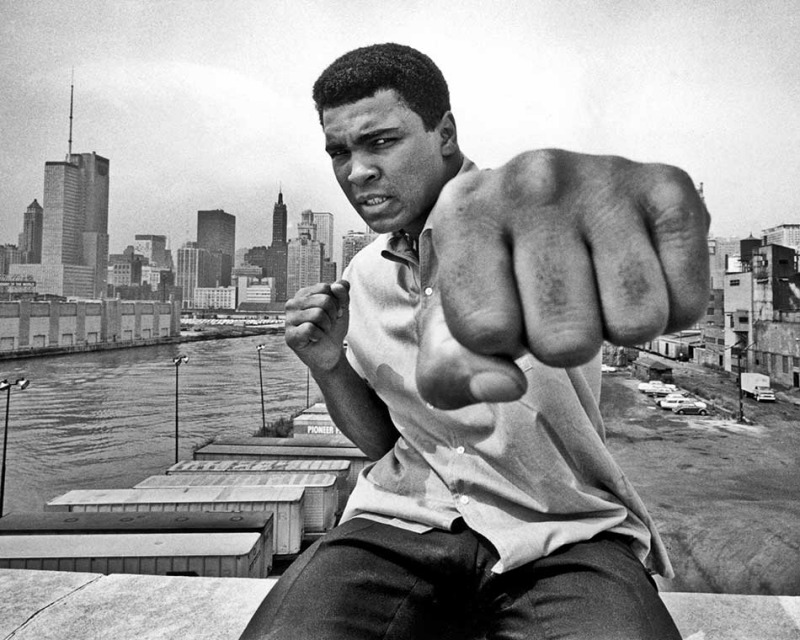 game 7 okc - golden state at 9 on tnt. i swear im watching this one.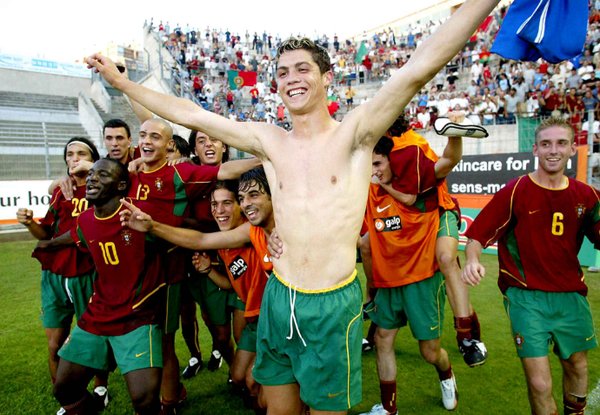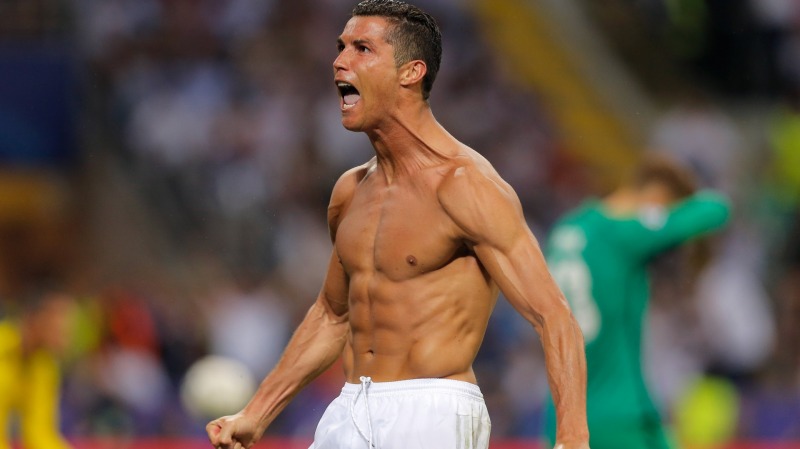 almost completely forgot in the run-up to this summers euro 2016 tournament that today is the champions league final between real madrid and atletico madrid, a rematch of maybe the 2014 final. too lazy to look it up. on fox at 245.
congrats to leicester city who won the english premier league today after entering the season at 5000 to 1 odds.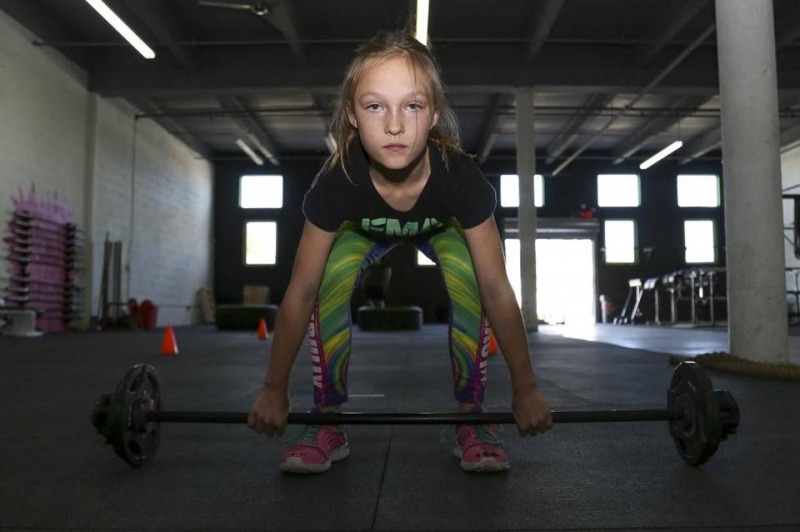 the bar is raised, ryley!