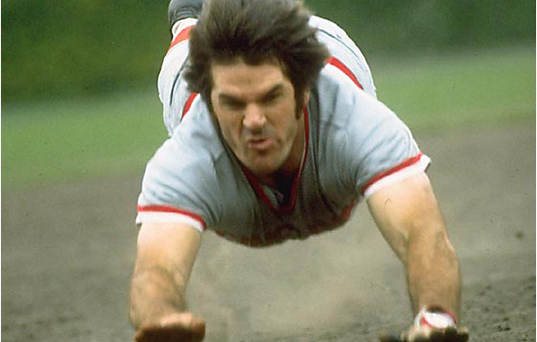 View current page
...more recent posts
finally my people have a home.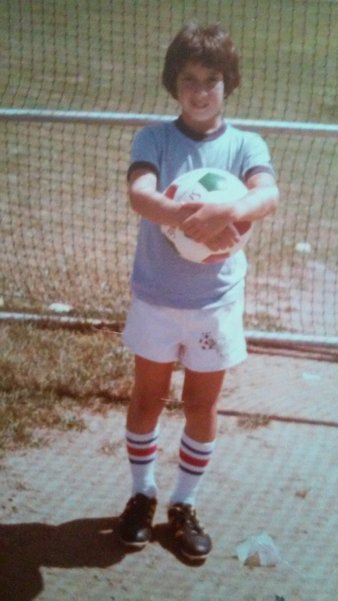 always thought i went to soccer camp at 11 in the 6th grade but photo is dated at 1978 which means i was 9.
Great News!! Ryley and I will see USA play in the COPA AMERICA quarter final!! Now for crazy odds tomorrow can Ecuador Tie Haiti and Brazil Loose to Peru PLEASE!! USA vs BRAZIL if so!!
New shirt coming for the match!!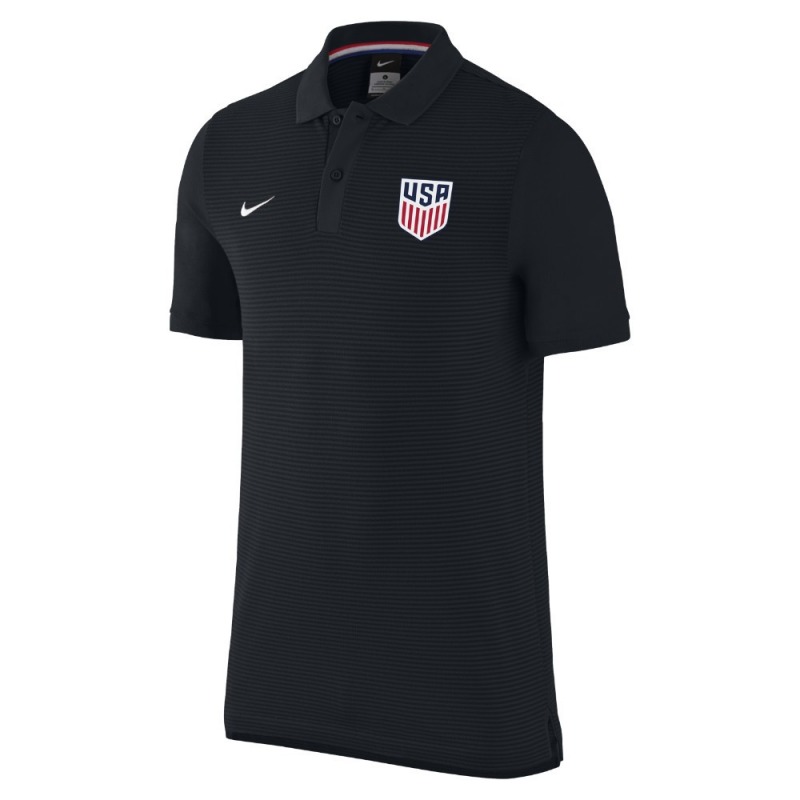 Game 4. Alright, so far so good...



good lady soccer matchup just underway on espn2. usa vs. japan.
someone wake linda up. andy murray about to take the first set from djokovic in the french open final. almost blew it but 6-3.
my spanish is going to improve if they only air the usa copa matches on the english channels. skinny and ryley are at the haiti/peru match just starting now in seattle. its a huge stadium, but crowd looks sparse.
the mountain may be coming for muhammad tonight.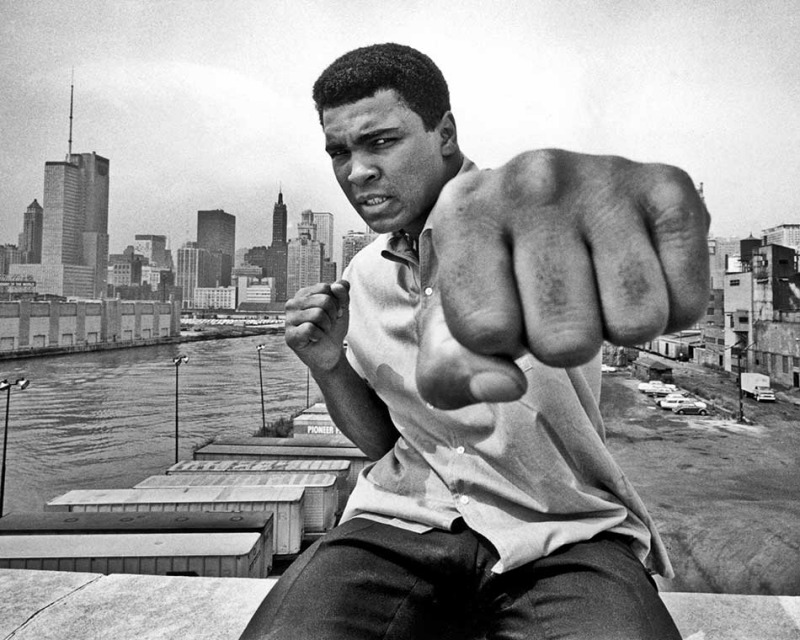 game 7 okc - golden state at 9 on tnt. i swear im watching this one.