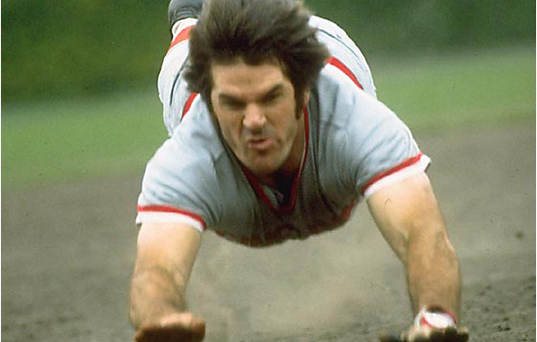 View current page
...more recent posts
twenty minutes until argentina thrash.... wait, that was tuesday. ill still be surprised if argentina loses especially since chile beat them last year in this tournament albeit in chile. messi has never won a major (or in this case, less major) tournament for argentina. they seem primed. no major injuries which inhibited them in the world cup finals in 2014. plenty of motivation. the only concern is that theyll be overconfident after the walk in the park against us. or maybe theyll get distracted by the game of thrones finale tonight at halftime. the lord of light though is surely on their side.
twenty minutes until the us vs argentina in the copa semi-finals. an hour before its effectively over.
game 7 nba finals. last licks, people! i got a beer so you know its serious.
usa not nearly as athletic or talented as this ecuador side. would be fun if they held on to this slim lead to see them thrashed by argentina.
finally my people have a home.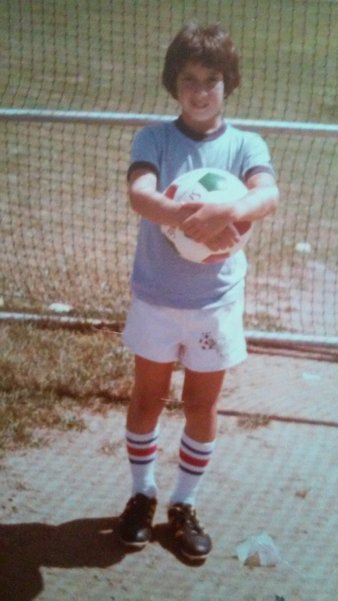 always thought i went to soccer camp at 11 in the 6th grade but photo is dated at 1978 which means i was 9.
Great News!! Ryley and I will see USA play in the COPA AMERICA quarter final!! Now for crazy odds tomorrow can Ecuador Tie Haiti and Brazil Loose to Peru PLEASE!! USA vs BRAZIL if so!!
New shirt coming for the match!!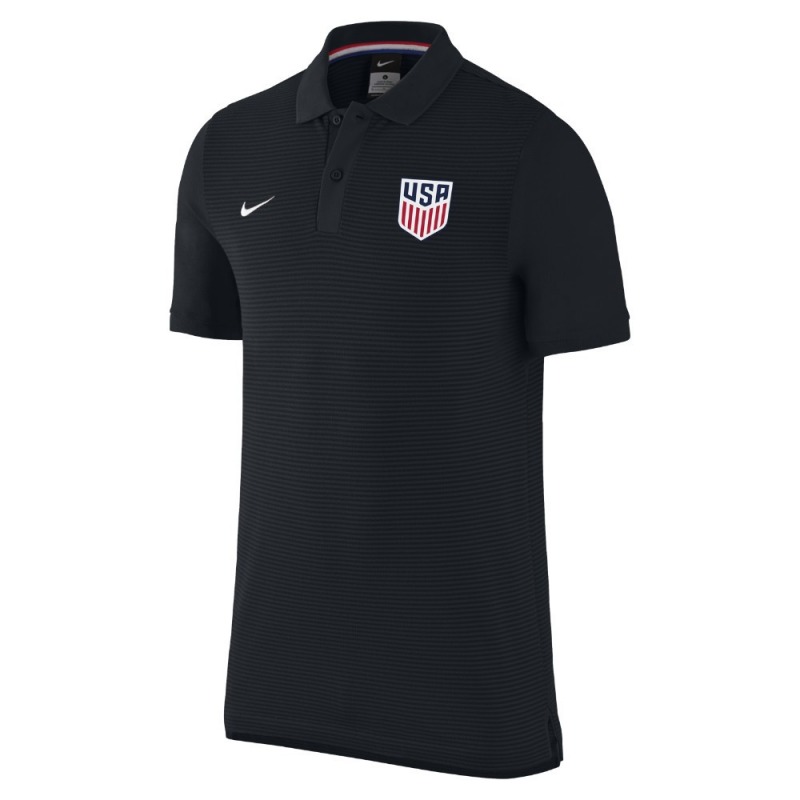 Game 4. Alright, so far so good...



good lady soccer matchup just underway on espn2. usa vs. japan.
someone wake linda up. andy murray about to take the first set from djokovic in the french open final. almost blew it but 6-3.