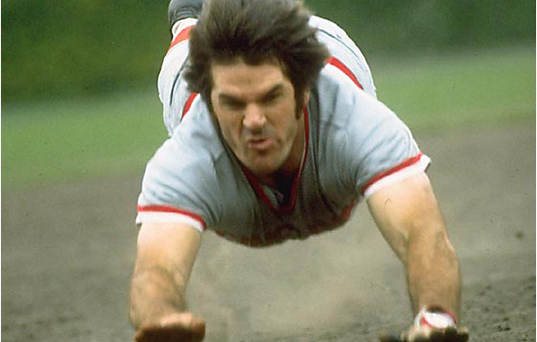 View current page
...more recent posts
looking at mens tennis best runs in grand slam:
laver won 5 of 6 between 69 & 69 but was shortchanged because most of his career pros could not compete in open events. he won 5 of 6 as an amateur between 61 & 62 prior to turning pro.
borg won 7 of 13 between 77 & 80
lendl won 5 of 8 between 85 & 87
sampras won 6 of 12 between 93 & 95
federer won 11 of 16 between 04 & 07
nadal won 7 of 13 between 08 & 11
djokovic won 6 of 8 between 14 & 16
feel free to talk away about the games, we will avoid looking at DMT as we will watch Th/F games in the evening.....
IMHO its safe to say Poland and Belgium will move forward, but we want Portugal and Wales at this house.....
And we (or I should say I'm) are very much hoping for Italy/Iceland on the weekend....



Are we in radio silence about the England / Iceland game because of Skinny not watching until later?



twenty minutes until argentina thrash.... wait, that was tuesday. ill still be surprised if argentina loses especially since chile beat them last year in this tournament albeit in chile. messi has never won a major (or in this case, less major) tournament for argentina. they seem primed. no major injuries which inhibited them in the world cup finals in 2014. plenty of motivation. the only concern is that theyll be overconfident after the walk in the park against us. or maybe theyll get distracted by the game of thrones finale tonight at halftime. the lord of light though is surely on their side.
twenty minutes until the us vs argentina in the copa semi-finals. an hour before its effectively over.
game 7 nba finals. last licks, people! i got a beer so you know its serious.
usa not nearly as athletic or talented as this ecuador side. would be fun if they held on to this slim lead to see them thrashed by argentina.
finally my people have a home.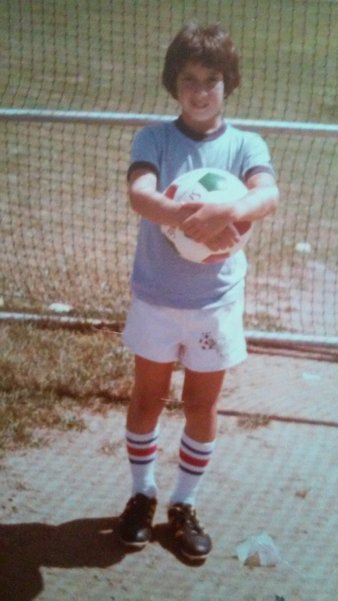 always thought i went to soccer camp at 11 in the 6th grade but photo is dated at 1978 which means i was 9.