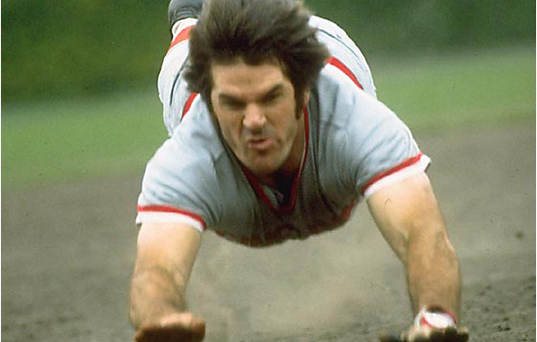 View current page
...more recent posts
seems like overkill but there is a six hour espn 30 for 30 documentary detailing the rivalry between the boston celtics and the la lakers. first four hours air tomorrow at 8 followed by the final two hours on wednesday at 8.
havent watched any french open but the mens final just started on nbc. nadal is back in form. vying for 10th french open win vs wawrinka whos going for 4th grand slam title.
almost missed the champions league final due to benign neglect. on fox at 245. real madrid v. juventus.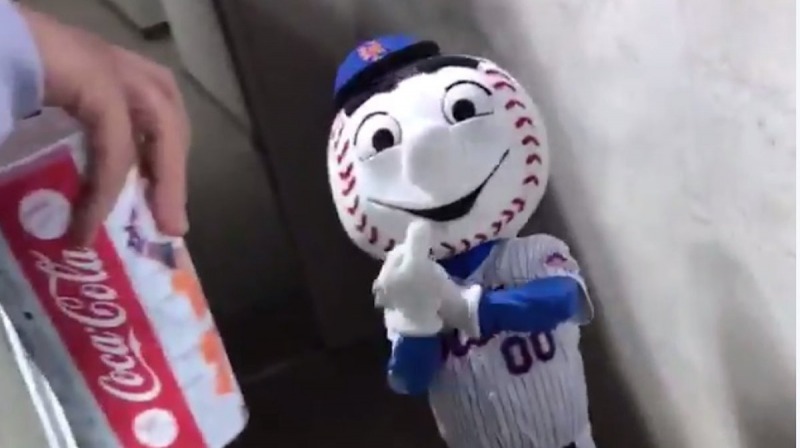 Mets apologize after Mr. Met gets caught flipping the bird at a fan.
How to Make a Tennis Ball from Benedict Redgrove on Vimeo.
the aussie open turns back the clock to 2007 with dream matchups serena vs venus tonight and federer vs nadal tomorrow. unfortunately they are both (i think) set to start at 330 am on the east coast. sure to replay on espn2 the following morning. all four are 30 years old with venus, serena and federer post-35. to be eligible for the seniors tour in tennis one must be 35.
grip it and rip it, arnold palmer!!!
football & 9/11 -- an orgy of american onanism. today on fox!