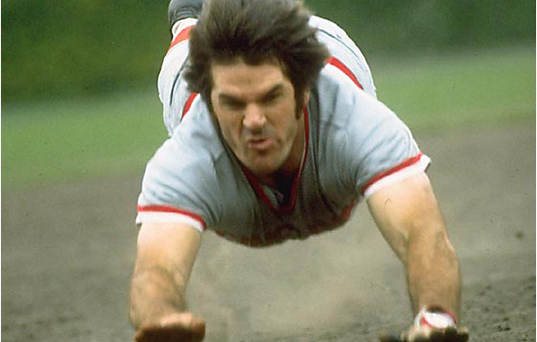 View current page
...more recent posts
if you had the over on the length of the national anthem, you won. you are also a degenerate gambler. (my neighbor as i was typing this knocked on my door and had his 2 year old ask if they could watch the superbowl. hard to say no to that. also, free dinner.) oy.
sports world is abuzz. tiger woods is only 4 strokes back on the final day of the british open. he hasnt won a major since 2008. odds are at 14 to 1. spieth with 3 majors at 24 and defending champion is tied for 1st at -9.
not really watching but isner ( 6'8" big serve but not much else) is battling his south african doppelganger in the 5th set semifinal at wimbledon. currently 19-19 as they have no tiebreaker in the final set.
In his seminal 1981 study of the sport, "The Soccer Tribe," the zoologist Desmond Morris included the gesture in his catalog of 12 player reactions to defeat. He noted its function of self-comfort, which he described as "a form of auto-contact, a widespread device used when the individual feels in need of a reassuring embrace, but has no one immediately available to offer one." It's seen among nonhuman primates as well.
fucking germans. this cant be said often enough.
Fox Sports said that eight of its 12 commentators for the 2018 World Cup matches are American and only four of them—the teams of John Strong and Stu Holden, and JP Dellacamera and Tony Meola—are actually going to physically be in Russia for the tournament. The rest—Aly Wagner and Derek Rae; Glenn Davis and Cobi Jones; Jorge Perez Navarro and Mariano Trujillo; Mark Followill and Warren Barton—will be watching and commentating from the Fox Sports studio in Los Angeles.
serena williams was just doing a photo shoot across the street.
big girl.
Batteries hold a sacred place in the history of Philly fans. Congratulations, Philadelphia, and Fly, Duracell, Fly. pic.twitter.com/qkEcPbFj4N

— Duracell (@Duracell) February 5, 2018