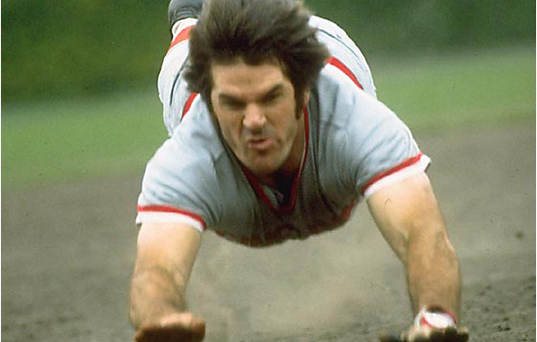 - dave 8-02-2018 12:21 pm [link] [1 comment]


sports world is abuzz. tiger woods is only 4 strokes back on the final day of the british open. he hasnt won a major since 2008. odds are at 14 to 1. spieth with 3 majors at 24 and defending champion is tied for 1st at -9.
not really watching but isner ( 6'8" big serve but not much else) is battling his south african doppelganger in the 5th set semifinal at wimbledon. currently 19-19 as they have no tiebreaker in the final set.