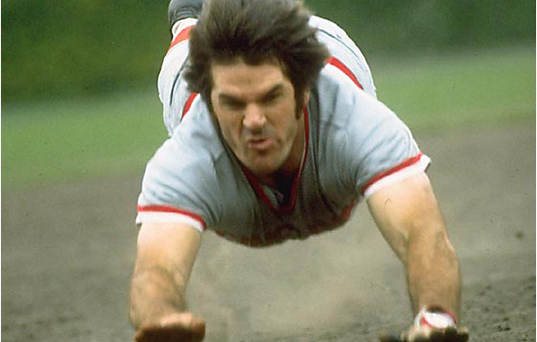 eclectic sports site deadspin has been at odds with their corporate overlords over the direction of the site. they were basically told to "shut up and sports" instead of engaging in politics and assorted random topics that makes the site unique. then they fired one of the main writers who posted a non-sports story in defiance. in response the writers/editors have only posted the marginalia that interests them today and then most/many have just up and quit.
women in the quarterfinals against france today at 3pm in paris. hate to be in transit and miss it. thought they were outplayed by spain last game. might have to run the france, england, germany gauntlet to repeat as champs this time around.
one thing i did not realize about john mcenroes famous "you cannot be serious" tirade at wimbledon is that he was absolutely right as the replay moments later showed.