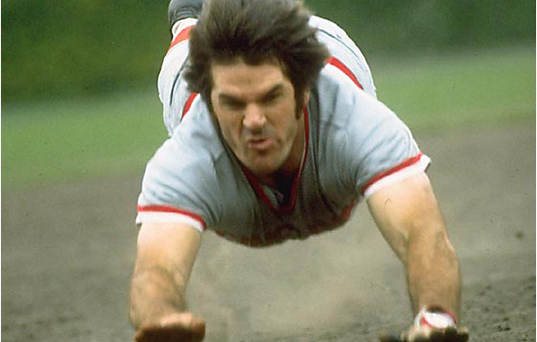 wearing a mask in an mlb game not because of pandemic but because of wildfire air quality.
N(95)ever a doubt. pic.twitter.com/jiDUhZpCCR

— Brodie Brazil (@BrodieNBCS) September 14, 2020
since 2004 only six men other than federer, djokovic and nadal have won a major. today at 4 will be #7 because djokovic inadvertently pelted a lineswoman when he was slamming a ball in frustration. was an automatic disqualification though he clearly wasnt aiming for her. so, two younger up and comers get their shot, some austrian and a russian. ill learn their names when they win. russian is actually zverev. im spacing on the austrian though i watched his semifinal match.
nice to see osaka win again. third one for her and only 22 years old. women need someone other than 39 yo serena to win consistently.
first favorite athlete. rip, tom seaver.
Thatís how I looked shaking hands with @Martina the 13 times in a row I lost to her...🤭🤫🙄🤣 https://t.co/qWv5XdZZ39

— Chris Evert (@ChrissieEvert) August 28, 2020
havent watched any soccer post covid but might tune in for the champions league final at 3est for paris st germain vs bayern munich.
the nba became a wine league a few years ago. heres how they are dealing with it in "the bubble."
The first question to Gregg Popovich in this afternoon's pregame Zoom session: Will Marco Belinelli be available today?

This was his answer 👇 pic.twitter.com/AatAoPAHBx

— Jeff McDonald (@JMcDonald_SAEN) August 2, 2020
i realize in the larger scheme of things this is meaningless but trump is truly disturbed. i mean, i guess he had an open invtiation but so so petty. it is mind boggling.