View current page
...more recent posts
the most quixotic campaign of this election season.
One hour into this debate and the 10 million vapers are waiting to hear who will stand against prohibition.

— Grover Norquist (@GroverNorquist) October 20, 2016
good ol' billmon straps on the pessimism feedbag in this trump/alt-right thread. click below the picture (by the likes & retweets) to see it unspool.
Piece by @sarahposner & @DavidNeiwert advances story on "alt-right" & Donald Trump. Also draws on earlier reporting.https://t.co/St0um5LpKB

— Billmon (@billmon1) October 15, 2016
Howard Dean should retract comment that the Donald might be a cokehead. In bad taste. Plus no known drug can make anyone such a dickhead. - Laurence Tribe
you know you are a horrible person when the dalai lama mocks you.
how stupid do you have to be to use a phone traceable to your family in a bomb?
Actual Doonesbury cartoon from 1999.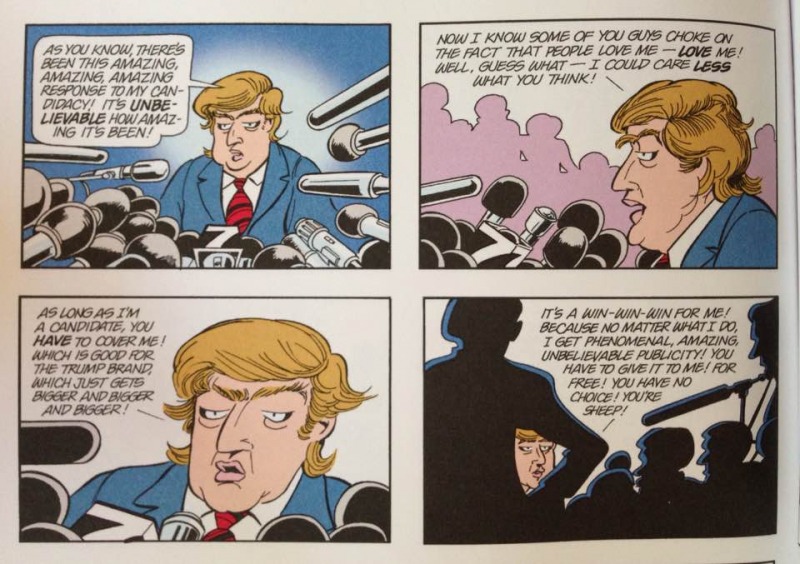 Not sure who exactly this would be for, but there was a regular commenter at zerohedge who dropped off the map a couple of months ago. It was a severe blow to my politics, foreign policy, and military information intake. The guy is/was really knowledgeable and a great writer too. I learned so much over the past couple of years from reading his comments. Anyway, after some googling today I just found that he is still a regular commenter, only now at moonofalabama (which I knew - sort of a breakaway crowd from the old billmon blog - but never read religiously.) So happy to be able to read his thoughts again. His name at both sites is PavewayIV. Google can find his words with "site:moonofalabama.org pavewayIV" (and then you can click on Search Tools and then on Anytime to narrow the time range so you only find recent comment threads.) Worth a look if you're interested in geopolitics and suspect that the US MSM might not be teaching you what you should know.
Brexit! Obviously it's massively complicated and I don't think anyone has a real grasp on what the ramifications will be. I think this article is an even handed look at the range of possible economic implications, and it shares (mostly) my general pro Brexit feeling at least insofar as it represents a strike against the clearly failed policies of neoliberalism (failed, that is, for all but the very top of the economic ladder.) Interesting times and all that....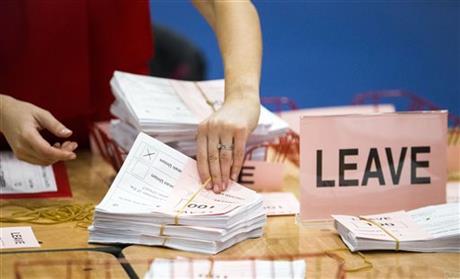 explain to me why we cant vote with our phones yet?