View current page
...more recent posts
Dope is stupid fresh fly.
tough day for british nonagenarian character actors. time did what the artful dodger and gandalf never could. rip fagin and sauramon. (look it up yourself, you lazy bastards.)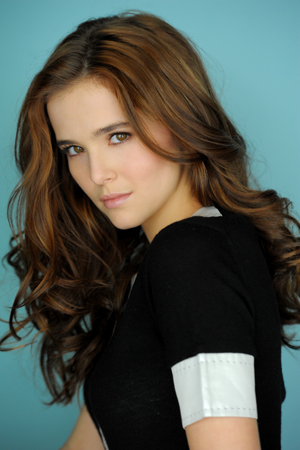 cant recall if i did this one. daughter of a movie actress who co-starred in a top grossing movie from 80s. also starred in a sitcom in the 90s. who is the mom?
"Where Mad Men ends, Two-Lane Blacktop begins..."
who is?