View current page
...more recent posts
In 1973 a ragtag group of Texans scrounged up $60,000 and created a film so violent and visionary that it shocked the world. But if you thought The Texas Chainsaw Massacre was strange, then you haven't heard the story of how it got made.
rip jeanne moreau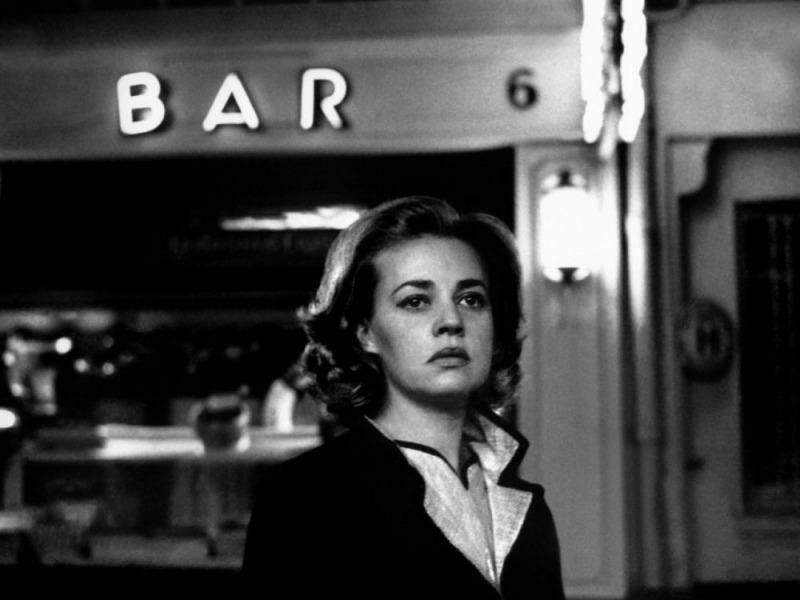 Ford To City: Drop Dead schedule
Currently on Netf1ix MOTHER dir. by Bong Joon Ho (The Host, Memories of Murder, Snowpiercer)
A murder rocks a small South Korean town and suspicion quickly falls on a reclusive, mentally challenged -- and alibi-free -- young man.
Exploring many of the same themes as Memories of Murder but from the point of view of the mother of the accused. Worth watching for the opening credits sequence alone.