View current page
...more recent posts
If you're looking for a movie with a lot of gatling guns, Cap'n America delivers.
LOVED this last nite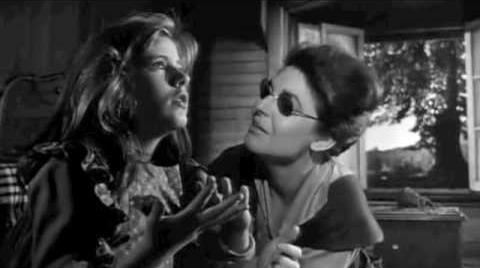 i get some weird free standard def movie channel over broadcast tv with the crappy digital hd antenna i bought a few months back. (im getting my satellite reconnected tomorrow after six months without. they made me an offer i couldnt refuse that being pay us exactly how much we want.) and though i just saw the last couple of minutes of this it certainly caught my attention. how have i never heard of the magic christian other than its probably not very good?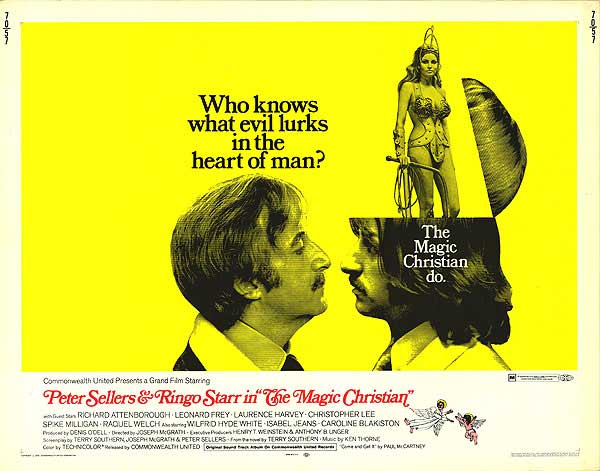 Next Saturday night (i.e. Sunday morning) TCM will again be showing the block of experimental films I mentioned in this thread. Starts with this documentary at 2:00 am, followed by a series of short films, including classics like Meshes of the Afternoon and then Ken Jacobs' Orchard Street at 3:50 am. Worth a DVR if you're not a night owl. Schedule.
Maestro: (Wes Anderson)