View current page
...more recent posts
never watched dune. has anyone? the movie is kind of a shit show. can see why lynch disavowed it. the original novel was inspired by herberts time on the dunes in oregon.
did not know that maureen o'sullivan who is most famous for playing jane in a series of tarzan movies opposite johnny weissmuller was mia farrows mother.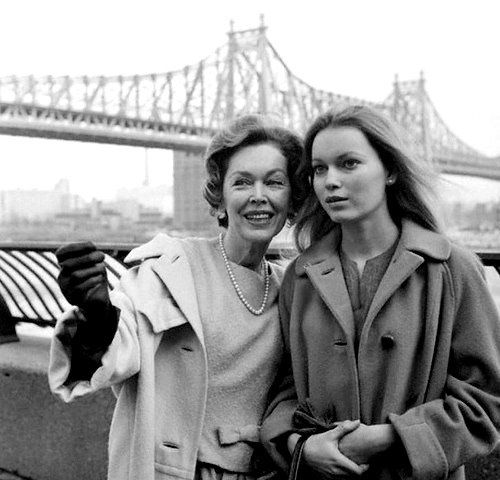 goldie hawn day on tcm. i missed her early wide-eyed 60s-infused avatar of free love roles like theres a girl in my soup instead coming in at her slightly more mature wide-eyed late 70s rom-com stage in movies like foul play or private benjamin. seems like old times, again paired with chevy chase, is on at six. i suspect it hasnt aged well, and it was never that good, but it was pleasantly not bad for an early 80s "whats on hbo for the 100th time" offering.
guess ive moved on to joseph losey having watched the go-between on amazon prime and queued up accident and the servant. was unfamiliar with it and those other two though ive seen modesty blaise! not a lot happens but it was fairly engaging, a snapshot of the idle rich in late victorian england through the eyes of the outsider child. pretty understated throughout. theres very little in the way of dramatic set pieces where characters are confronted with their misdeeds. i completely missed a major plot point because it was presented as practically an afterthought. whats somewhat unique is we see the child 50 years on and what sort of impact it had on his psyche. seems like a movie critics appreciated more than audiences. also, julie christie in period costume in never a bad thing.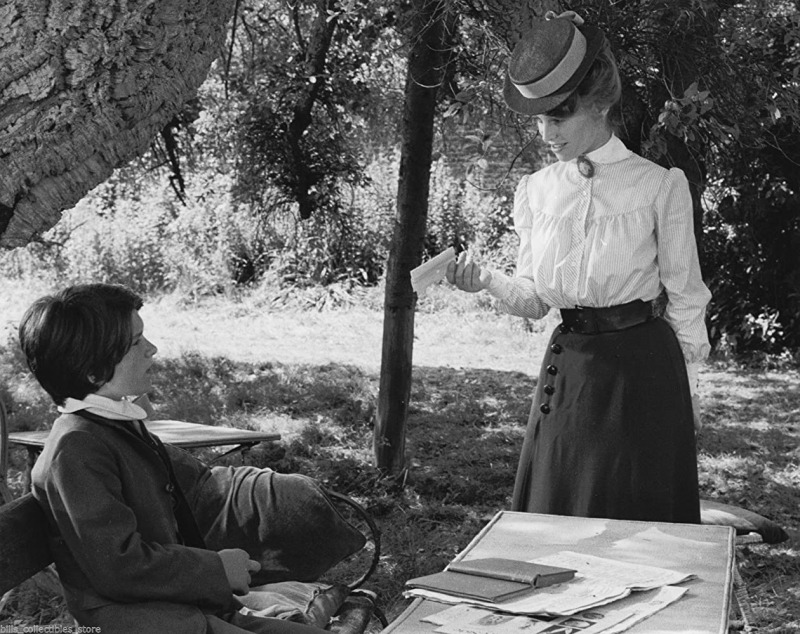 back to back alec guinness.
last holiday last night. the man in the white suit tonight? have the vague sense ive seen this one before though.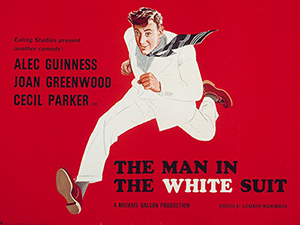 .