View current page
...more recent posts
Went to a local production of a mid summers night dream tonight. Anyone can suggest film versions or recorded theatrical productions of Shakespeare? I know Hannah would go to Central Park for SITP. Time for some serious catch up.
my classic movie watching has definitely waned especially if subtitles are involved but i did manage to see 46 of these 1930s classics over the years.
Cannes '68 in revolt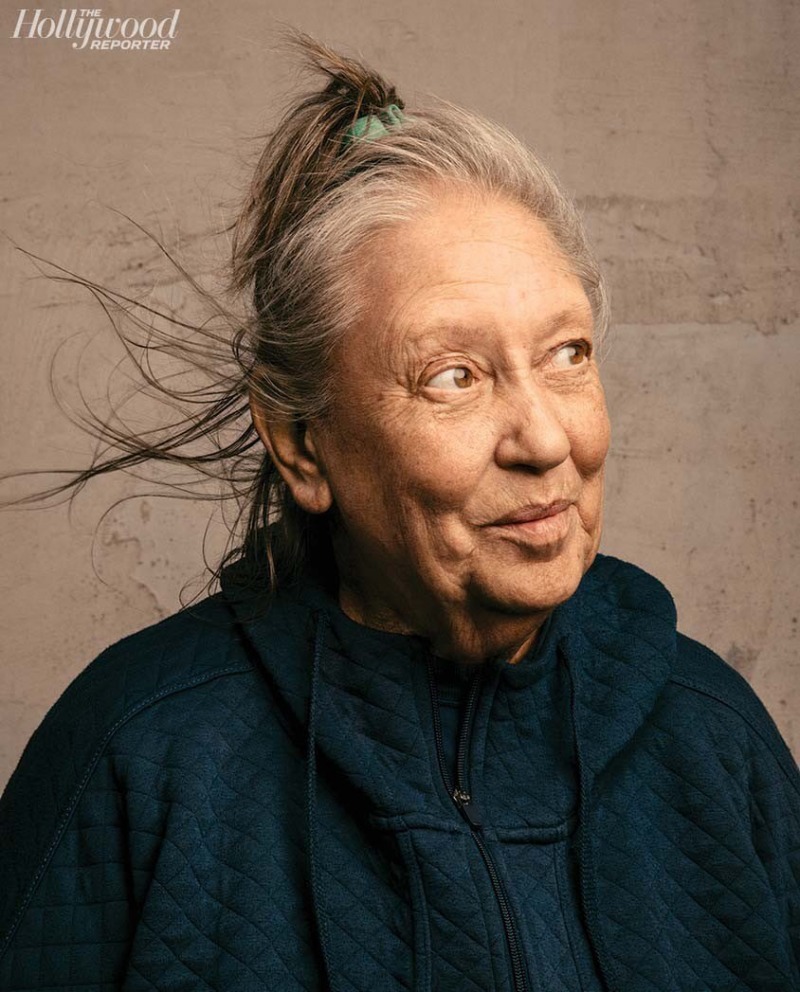 who is this?