uncle bill's tv jamboree
View current page
...more recent posts
black flag tv party
i never knew cloris leachman was young once.... and in the miss america pageant! she really murdered that swimsuit competition. rip.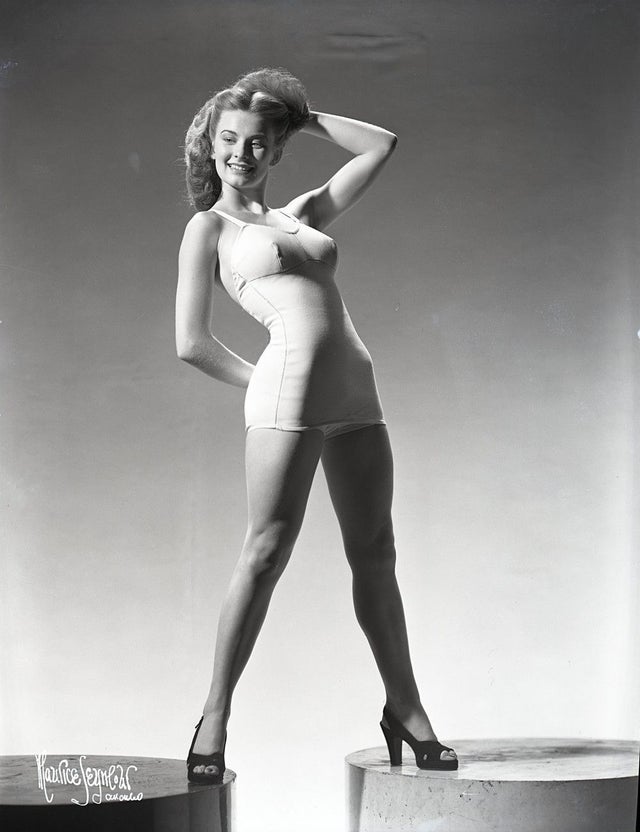 https://www.netflix.com/title/81078137

pretend it's a city on Netflix
Ma Rainey Black Bottom on Netflix is real good
.https://www.penguinrandomhouse.com/books/327175/ma-raineys-black-bottom-movie-tie-in-by-august-wilson/
RIP Mary Ann, you were always my favorite.
she would be 120 years old today. most well known as a tv mother-in-law.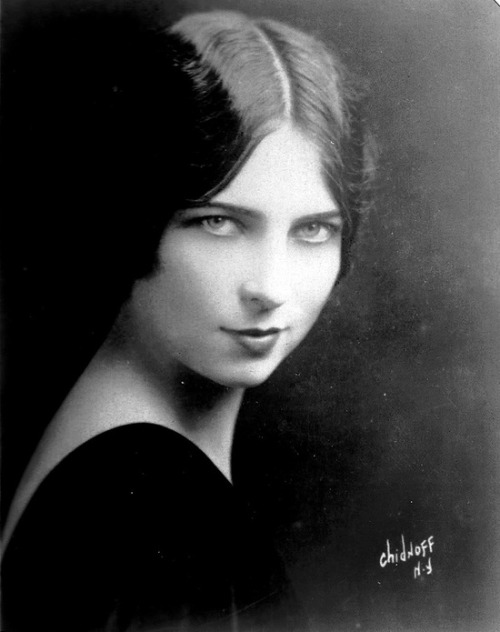 rip squiggy. had ms for a long time.
https://www.cincinnati.com/story/entertainment/2016/11/24/s-thanksgiving-therefore-s-time-wkrp-cincinnati/94382756/?fbclid=IwAR2Fdd3xxu3iUpbmt-T94mcv8Oi4z4f4e7Ey3JGl-4iKGH_vsRF9bMTRPzc
WKRP turkey drop incident. yeah, I saw his in real time