uncle bill's tv jamboree
View current page
...more recent posts
went with the tourist today. pretty good elmore leonard-type crime mystery.
https://solarmovie.pe/watch-tv/watch-the-tourist-free-76021.7982992 used the vid cloud server.
thumbs up two eps in on yellowjackets from showtime.
watching here. after clicking on ep 1 you have to find a working server by clicking on the ones appearing below the screen.
https://solarmovie.pe/tv/watch-yellowjackets-free-73981
noted gameshow contestant dies.
station eleven on hbo seems like a winner. went in pretty blind and im not sure where its headed so im not posting a trailer.
one final body blow closes out season 3 of succession. cant recommend it enough if you like good tv and horrible people.
now i understand the despair felt over the loss of sondheim.
Looking for the D*sney work around,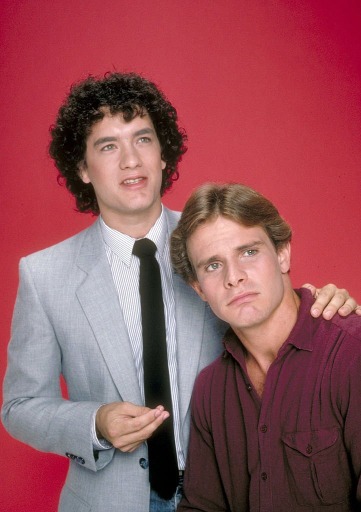 we (there was a "we"!) were talking tom hanks movies when we should have been talking peter scolari. rip.
these are good time-capsule-y snap shots - snl hosts introducing musical guests. had no idea who this guy was even after i sussed it out.
September 16, 2021