uncle bill's tv jamboree
Looking for the D*sney work around,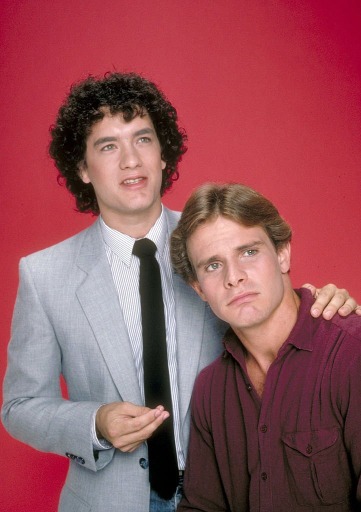 we (there was a "we"!) were talking tom hanks movies when we should have been talking peter scolari. rip.
these are good time-capsule-y snap shots - snl hosts introducing musical guests. had no idea who this guy was even after i sussed it out.
September 16, 2021