---
View current page
...more recent posts
---
I have been looking for this image for a long time, it was scrubbed off the Canadian Government's on-line image archives, but magically reappeared on an Alberta separatist's web site.
(Anthony Easton, why do they want to separate?
Should they stay or should they go?
)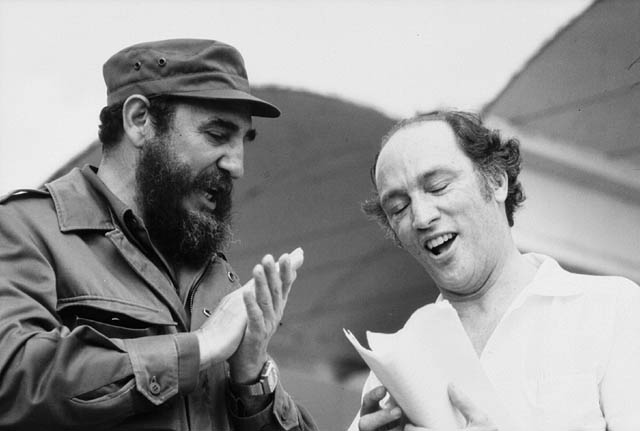 Next on the agenda are the imaginative and rythmically edifying jottings from an eminent lady of letters,
Hannah Evans
:
In Cuba a man named Fidel
Told America 'You go to hell'
His health is now ailing
His government failing
But his hat and cigar still look swell.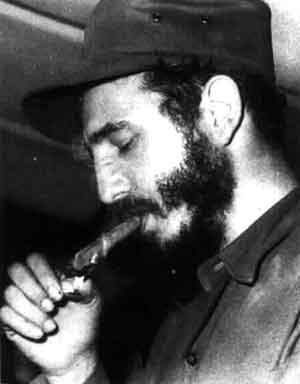 I might add that this gentle-lady with a pen is mighty pissed off that the political email list she subscribes to has a
'no limericks'
rule. And so we stand in solidarity with her as I was pissed off by that very same list's
'no long emails about the dream I had last night'
rule.
(they also make fun of Sally whenever she brings up the subject of mimesis. That's just so wrong of them.)