---
View current page
...more recent posts
---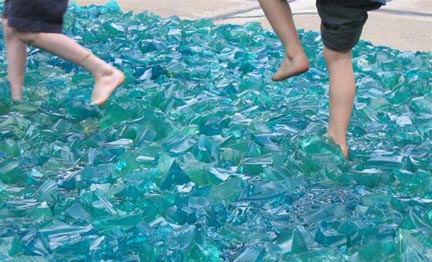 blue:
Gwen MacGregor, wade 2004
wade
2006 - curated by
Christie Pearson
+
Sandra Rechico
A weekend of performances and installations in Toronto's wading pools
July 7,8 and 9
(schedule here)
wade
2006 opens Friday, July 7th, 8 to 11 pm
at Bellevue Square, Kensington Market.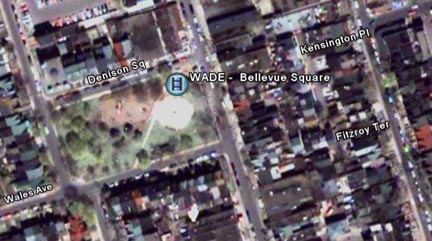 with an installation by
Tony Stallard
: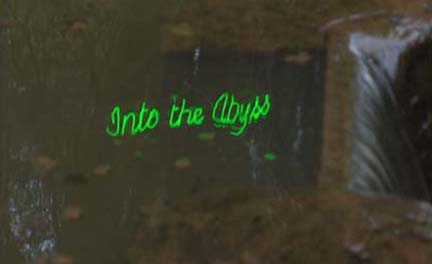 Here's a link to an
interview
with Sandra Rechico (includes a picture of her
and Christie looking like casual ho's)
---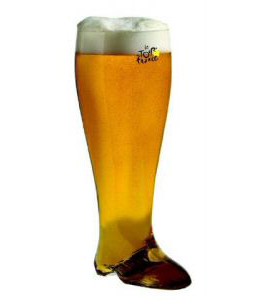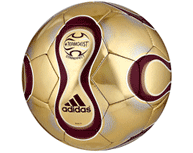 ---
As well as
posting shit upside down and screwing with my head
, joester has his hilarious
PreReview
site.
So just grow the fuck up everyone, you don't have to actually see something in order to express your opinion, I bet you thought that it could just be done with visual arts, but you're wrong, you can have your say about anything before they remove the bubble wrap.
b/t/w I've tried to write one, but he doesn't provide those cute little animated emoticons that I require.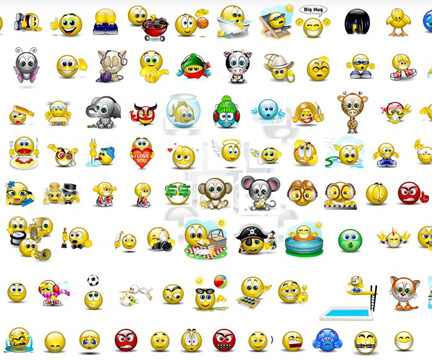 ---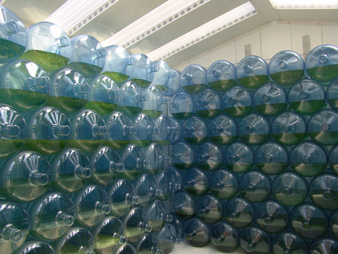 Catherine Bodmer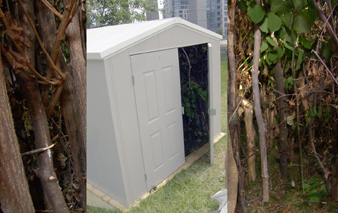 John Dickson
from
natureinthegarage
curated by Janet Bellotto
(la
bella
donna
Bellotto
, she is so romantic!)
---
ITALY!
ITALY! ITALY!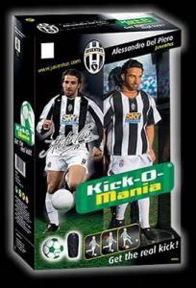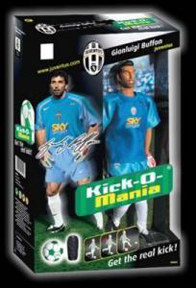 ---
From the Guardian today:
"
World Cup:
Wayne Rooney says he never meant to tread on Ricardo Carvalho's groin, and says he's disappointed that Cristiano Ronaldo got involved."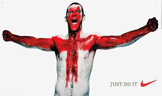 But all the players of the beautiful game are just one tiny little jet crash from feasting on each other's flesh.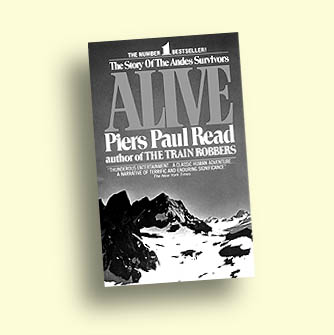 Therefore we are fans.
---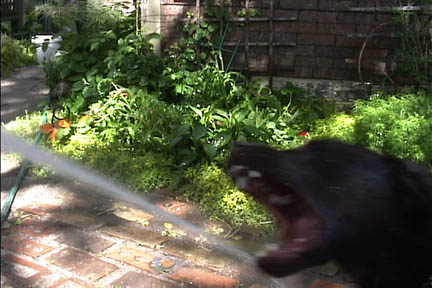 ---
Happy Birthday Cute Little Canada!
This is the day when all the smart gardeners blow-torch those flower buds open (short growing season),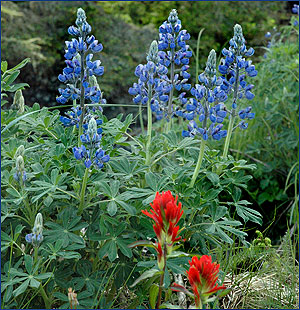 so that Joint Task Force 2
(Canada's top-secret anti-terrorist commando unit)
can pollinate the garden.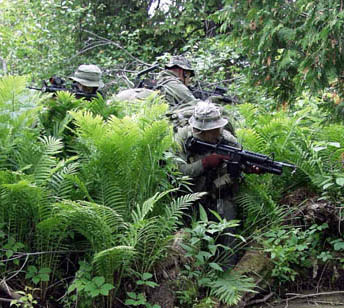 As for the soccer fans, sad day Brazilian Canadian neighbours - you threw the best parties, shut up already Portuguese Canadian neighbours, you've been at it for hours, and I see you driving up from Dundas St. to College St. just to gloat.
The rest of the evening belongs to my Pyromaniac Canadian neighbours.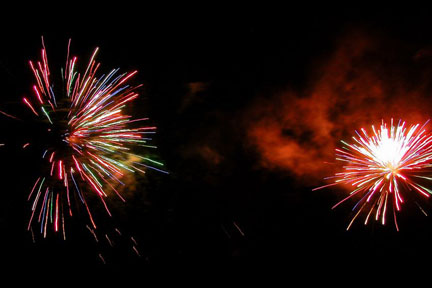 ---
Shit!
Fuck!Damn!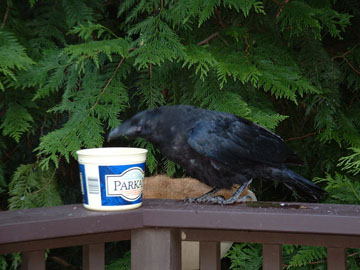 (France won)