---
View current page
...more recent posts
---
Kristin Lucas - Yard Sale in the Sky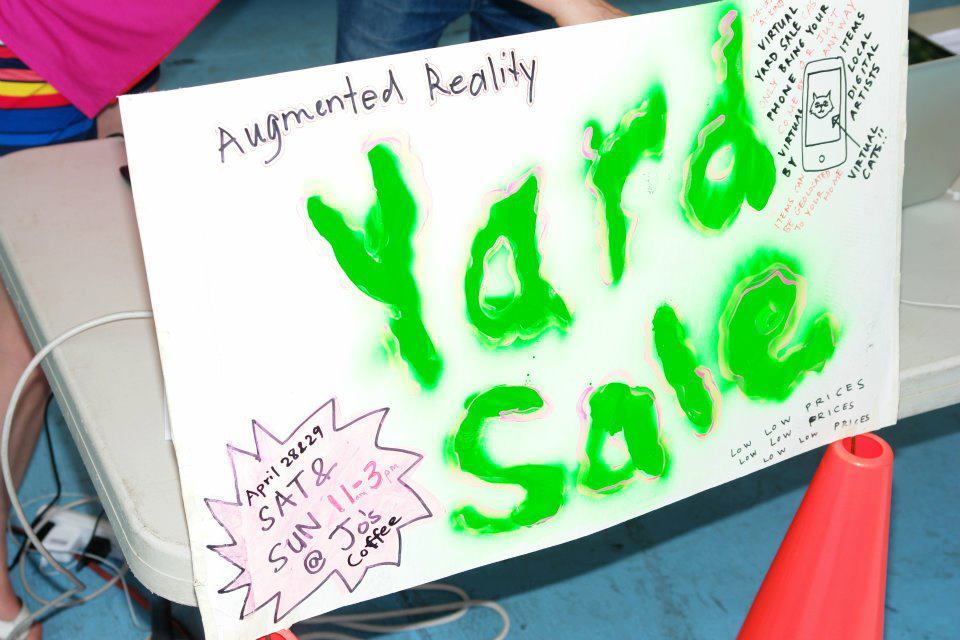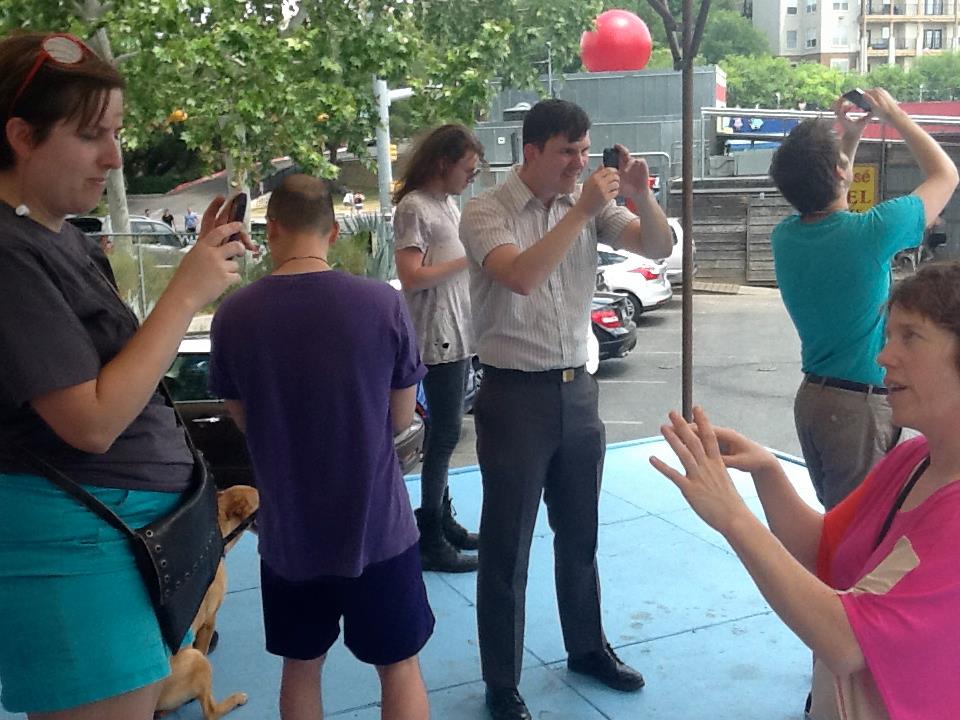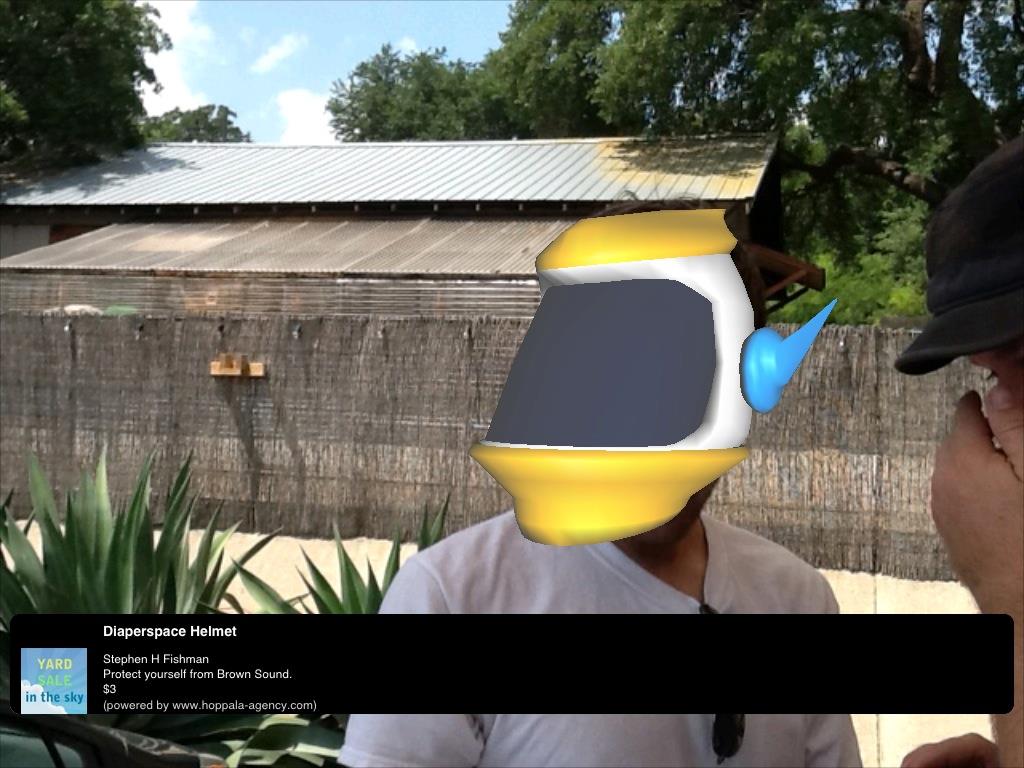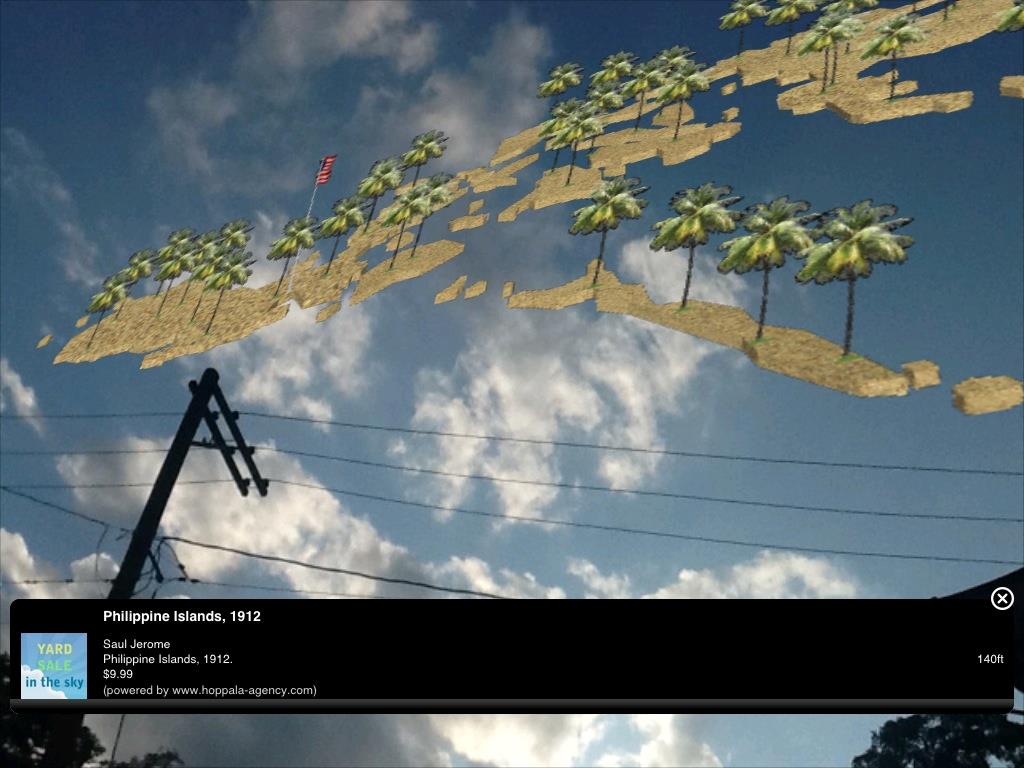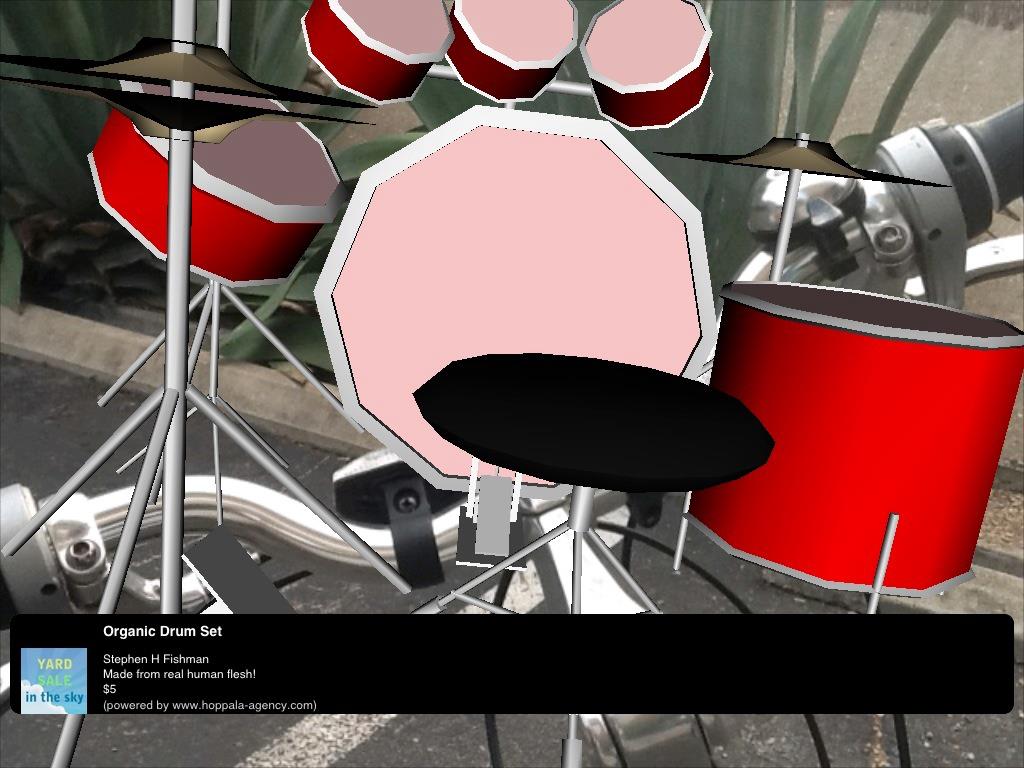 ---

Sally & I have invited several people to write guest posts (under their own names or pseudonyms), today we welcome
Leiflet #2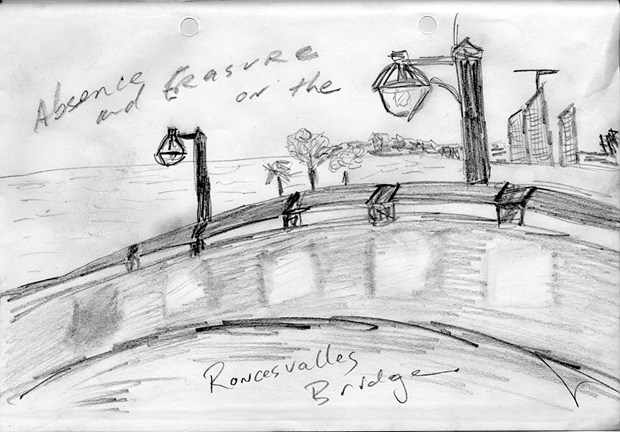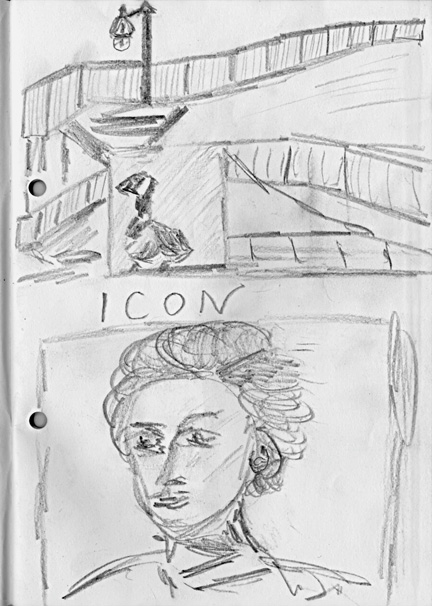 I always looked forward to seeing the graffiti art on the Roncesvalles foot bridge, particularly the portrait of Rosa Luxemburg. Unfortunately her portrait and all the other bridge art - except for a lone Canada Goose - have been erased. I like the Goose, but who decides what's art and what's vandalism? Is this part of the Roncesvalles street renovations or the City of Toronto's fascist Graffiti Management Plan that: "balances the need to eliminate graffiti vandalism that has a detrimental impact on property owners, neighbourhoods and City image, while supporting graffiti art and other street art that adds vibrancy and artistic delight to our streets"? What idiocy. Fittingly, graffiti portraits of Mayor Rob Ford are springing up around Toronto in response to this policy.
Well, you can erase her picture, but not her legacy. My recent encounters with Rosa include Sanja Ivekovic's installation Lady Rosa of Luxembourg at MOMA, the amazing graphic historical novel Berlin: City of Stones by Jason Lutes, revisiting the piece Rosa Luxemburg by El Lissitzky, and of course, listening to A B for a Bee by the band The Murder of Rosa Luxemburg,
Rosa lives on.
Leiflet
---
Helen Adamidou
-
Fun at the Office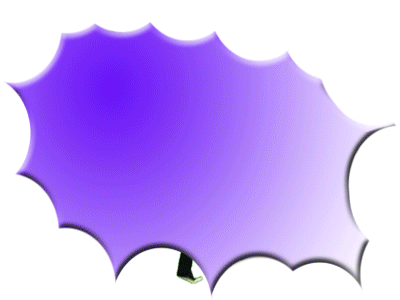 ---
Sunday - Heart
Crazy on You
Barracuda
Magic Man
Dreamboat Annie
---
Luke Painter
at
LE Gallery,
1183 Dundas St W Toronto, ON . May 2nd to May 27th, 2012.
Opening:
Thursday, May 4th, from 6-9pm.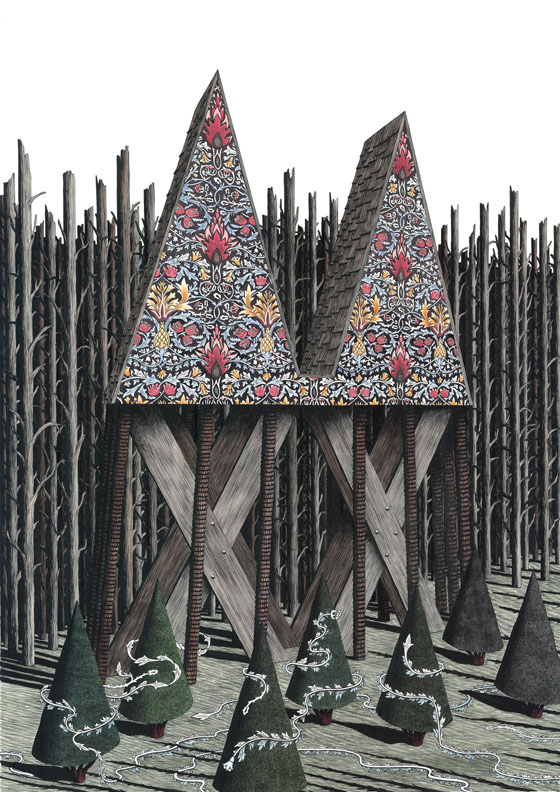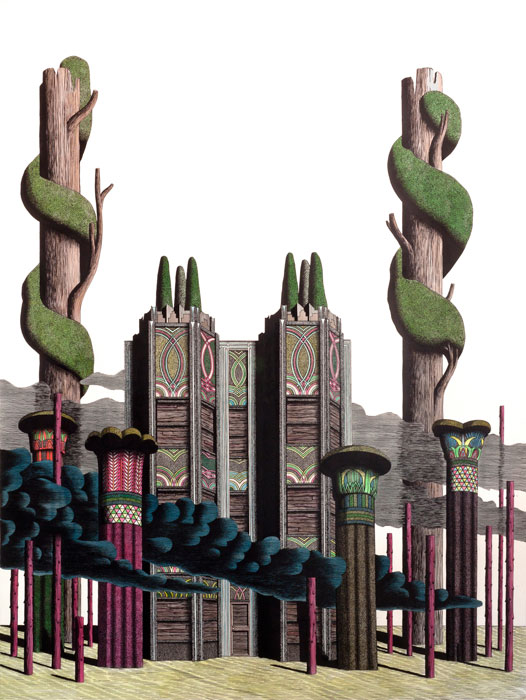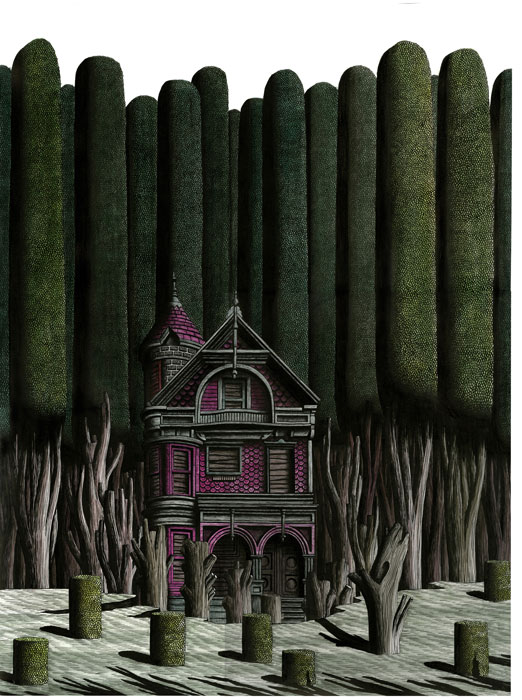 ---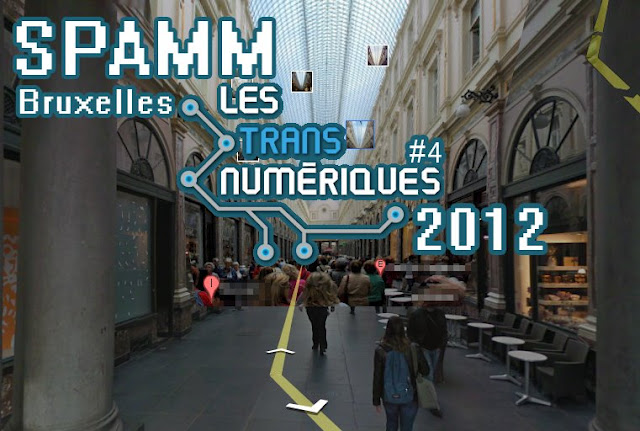 ---
Suzy Lake
-
So who's gaze is it now?
at
Georgia Scherman
, 133 Tecumseth St., Toronto.
Until May 26, 2012.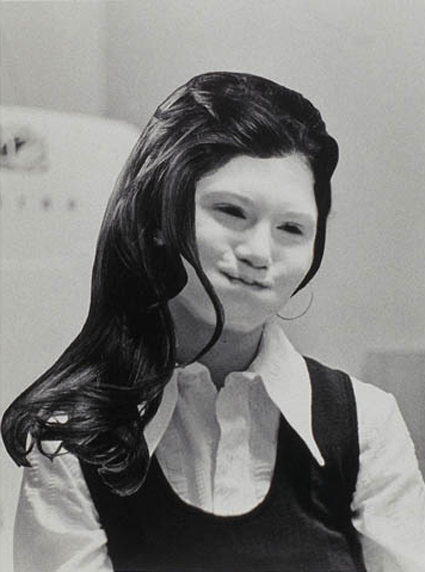 Co-Ed Magazine #5
1973; reprinted 1998
five selenium-toned gelatin silver print, 14 x 11 inches (35.6 x 27.9 cm), edition of 10

Are You Talking To Me (Set 5)
1978-79
sequence of 6 works approx. 44 x 141.5 inches, silver gelatin prints, with tinted photo oil
---
Event GIFs from
Sheroes #9: Dolly Parton
Alex McLeod
,
Andrew Benson
,
Emilie Gervais
&
Sarah Weiss
,
Yoshi Sodeoka
,
Jennifer Chan
,
Grace McEvoy
,
Lorna Mills
,
Rollin Leonard
,
Danniel Rehn
,
Isaac Hicks
,
Georges Jacotey
---