---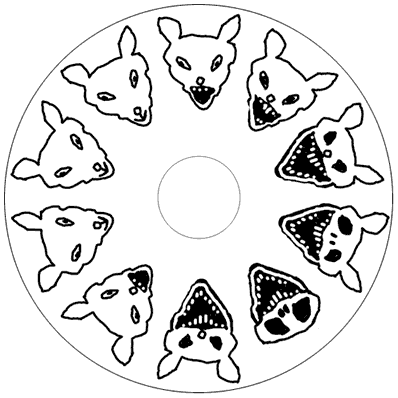 ---

return to: sally mckay and lorna mills

---

"...GIF by Sally McKay ..."






"...GIF by allymckay/?43068"Sally McKay ..."






"... on an earlier post on recent shows by Wade Guyton and Thomas Ruff and their relationship to new media (computer- and Netcentric) art: the artists aren't doing anything that radically different from, say, Karl Klomp (imperfect scans and printing) or ommoody/?30568"Fake Is The New Real (inadvertently abstract jpegs). The former deal more with scale, and parsing the dynamics of a room, and are advantaged by having bushels of cash at their disposal to make a show of sumptuous objects. ..."






"...* The wall-sized projected ommoody/?36035/"version. ..."