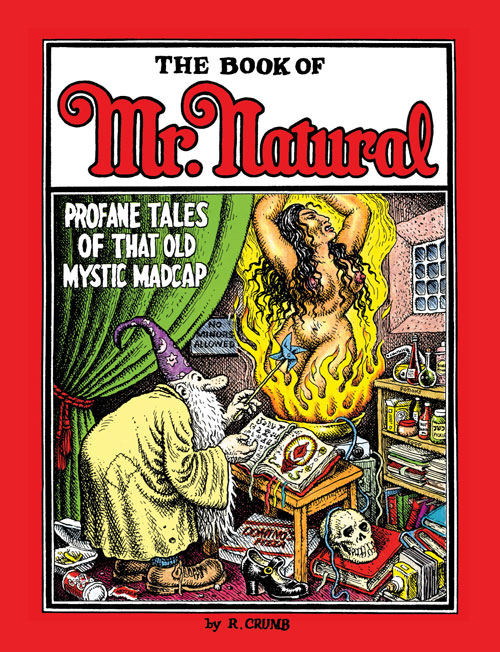 via vz


---
I'm currently reading his illustrated version of the Book Of Genesis. Having faces to look at makes those begots much easier to get through.

I was just looking at his Book of Genesis yesterday. I was super impressed that he didn't skip the begots. The guy's a pro.

big christmas '09 item!!!! i need one too.

Yeah, he's amazing. The original pages are currently up at the Portland Art Museum. I'm told that the reproductions don't do the originals much justice, despite the fact that they're hardly reduced. I hope get down there before the show moves on but since it involves getting off my ass it isn't likely.