TCB shirt
---
??
The TCB Band was a group of professional musicians who formed the core rhythm section of Elvis Presley's band from August 1969 until his death in 1977. TCB stands for Taking Care of Business, a personal motto Presley adopted in the early 1970s.
thats right!
I had one in glitter gold
Taking Care Of Business... the lightning bolt finishes the sentence ...In A Flash .
original drawing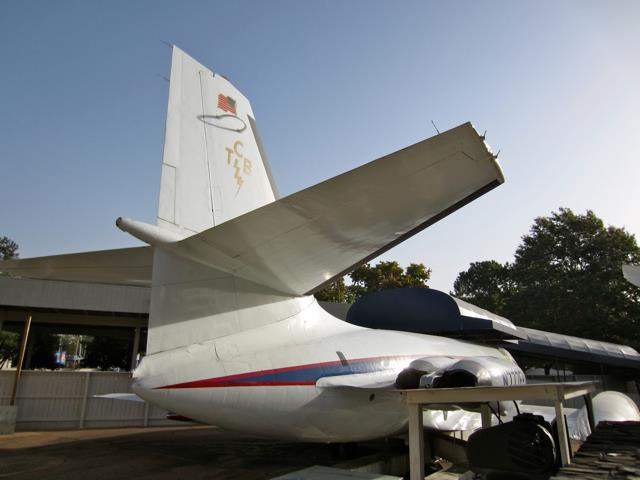 Shot this over the fence at Graceland. We didn't go on the tour but did hit the gift shop and picked up a couple of these.