Schwarz
---
View current page
...more recent posts
cool water


[link] [add a comment]


"Photography is an art for lazy people." So said Robert Frank, the celebrated Swiss photographer, to Allen Ginsberg, the celebrated New Jersey poet, as they gathered in a Lower East Side flat to make a movie. Frank was at the height of his fame after publishing his monumental collection of photographs, "The Americans," but had newly re-imagined himself as a beatnik and filmmaker. Also assembled in that apartment were Jack Kerouac, Gregory Corso, and an ensemble cast of hangers-on, lovers, admirers, and jazzmen, ready to conceive another erratic self-portrait.
just south of easton right off the canal and delaware river. 36.5k (55 and over community) sattelite view





photomontage





the primacy of matter / rehabilitating mud





A grip needs to be gotten here.





For the first time in 55 years, Philip Johnson's first commissioned residential home is up for sale. The famed modern architect, known for his inventive use of glass, designed and built this Bedford, N.Y., property known as the Booth House in 1946.

The two-story home with floor-to-ceiling windows overlooking the surrounding woodlands was a precursor to Mr. Johnson's iconic Glass House in New Canaan, Conn., built in 1949.





(communist era) bone light





rip peter orlovsky





laurie and lou have a senior moment music idea, dog music.





stock tank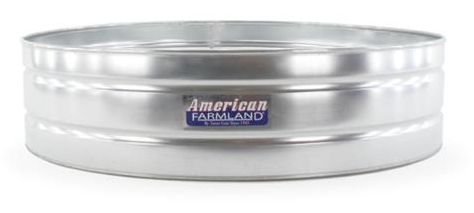 8' wide by 2' tall, 715 gallons, galvanized 20 gage steel bottom, 21 gage sides



container art studio





Gallery House by Ogrydziak Prillinger Architects





rolling huts





chicken point cabin





rainy mood

via things mag



stream the grateful dead hour / tapers section

via lb fb



amy wilson tote wednesdays





Q: How did you feel when you first heard Jimi Hendrix's version of "All Along the Watchtower"?

A: It overwhelmed me, really. He had such talent, he could find things inside a song and vigorously develop them. He found things that other people wouldn't think of finding in there. He probably improved upon it by the spaces he was using. I took license with the song from his version, actually, and continue to do it to this day.