Schwarz
---
View current page
...more recent posts
rip claude chabrol


[link] [add a comment]





ARNE JACOBSEN A. MICHELSEN (Denmark) Stainless steel flatware set for eight, each setting with four spoons, two forks, two knives, together with a salad fork and spoon, and three other serving forks Stamped A. Michelsen Stainless Denmark"

rago modern auction oct 2, 3


[link] [3 comments]


the time and life building nyc

note madmen and copacabana mosaic plaza connections
[link] [1 comment]


roy's radio repair

via lester (roadhog) moran fb
[link] [add a comment]




Greetings from Last Wave Originals! Fall is finally here and with it comes the surf many of us have been waiting for. Right around the corner looms Christmas and this is the perfect time to take advantage of LWO's Fall 15% Off Event! Until September 30th, any order placed with Last Wave over $50 will receive 15% off! Now is the perfect opportunity to pick out a few Christmas presents for family or friends, plus grab something for yourself!

When placing your order, simply enter offshore15, that's the word "offshore" and the number "15" all together, no quotes, all lower case. It goes in the "Coupon Code" field when you get ready to check out on our shopping cart. This offer is good for 15% off on ALL merchandise ordered by the 30th of September. What could be sweeter?
double weave

antique weaving books



Wharton Esherick and The Birth of The American Modern
at the Kamin Gallery and Kroiz Gallery of the Architectural Archives,
University of Pennsylvania.
September 7, 2010–February 13, 2011





Jersey City Councilman Mariano Vega, one of the 46 people arrested in last summer's massive New Jersey corruption sting, resigned his seat today.

The resignation comes just one business day after the city would have been required to hold a special election in November to fill the remainder of his term.

Instead, the council will now have the opportunity to appoint someone to the at-large spot.





johns and the security envelope patterns





ginsberg the photographer





new gysin book





the whole gang is here





japanese cedar tubs





map ur moves





the big uneasy





DLT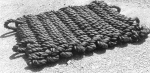 blasters

dynamat

american blasting mats

mazzella blasting mats

best blasting mats

nu-roads blast mats

reliable blast mats

four star blasting mats





Harold Rosenberg Was Not an Art Historian, Catherine Spaeth

More on Harold Rosenberg, Tom Moody

via afc comments



the bakers island ma paradox







also via stdpm



Steely Dan "Any Major Dude" Record Plant Sessions

via stronger than than dirt pete moss fb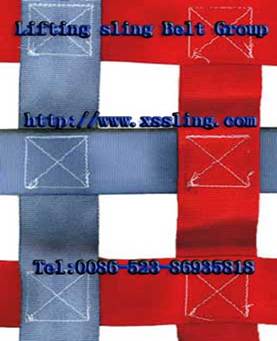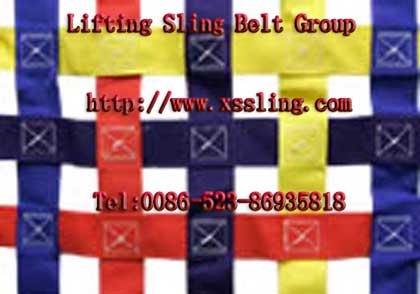 cargo net

camo scaffold net jute net long bed more net lift group



self edge (rivington) via rivet head via reference lib





can-can house





Put up or shut up

Boycott Koch Products