Schwarz
---
View current page
...more recent posts
12 Dozen Places To Educate Yourself Online For Free


[link] [3 comments]


vanishing college radio stations

via terry towe wprb
[link] [add a comment]


round wood timber framing

ben law book and vid via permaculture
[link] [add a comment]


electric rav4


[link] [add a comment]


4wd mini cooper


[link] [1 comment]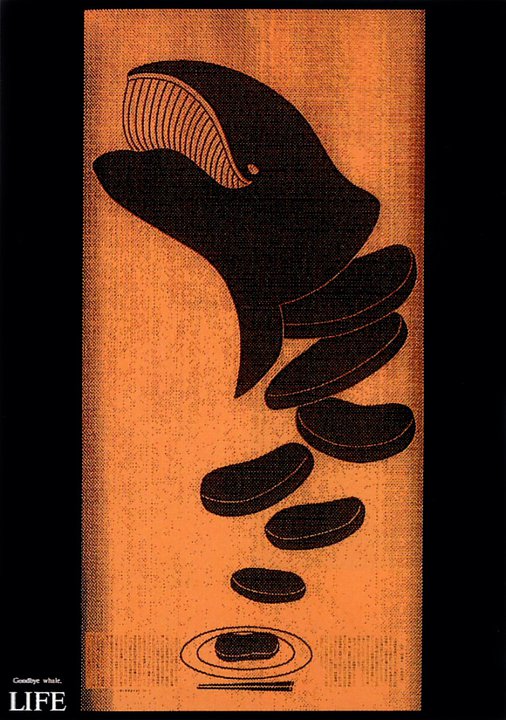 Goodbye whale, Mamoru Suzuki, 1994 / via mn fb



[link] [add a comment]


1948 crosley hotshot


[link] [4 comments]


The mid twentieth century saw the rise of mathematicians and physicists who looked and behaved in a markedly youthful style, and this boy-genius stereotype spread to include most other branches of science. My suspicion is that that a personality type characterized by prolonged youthfulness is advantageous not just in science, but in most areas of modern life due to its need for flexible specialization. We are witnessing the evolution of 'psychological-neoteny', in which ever-more people retain for ever-longer the characteristic behaviours and attitudes of earlier developmental stages.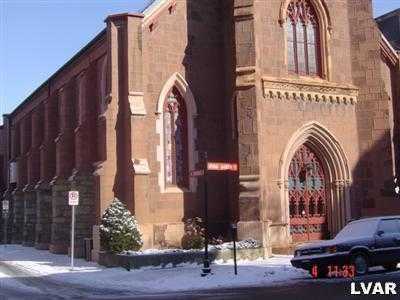 easton: cathedral ceilings / $200k 8,000sf





The Realistic Manifesto - 1920 [mp3], written by sculptor Naum Gabo and cosigned by his brother Antoine Pevsner, is a key text of Constructivism. The manifesto laid out their theories about artistic expression. The Manifesto focused largely on divorcing art from such conventions as use of lines, colour, volume, and mass. They also believed art should accompany man through all parts of his life: "at the workbench, at the office, at work, at rest, and at leisure; work days and holidays, at home and on the road, so that the flame of life does not go out in man."
Lawyer Jokes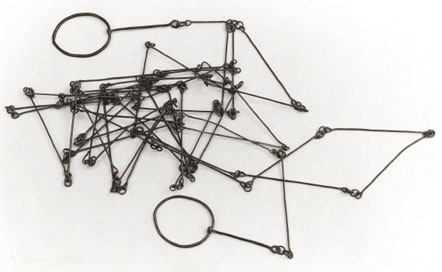 A chain is a unit of length; it measures 66 feet or 22 yards or 100 links[1] (20.1168m). There are 10 chains in a furlong, and 80 chains in one statute mile. An acre is the area of 10 square chains (that is, an area of one chain by one furlong). The chain has been used for several centuries in Britain and in some other countries influenced by British practice.





suntrap store shed combo (green house)





shepherds hut






Under what circumstances can a work of art be reproduced? Here, a series of historical examples and judicial opinions involving the copyrighting and patenting of steel tube cantilevered chair designs provide some guidance. These cases demonstrate a conceptual wordplay of sorts. Whereas some deal with issues of reproduced form, the others concern form reproduction. Or, put another way, whereas the former is an investigation into form, the latter is an examination of process.
the road printer





chair work station





FL WRIGHT Affleck House, Bloomfield Hills, Mich





Herzog's four-man crew was allowed into the cave for six four-hour shooting days, and was confined to narrow walkways lit only by small battery-powered lights (standard film lights emit heat that could damage the paintings). The tiny 3-D camera had to be rebuilt between shots to accommodate different lenses, because the men couldn't physically move the camera much within the cave. The resulting effect is wonderfully intimate: Rather than causing the paintings to pop forward in front of it, the 3-D enhances perception deep into the frame. The low lighting even accentuates the experience, mimicking the conditions in which the paintings were initially made and seen, and drawing out what Herzog sees as their latent cinematic potential.