Schwarz
---
View current page
...more recent posts
stacked stairs held together by wedges at the top, no other mechanical fasteners.
forrest house northern california
just ran across this cement floor treatment: the stained brown paper bag effect
https://www.youtube.com/watch?v=AXGLh5pWf0s
the art of japanese life: 3/3 home
tesla anounces solar roof $21.85 sf
container housing pros and cons
lisbon cork por do sol cork flooring
waterlilly personal electric turbine
katrina cottage (at lowes still?)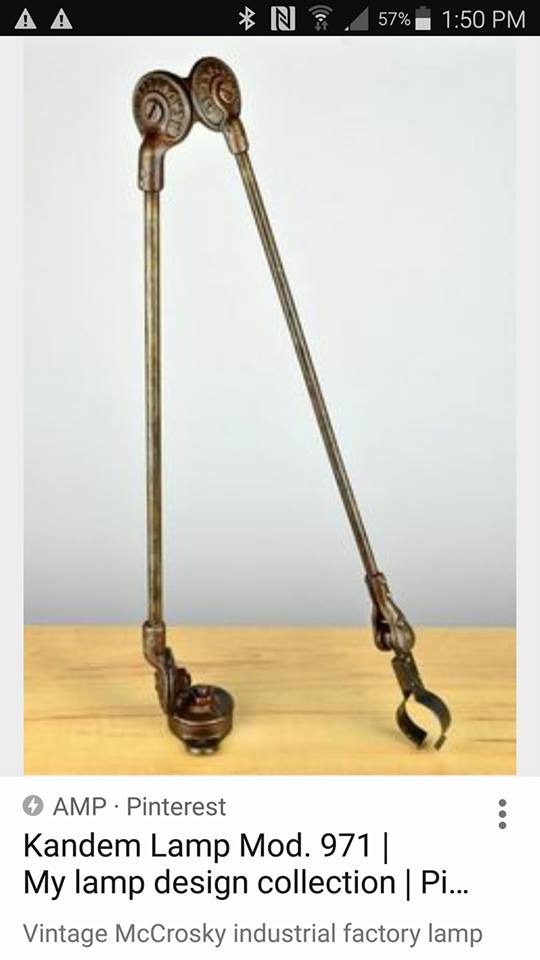 quonset hut conversion nola
2 car garage Japan
2 br mcm house $68k Savanah Ga
2 houses in Puertecillo / 2DM
Ex of In House / Holl's upstate NY guest house


This Vila is built in Hakuba famous for its international snow resort. In this area, many houses have ground floor, which is set at 1 meter high from the ground because of the deep snow. As a result, these houses are visually and functionally separated from the surrounding nature. So, I set the large roof upon the site at first, which enables a floor continuous with the ground level. This large roof, made of polycarbonate panels to bear the weight of severe snow, is transparent to gain a lot of sun light onto the roofed terrace. So, we can enjoy time and light in the forest.
Andrew M. Geller's Frank House reduced to $1.299M

In the Pines, In the Pines...