Schwarz
---
View current page
...more recent posts
NYC shed
Shimotoyama House renovation Ritto, Japan
really nice woodwork and those stairs!
mac lamp terence conran 1960 (thinking of stealing the wood elbow idea - combined with a found (can?) shade)
bluetooth speaker test kitchen (200 entry elimination)
all the buildings in manhattan
Drive north through Marin County, past Petaluma on Route 101, exit onto Railroad Avenue and right onto Old Redwood Highway. Small farm lots, old barns and sheds, prickle hedges and honeysuckle. "It's not a commune," says Jay Baldwin, coming out to greet us, but it is a shining hill that rises to the west from Penngrove Valley with seven tiers of chicken coops restored by old hippies and student squatters.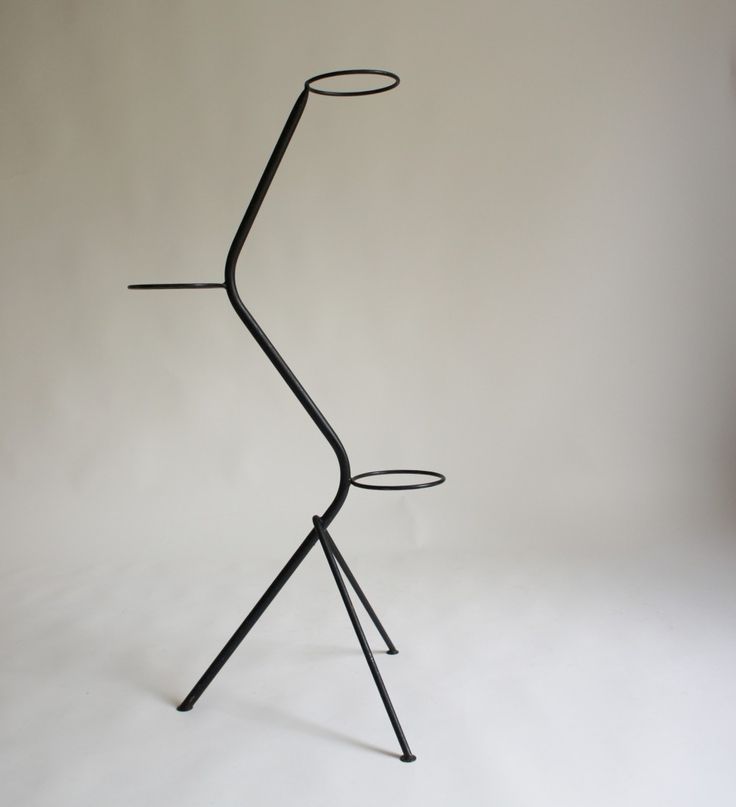 selestranda house Time, Noraway
blue lifeguard stand
giraffe stone houses
$33K black cabin Belgium
art studio Westerly, Rohde Island
the backroads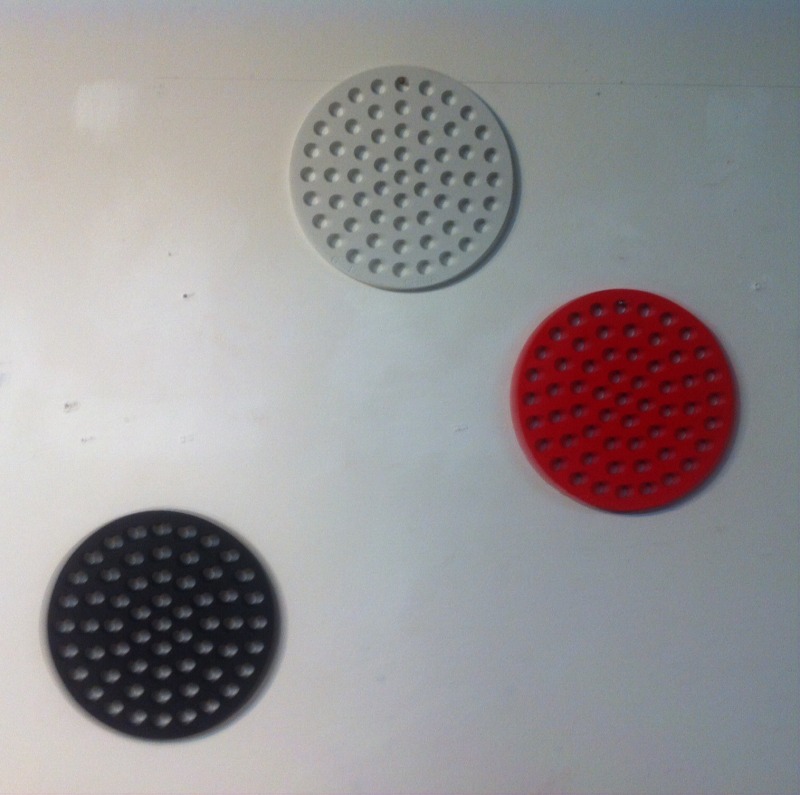 forging desert modernism: jake gorst's "frey - the architectural envoy (part 1 1903 - 1939)" @ the architecture & design film festival (adff), los angeles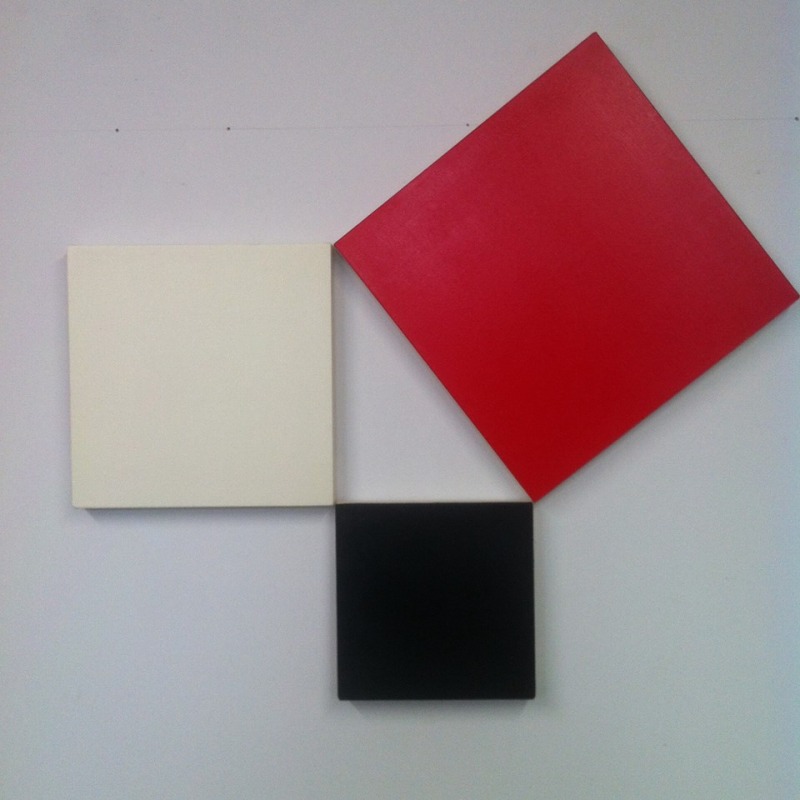 boeing 727 airplane home Portland