Schwarz
---
View current page
...more recent posts
This site is devoted to building a history of late 20th century radical and community printing collectives in the UK; the poster collectives, the service printers and typesetters, the print resource centres. The presses were part of a chain: activists in organisations wrote and designed the books, pamphlets, posters, newspapers and leaflets which they needed to further the cause. Typesetters and printers produced them. Activists and independent bookshops distributed them. And today? Still activists, still typesetters (digital) and presses (eg Calverts), still independent bookshops (eg Housmans, Centerprise)… But to a huge extent the internet provides the means for radical communications. The history of the presses is a history that doesn't exist except in the memories of the ex-workers, friends and clients. The idea is that people who were involved in the printshops can create and edit the pages. You need to register and get a password to do this. Just click on the login link at the bottom right of this page and it will take you to a dialogue box with a link to register.
via p
rivate circulation
sun city girls cloven theater (collect all 6)





van vorst park in jc thawed out enough for a few rounds of bocce and noticed the forsythia is popping. woot. please dont forget the not before mothersday rule.





digitus impudicus





this is pretty funny. tom moody posts a statement, a dissenting remark and a quibble concerning the blog post internet. neither have their comments feature turned on. (!!!???) see where im going with this?





"Orange is the sun," she said, "and lavender is the most spiritual color of all — violet gives you calmness."

>>cough<< bullshit >>cough<<



the great pacific garbage patch





redline guages





hoarders need to meet the pickers





void house

via justin



captain organic ross lovegrove

via vz



no photo 303 glry

via afc



on talking to plants - plant perception (paranormal)





A. Brayman's RAD lamp

via reflib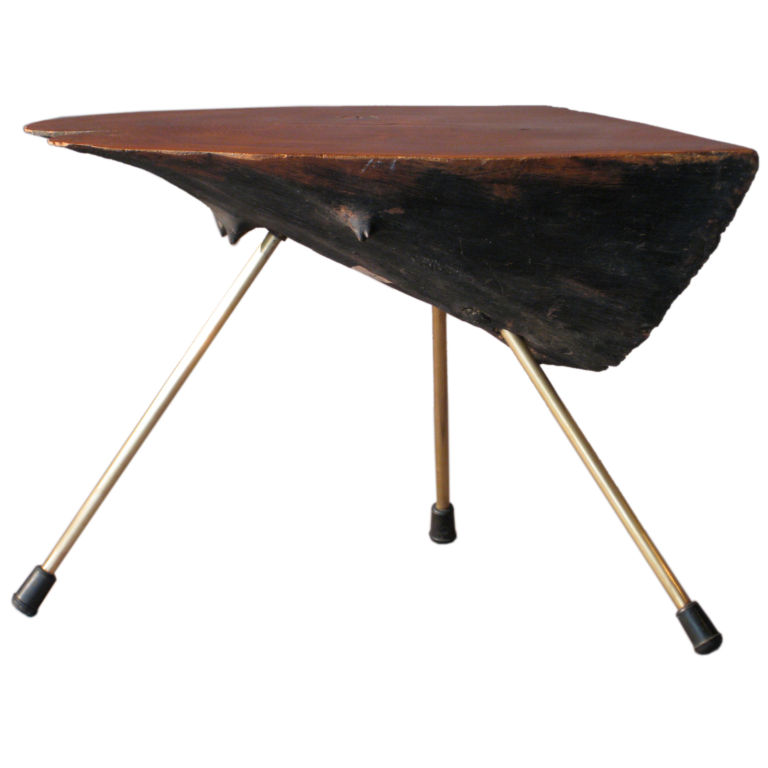 carl aubock architonic, 1st dibs, design and fun and sigmar via reference library





sound portrait archive

via vz



This one-of-a-kind siding product comes from olive tanks fabricated by the George Windeler Company of San Francisco in the 1930s. The unique charcoal-grey patina and surface texture comes from decades of exposure to the hot dry summers and chilly wet winters of California's Central Valley. Once oiled, this material turns a deep ebony with burgundy undertones and reveal.

These unique redwood crescents come from vintage wine tank bottoms. Wine tank redwood is prized for its clarity, grain, patina and 'flavorful' history. A deep, rosy hue from decades steeped in wine gives this already special material additional beauty and prestige. The as-is weathered surface of this wood has been darkened to a charcoal-amber appearance by decades of exposure to sun, wind and rain – the same rarefied climate that produces California wine grapes. The interior face of this wood is marked by crystallized wine residue. Once remilled and oiled, it reveals a rich burgundy luster. This material is well-suited for a variety of applications, including furniture, shelving and finish installations.
via vz
out of print

via vz



homes less than 30K

27k easton pa (keep out) brick building





drive a tank


via vz



what to do when the drummer doesnt show up