Schwarz
---
View current page
...more recent posts
wm scott


[link] [add a comment]


Tobey's friend Elizabeth Bayley Willis showed Tobey's painting Bars and Flails to Jackson Pollock in 1944. Pollock studied the painting closely and then painted Blue Poles, a painting that made history when the Australian government bought it for $2 million. Pollock's biographers write: "...[Tobey's] dense web of white strokes, as elegant as Oriental calligraphy, impressed Jackson so much that in a letter to Louis Bunce he described Tobey, a West Coast artist, as an 'exception' to the rule that New York was 'the only real place in America where painting (in the real sense) can come thru'" (Jackson Pollock).[9] Jackson Pollock went to all of Mark Tobey's Willard Gallery shows in New York. Here, Tobey presented small to medium sized canvases, approximately 33 by 45 inches. Jackson Pollock would see them and go home and blow them up to twelve by nine feet, pouring paint onto the canvas instead of brushing it on. Pollock was never really concerned with diffused light. But he was very interested in Tobey's idea of covering the entire canvas with marks up to and including its edges. This had never been done before in American art.[10]
more
beere timber and fasteners





kawneer mfg

sawtooth north light factory roof skylight links





Bedminster Development 3083 Bedminster Road, Bedminster, PA 18910
still on the market after one year same price





8' x 8' kampur coir mat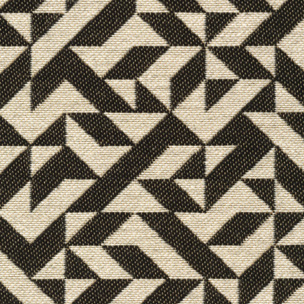 anni albers eclat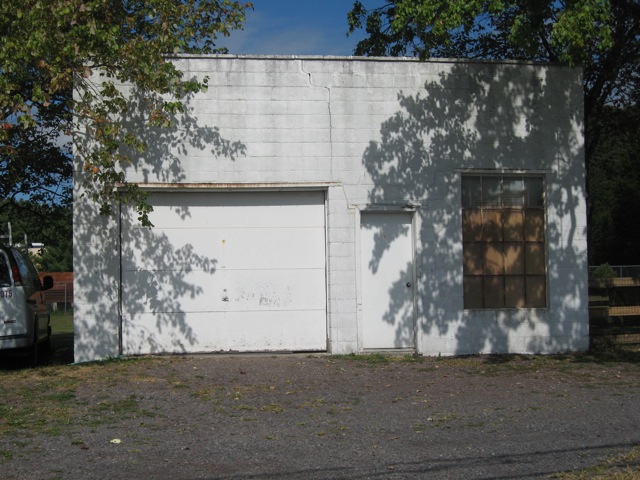 block wall

cinder block garages flkr

another mechanics garage



11,000 sf factory/warehouse bldg allentown $100K





Thor Equities has recently obtained demolition permits from the city for two of the structures: the Bank of Coney Island building, which was built in 1923, and the Shore Hotel, built in 1903.

According to Save Coney Island, a nonprofit "committed to restoring Coney Island as a world-class amusement destination," Thor Equities has also begun asbestos abatement work, a precursor to demolition, on the Henderson Music Hall, the theater where Harpo Marx made his stage debut. Thor has also targeted the Grashorn Building, the amusement area's oldest structure, built in the 1880s, for demolition.



ARNE JACOBSEN A. MICHELSEN (Denmark) Stainless steel flatware set for eight, each setting with four spoons, two forks, two knives, together with a salad fork and spoon, and three other serving forks Stamped A. Michelsen Stainless Denmark"

rago modern auction oct 2, 3





the time and life building nyc

note madmen and copacabana mosaic plaza connections



roy's radio repair

via lester (roadhog) moran fb





Greetings from Last Wave Originals! Fall is finally here and with it comes the surf many of us have been waiting for. Right around the corner looms Christmas and this is the perfect time to take advantage of LWO's Fall 15% Off Event! Until September 30th, any order placed with Last Wave over $50 will receive 15% off! Now is the perfect opportunity to pick out a few Christmas presents for family or friends, plus grab something for yourself!

When placing your order, simply enter offshore15, that's the word "offshore" and the number "15" all together, no quotes, all lower case. It goes in the "Coupon Code" field when you get ready to check out on our shopping cart. This offer is good for 15% off on ALL merchandise ordered by the 30th of September. What could be sweeter?
double weave

antique weaving books



Wharton Esherick and The Birth of The American Modern
at the Kamin Gallery and Kroiz Gallery of the Architectural Archives,
University of Pennsylvania.
September 7, 2010–February 13, 2011





Jersey City Councilman Mariano Vega, one of the 46 people arrested in last summer's massive New Jersey corruption sting, resigned his seat today.

The resignation comes just one business day after the city would have been required to hold a special election in November to fill the remainder of his term.

Instead, the council will now have the opportunity to appoint someone to the at-large spot.





johns and the security envelope patterns





ginsberg the photographer





new gysin book





the whole gang is here





japanese cedar tubs





map ur moves