Schwarz
---
View current page
...more recent posts
mac crate / Das ApfelBrett Pro

free standing kitchen


[link] [add a comment]


arc house axi mundi


[link] [add a comment]


Bubbles (painting)


[link] [1 comment]


historic woods Antique Weathered Timber Siding


[link] [1 comment]


hesco barrier

via ree
[link] [1 comment]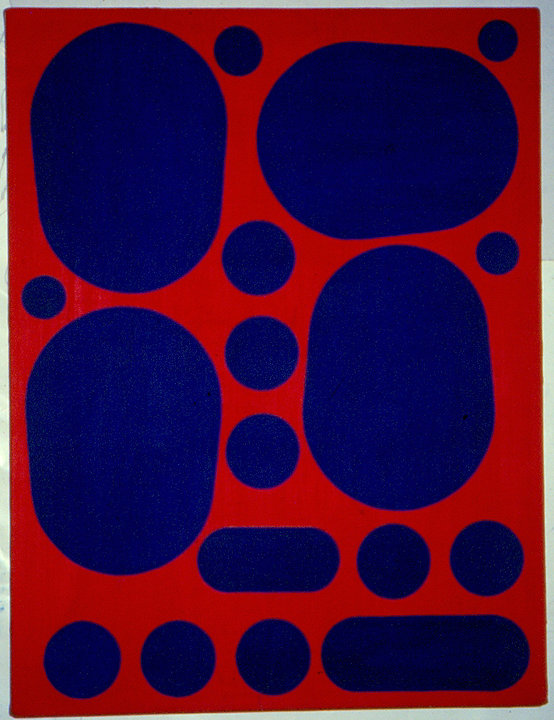 Mark Dagley ~ 1986 Tony Shafrazi "Machine Shapes, Stars & Germs"
[link] [18 comments]


Alexey Brodovitch. Floor Chair model 1211-C


[link] [add a comment]






[link] [add a comment]


coppicing - planting and products

wattle and daub repair

hazel hurdles

hurdles and fencing

willow hurdles

framed
[link] [7 comments]


The 40 Best Little Radio Stations in the U.S.

via fmu fb
[link] [add a comment]


plywood and osb furniture via ref-lib

looks a little tippy / follow the lerner and frey links for more plywood furniture
[link] [add a comment]


Honduras and Palau, two countries that have stopped shark fishing in their waters, are urging the rest of the world to conserve the world's dwindling shark populations or run the risk of losing the ocean's top predator and throwing the marine food chain out of balance.

To coincide with the High Level Plenary Meeting of the United Nations General Assembly to review the Millennium Development Goals, which include a target for preserving global biodiversity, President Johnson Toribiong of the Republic of Palau and President Porfirio Lobo Sosa of the Republic of Honduras issued a challenge to other world leaders to work together to save the world's sharks. The two Presidents are calling on coastal countries to establish shark sanctuaries in their waters, where no shark fishing is permitted, and for all fishing countries to end shark finning and the global overfishing of sharks.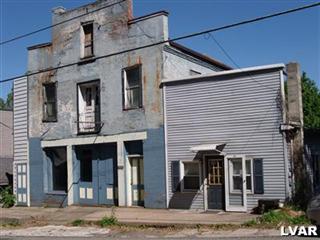 One of the first Pa. fire stations...Commercial/General Retail/Warehouse/Storage building in upper Mt. Bethel. Very large building with attached 1 bedroom apartment. Building is in need of repair. Please be careful when viewing and take flashlight. Close to Portland/Rt. 80 for easy travel to NJ. Parking in rear.Shared driveway. $39,900 Sqft: 9,326





A new PDF of a scanned publication has been added to Public Collectors: Hey Beatnik, This is the Farm Book! By Stephen Gaskin, 1974. Click the cover image to download the book (181.6 meg PDF file)

via reference lib



E.T.Barnum ironworks mfgrs of jail cells detroit mi





Tobey's friend Elizabeth Bayley Willis showed Tobey's painting Bars and Flails to Jackson Pollock in 1944. Pollock studied the painting closely and then painted Blue Poles, a painting that made history when the Australian government bought it for $2 million. Pollock's biographers write: "...[Tobey's] dense web of white strokes, as elegant as Oriental calligraphy, impressed Jackson so much that in a letter to Louis Bunce he described Tobey, a West Coast artist, as an 'exception' to the rule that New York was 'the only real place in America where painting (in the real sense) can come thru'" (Jackson Pollock).[9] Jackson Pollock went to all of Mark Tobey's Willard Gallery shows in New York. Here, Tobey presented small to medium sized canvases, approximately 33 by 45 inches. Jackson Pollock would see them and go home and blow them up to twelve by nine feet, pouring paint onto the canvas instead of brushing it on. Pollock was never really concerned with diffused light. But he was very interested in Tobey's idea of covering the entire canvas with marks up to and including its edges. This had never been done before in American art.[10]
more
beere timber and fasteners





kawneer mfg

sawtooth north light factory roof skylight links





Bedminster Development 3083 Bedminster Road, Bedminster, PA 18910
still on the market after one year same price





8' x 8' kampur coir mat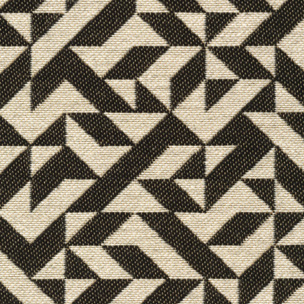 anni albers eclat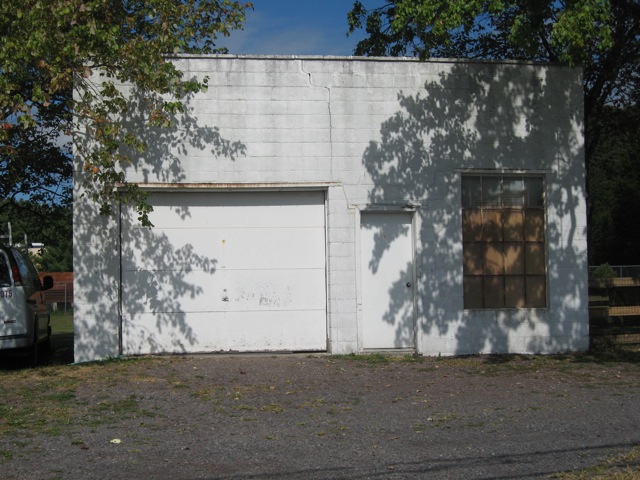 block wall

cinder block garages flkr

another mechanics garage



11,000 sf factory/warehouse bldg allentown $100K