Schwarz
---
View current page
...more recent posts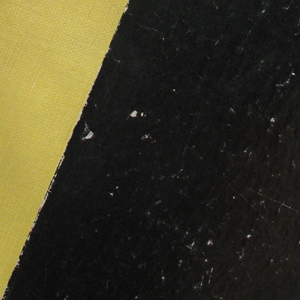 Paul Klee: Thinking Eye designed by Robert Büchler

via atelier
[link] [add a comment]


sheds


[link] [add a comment]


pomona swap meet classifieds: ford


[link] [add a comment]


craftsman pool


[link] [1 comment]


jalopy lifestyle


[link] [add a comment]


howie pyro radio


[link] [add a comment]


the climatron 1960


[link] [add a comment]


clean '61 ranchero 170 cu 6 clndr baby blue w 3 in the tree


[link] [2 comments]


clip/stamp/fold

the radical architecture of little magazines 196X-197X


[link] [add a comment]


house with ruins


[link] [add a comment]


roy arden blog


[link] [add a comment]


t waddell roll chair

hexagonal pewter stool

prototype fox chair

via apc
[link] [add a comment]


from the downsizing desk
Sick of working two jobs apiece to pay the mortgage on their 2,000-square-foot home, Debra and her husband Gary decided to give it all up and start over – by purchasing a 320-square-foot shotgun shack for $15,000 cash.
'60 falcon 2 dr / 6 clndr







rip adolfas mekas



fish camp house





tile making supplies





hollywood regency





powder blue '59 IH straight 6 pick 'em up truck.



knoll textiles

Bauhaus Textiles: Women Artists and the Weaving Workshop / notes

anni albers / Gunta Stölzl

eames fabric

the quilts of gee's bend (images)





cribs PKD edition





mikey wild rip





ive gone back to this a couple of times to check their progress. slow going.