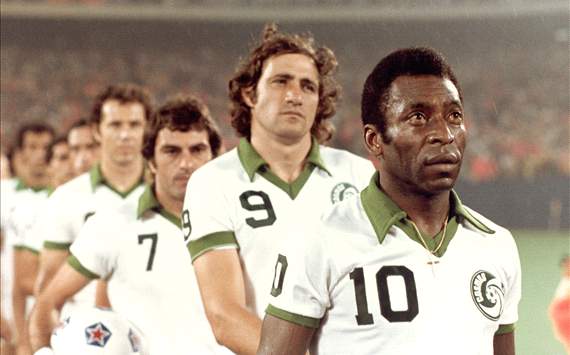 i was never a huge fan of ny cosmos striker giorgio chinaglia but was sad to hear that he died of a heart attack today.
he was a prolific goal scorer but i didnt appreciate his style of play. i guess when you are 10yo players strike your fancy or they dont. maybe it was his self-serving "italian" demeanor but more likely he lacked the flair of the brazilians or the industry of the dutch and german players.
but i did attend his soccer academy when i was in sixth grade and somewhere have a picture he took with all the campers. that was his sole interaction with us, coptered in, sat for photos and off he went.
and off he goes....
- dave 4-01-2012 6:30 pm

---