serena williams was just doing a photo shoot across the street.
big girl.
---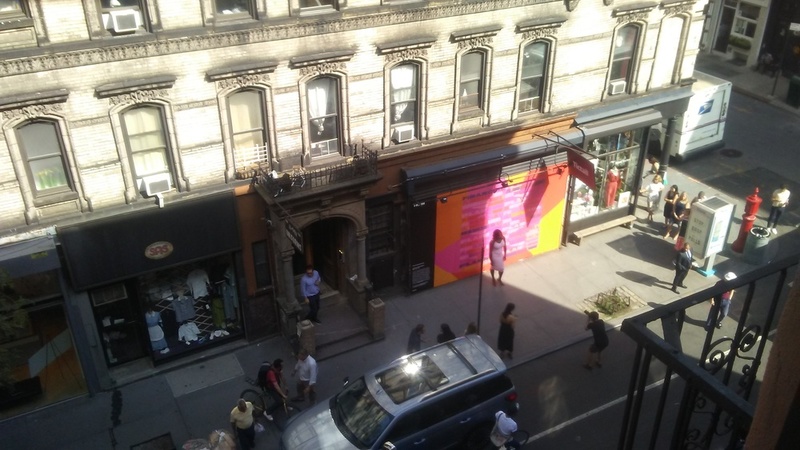 she doesn't look big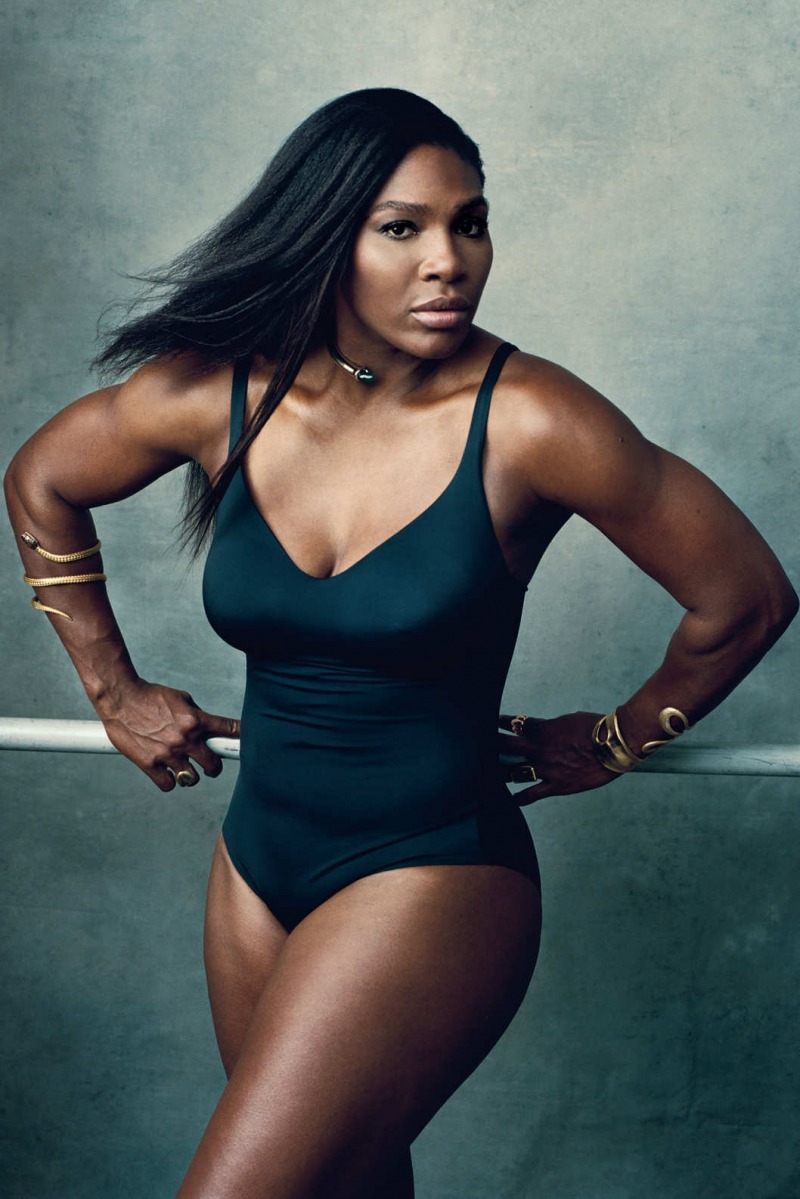 small lens.
Compared to female athletes of yore, only swimmers had upper bodies over-developed like that, and only sprinters had that sort of bottom. Most of the other ladies arenít like her, and the men on the tour havenít evolved that way either; sheís a special case.