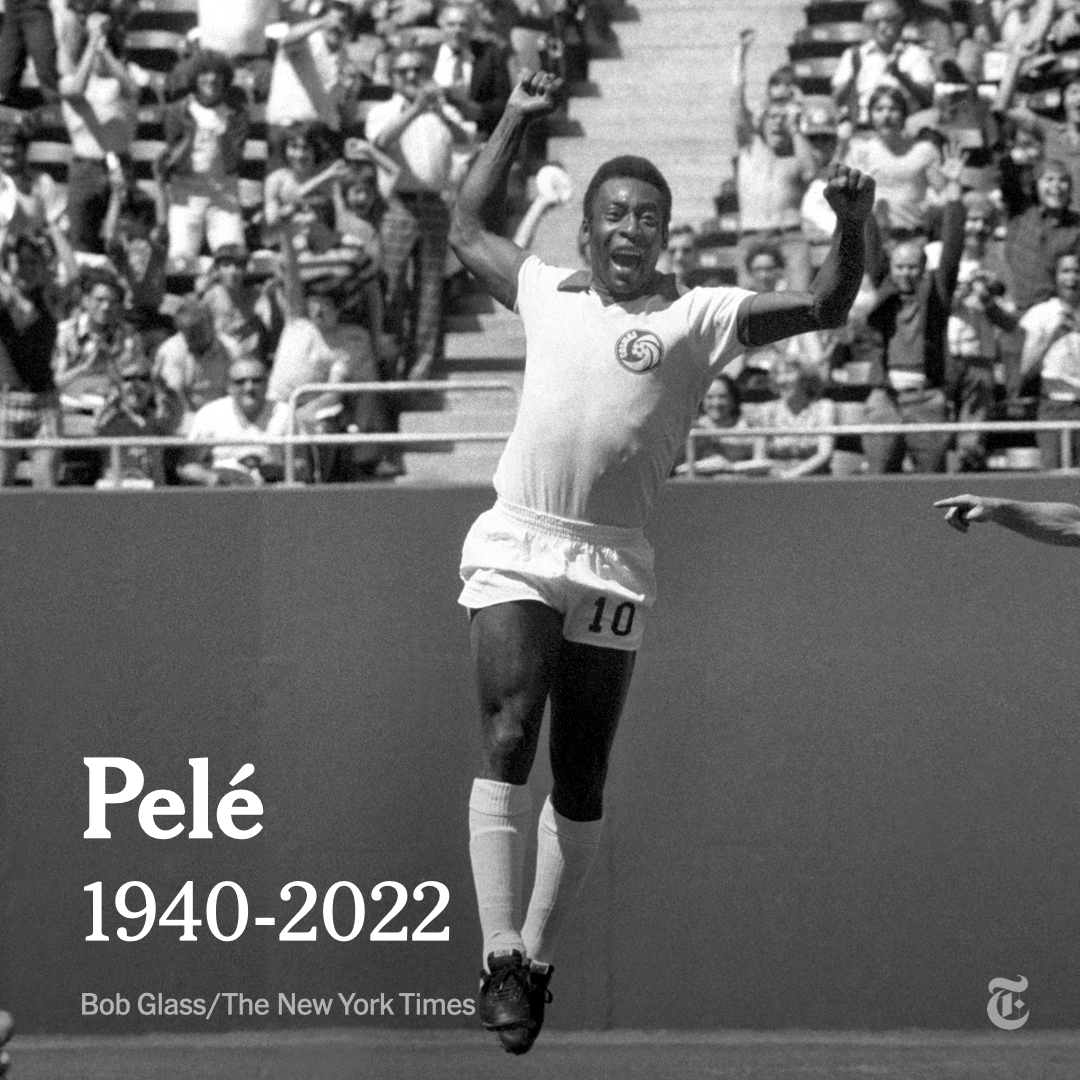 ---
Pele did it first

RIP Legend 🙏pic.twitter.com/KVb1hIRgZi

— Troll Football (@TrollFootball) December 29, 2022
A reporter once asked Pelé if his fame compared to that of Jesus Christ.
"There are parts of the world where Jesus Christ is not so well known," Pelé said.
overhead back kick trick
I don't remember it being called that at the time. Apparently there is also a bicycle kick.
are you thinking of a bicycle kick?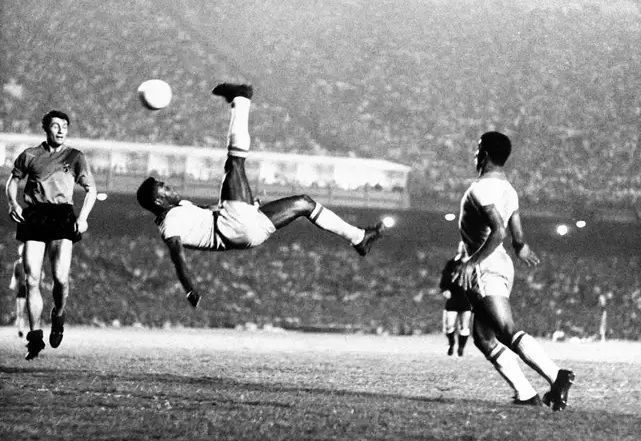 yeah a bicycle kick that won the war.

Funny, a similar line from John Lennon didn't work out as well for him. Guess the world was ready for it by then.

i dont know which line you are referring to but i am excited to find out.

the Beatles are more popular than Jesus quote.

That's the one

oooh. that quote was from yesterday. like im gonna look up thread. made me watch that victory clip twice!

Winnin' with Lennon