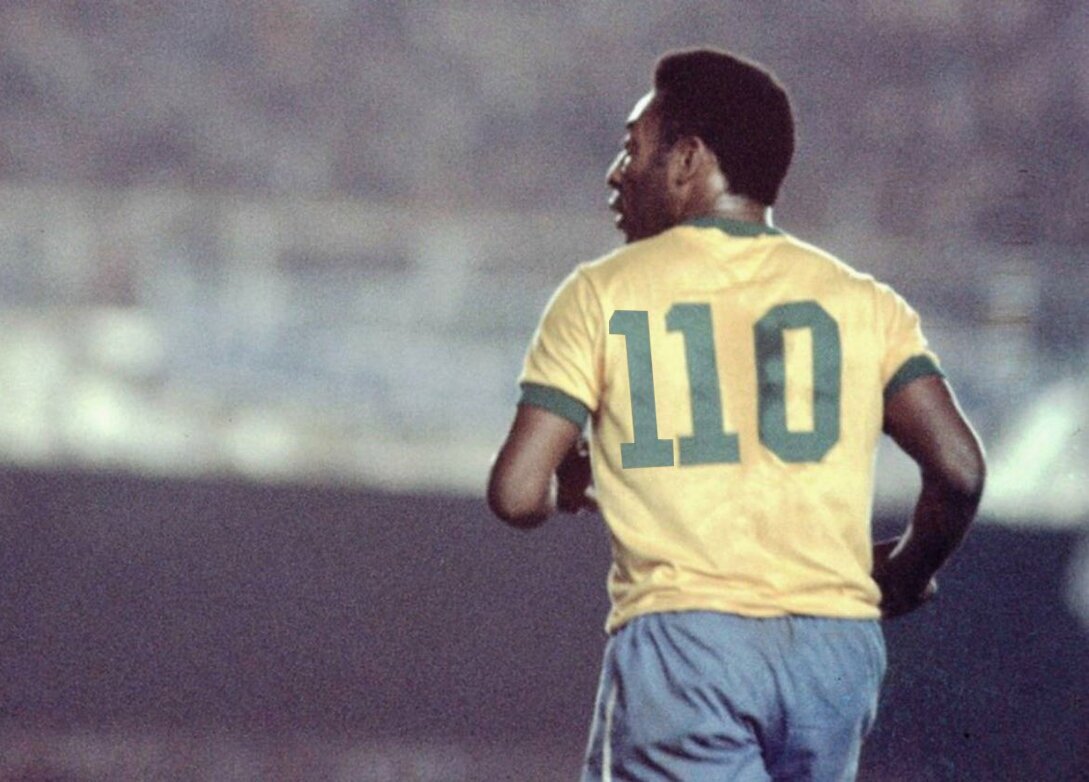 View current page
...more recent posts
The University of Maryland, however, not only barred blacks from playing sports; the school didn't even permit black kids to enroll in class in 1937. Maryland's first black student didn't enroll until 1951, and only did so then by court order. The Terps' first black athlete didn't arrive until 1962, when Darryl Hill transferred over from Navy to play football. But in Sidat-Singh's day, Maryland administrators were so keen on segregation that they prohibited Terps athletic teams from scheduling any school that allowed blacks to play.
i always thought it was vic torino. or victor reno.



cannonball run 2013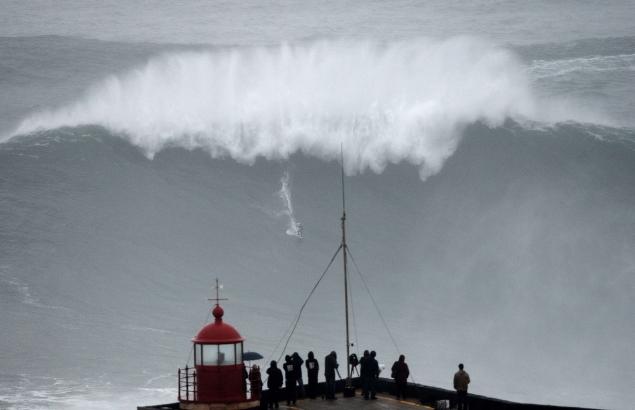 Paris Saint Germain 1-0 Bastia (Goal Ibrahimovic) by all-goals
when i say i love you you say you bettor...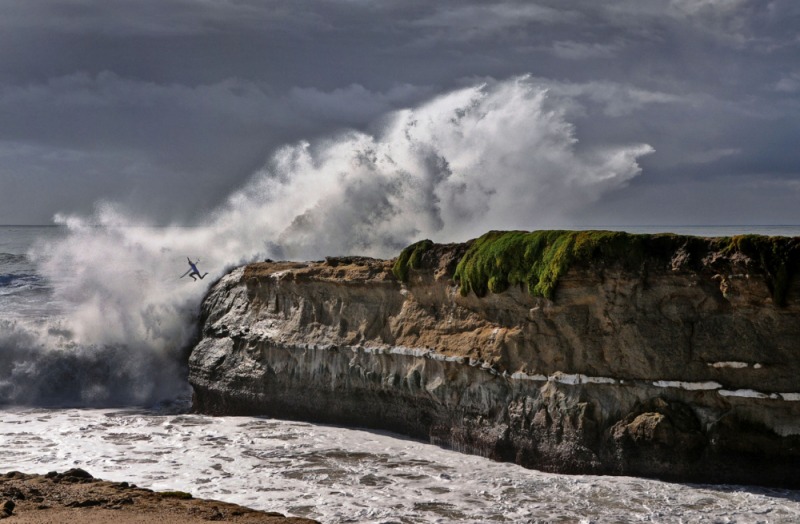 I'm talking about the beards, of course. Beards so outrageous and outlandish and inimitable that people aren't even trying to grow them. They're just sticking them on. The Red Sox merchandise shops are selling fake beards that you can wear during games. They're more dye-job Gandalf than Jonny Gomes, but they get the point across: You're one of them.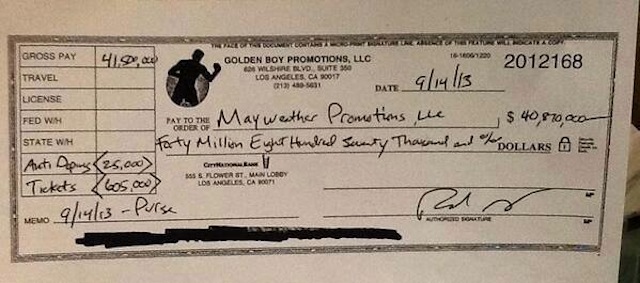 check, please!
champions league starts today, people! thats right, the top thirty two teams from leagues all around europe begin the group phase today. eight groups with four teams a piece, each team in a group plays the other three home and away with the top two teams advancing to the knock out round which begins in february. and by next may, boom, a new champion is crowned. so dont get too excited or that enthusiasm will be peter out when youll really need it. and with the world cup fast on its heels next summer, well, you are likely to be wrung dry come next september when the cycle begins anew.
so what do we recall from last year? that the two top german teams, bayern munich and borussia dortmund roundly defeated the two top spanish sides, barcelona and real madrid in the semifinals. strangely three of those four teams have new coaches which speaks to the topsy-turvy nature of the game and the ridiculous expectations of the top teams. as it is one was let go because of advancing age (and the prospect of hiring a sought after coach), one was a cancer on his club despite his success and the other had cancer and resigned.
outside of those four teams there is the quartet of english clubs: chelsea, manchester city, manchester united and arsenal. that is probably the order most would suggest in terms of liklihood of success, though again, three of them have a new coach for a variety of reasons.
teams outside those eight with any reasonable chance are athletico madrid from spain and paris saint-germain from france. psg are new to top flight competition (though the made it to the quarterfinal of the champions league last year) having been recently bought out by an ownership group that is splashing around big money while athletico fall into the category of savvy management putting together a team that compete with the big boys for a limited go round.
oh shit, i forgot italy. juventus and napoli are both in the mix with ac milan in the second tier. i havent actually watched any of the german or italian teams outside of bayern munich this year owing to the vagaries of broadcast rights but juve won the italian league last year going away and are rated among the top eight teams in europe.
even though im kind of partial to barcelona id wouldnt mind seeing dortmund win. they play an uptempo style and are not considered one of the giants of europe. at the moment they have a good coach who has been able to cobble together a squad that for now has managed to fend off the big money teams from coming in and picking them clean.
so 245 today and tomorrow is kickoff time. fox has the rights to the champions league, but in losing the english premier league to nbc they have folded their soccer coverage into the newly minted fox sports 1. today's primary game pits manchester united against bayer leverkusen about whom i know nothing except they are the third best team in germany which counts for something. the matchup of the week is tomorrow with napoli facing off against borussia dortmund.
if anybody is still reading here are the eight groups with group f considered the most difficult.