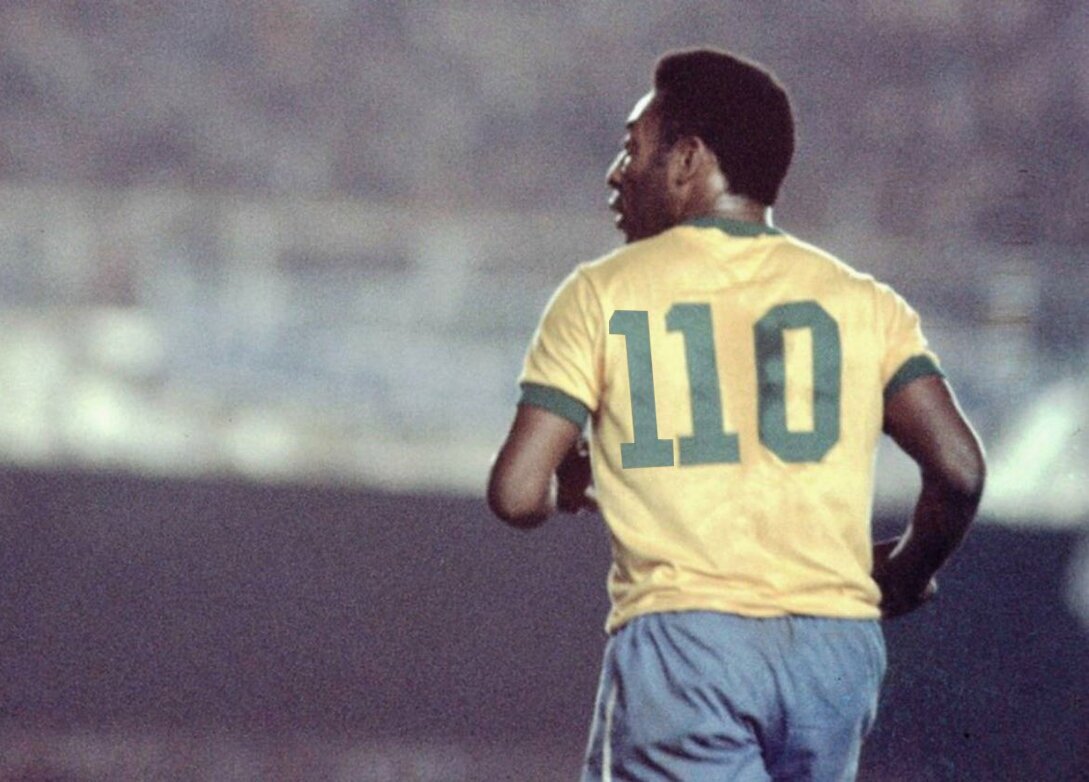 View current page
...more recent posts
if only he could appreciate the irony:
the big game today at noon. i expect to be despondent by 12:05 and then i will turn on the tv and start watching the game. i already have a headache so im confident i can make this happen.
in other good news, the field is supposed to be drenched from torrential rains. not sure who that could ultimately help. also, in the other game ghana has some turmoil on their side as one of its better players had it out with the coach and was sent home. and another top player is suspended due to yellow card accumulation. so a weakened side might help tip the balance in favor of portugal and as we recall a portugal win means the us advance automatically.
the final set of matches has belgium (already through) v. south korea and algeria v. russia. algeria is in the best position to advance with three points going into the match while south korea and russia have one. i havent seen alot of these teams but lets just hope that the us and algeria advance along with germany and belgium as the odds would suggest.
also, suarez was banned from soccer for four months including his club soccer in england. he plays for liverpool (at the moment). i believe they might say that throws a spanner in the works, or more likely, something far less tame. didnt know fifa had the authority outside of the international events but outside of liverpool and uruguay he will have few supporters crying foul.
argentina just need to draw against nigeria to secure the top of their group while nigeria on four points would appreciate if bosnia knocked off iran who have a chance to advance should nigeria lose and they win. after that comes down to goal differential. argentina could use a solid victory going into the next round as they have yet to impress beyond a couple of game savers from messi.
late games have france v. ecuador and the swiss v. honduras. france have not yet advanced on six points but they have a considerable goal differential buffer so only a massive defeat coupled with a huge win by the swiss will keep them out. so switzerland have the advantage in their present tie at three points with ecuador as they have the easier match with honduras. though ecuador will advance on goals if they both tie in their matches today.
likely outcome then is that argentina, nigeria, france and switzerland advance.
the big early match today at noon is uruguay v. italy. italy advances with a tie or a win as each team has three points but they lead in goal differential. england plays costa rica in the other early match. costa rica would like to maintain top position in their group so they still have something to play for.
group c leading columbia who have already advanced play japan while greece and ivory coast face off in the other late afternoon match. a number of permutations exist for the final spot but the only certainty is that ivory coast advance with a victory as they have three points while japan and greece only have one.
final matches of the group stage begin today. all teams in each group play simultaneously to avoid any advantage. in group b at noon spain and austrailia play for pride while netherlands and chile face off for the top spot in group. the winner avoids playing the top team in their opposing group in the next round, in this case group a. brasil with a win against cameroon will take the top slot in group a unless mexico score an inordinate amount of goals while defeating croatia. mexico can also advance with a tie while croatia need an outright win to knock mexico out. those games begin at 4pm.
noooooooooooooooo!
fallen off the pace a bit though ive watched parts of every match. had a bad feeling going into the spain game and for whatever reason they just did not completely show up. just really sloppy passing for a team that needs to control the ball in order to wear their opponents down and score the precious few goals that come their way. and the goalie has probably seen the end of his reign as captain come euro 2016, the next big international tournament.
i was impressed with columbia after their initial match and they did not disappoint except for their excessive injury time wasting in an effort to hold out against a very good ivory coast team. outside of that mexico played very well against brasil but continue to have trouble finding the goal. brasil play cameroon in their final match so they should have no trouble advancing which leaves mexico and croatia fighting it out for the final spot in their group. mexico only need a tie to advance.
lastly, the belgians who are everyones dark horse needed to overcome a goal they ceded early to algeria. not completely sold on them but their group is really soft and one they will want to win outright to avoid germany in the next round.
Do people get to keep balls kicked into stands?



wtf pepe! he shouldn't have been on this team with his history. estupido!