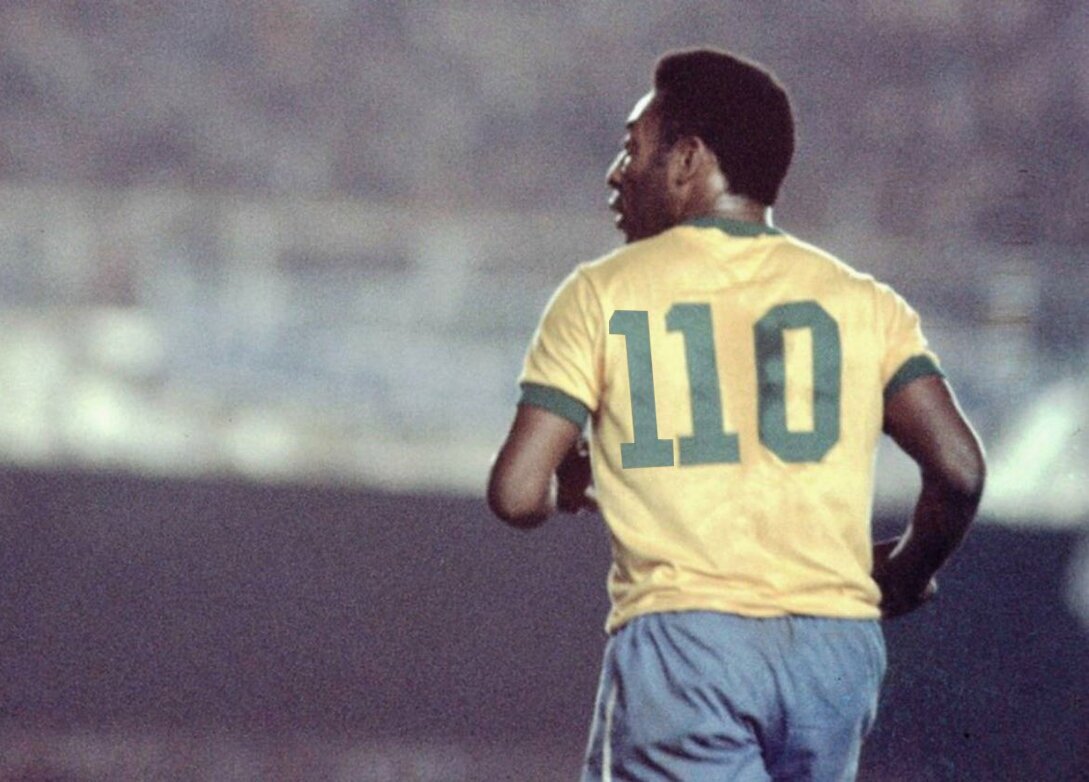 View current page
...more recent posts
argentina v. netherlands seems like a more difficult match up to predict than yesterdays though im sure no one expected the drubbing that brasil endured. ill vote with my heart and take argentina though the loss of playmaker angel di maria will make messi's task more difficult. their defense was pretty stout in shutting down belgiums many attacking options but none of which were as decisive and determined as arjen robben has been for the dutch. something about an all european final in brasil seems wrong so root for la albiceleste so they can persist only to get mowed down by the germans on sunday.
semifinal match between brasil and germany today. got my money on germany but as i only bet myself im assured a win though my bookie still took his vig. seems like i could have worked that out better but i just couldnt trust myself to pay up without the lingering threat of reprisal.
at the ripe old age of 32 the tennis gods granted roger federer one last shot at a wimbledon title. currently slugging it out in a first set tiebreaker with djokovic on espn. and, federer takes the first set....
kind of put the world cup out of my mind since the unfortunate events on tuesday. but here we are in the quarterfinals with france v. germany on now and columbia v. brasil later. somehow i think germany will get through though i guess im rooting for france. note to american uniform makers: that is a much better red, white and blue look.
as for the later game, i guess im all in on columbia though i have no problem with brasil continuing on. they must have a transcendent game in them at some point in this tournament despite an underwhelming striker who goes by the singular "fred".
aaaaand germany goes up 1-0.
welcome to post world cup soccer!
not all of these reports pan out but this one seems pretty confident that everybodys favorite vampire will be joining the team i have a rooting interest for once his suspension is lifted. suarez will join messi and neymar on barcelonas front line. theres no assurance that they will mesh (as messi and neymar last season did not necessarily bring out the best in each other) but "on paper" it is a scary proposition.
World Cup Philosophy: Germany vs France



Tim howard is the best player we have. Is it true he has turrets?



france and germany up today facing the only two teams remaining with longer odds than the us of progressing, nigeria and algeria respectively. lets hope the big upset is kept on ice until tomorrow.
if only he could appreciate the irony:
the big game today at noon. i expect to be despondent by 12:05 and then i will turn on the tv and start watching the game. i already have a headache so im confident i can make this happen.
in other good news, the field is supposed to be drenched from torrential rains. not sure who that could ultimately help. also, in the other game ghana has some turmoil on their side as one of its better players had it out with the coach and was sent home. and another top player is suspended due to yellow card accumulation. so a weakened side might help tip the balance in favor of portugal and as we recall a portugal win means the us advance automatically.
the final set of matches has belgium (already through) v. south korea and algeria v. russia. algeria is in the best position to advance with three points going into the match while south korea and russia have one. i havent seen alot of these teams but lets just hope that the us and algeria advance along with germany and belgium as the odds would suggest.
also, suarez was banned from soccer for four months including his club soccer in england. he plays for liverpool (at the moment). i believe they might say that throws a spanner in the works, or more likely, something far less tame. didnt know fifa had the authority outside of the international events but outside of liverpool and uruguay he will have few supporters crying foul.