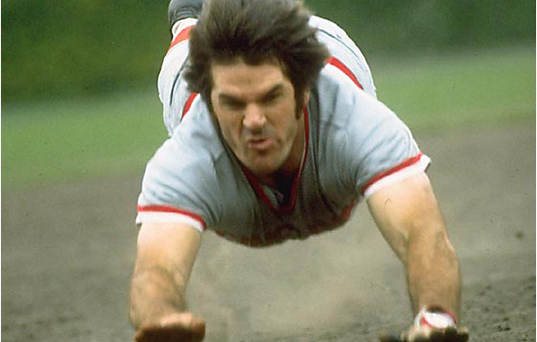 View current page
...more recent posts
How to Make a Tennis Ball from Benedict Redgrove on Vimeo.
the aussie open turns back the clock to 2007 with dream matchups serena vs venus tonight and federer vs nadal tomorrow. unfortunately they are both (i think) set to start at 330 am on the east coast. sure to replay on espn2 the following morning. all four are 30 years old with venus, serena and federer post-35. to be eligible for the seniors tour in tennis one must be 35.
grip it and rip it, arnold palmer!!!
football & 9/11 -- an orgy of american onanism. today on fox!
us open womens final just about to start on espn. interesting matchup but ill take kerber over serena slayer pliskova. really disgusting weather outside. humidity bumps up the "feels like" temp to 96.
you know you are in deep when you turn on the tv with your coffee and its a non-us womens water polo event and you say to yourself, "i could watch that." its a lot of grappling underwater which makes me less inclined. its seems to be about who can get away with mauling their opponents the most. that vast blue pool looks pretty inviting.... in theory.
these are the riches of the poor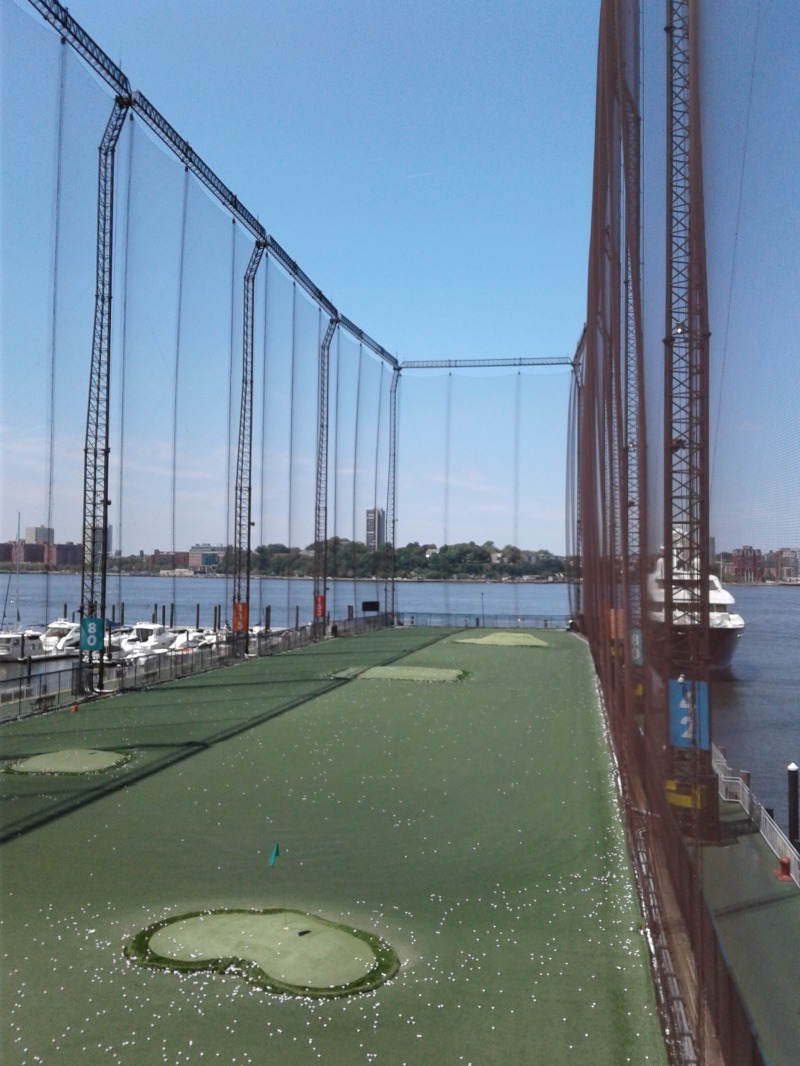 hit one perfect ball out of 65.
Came to my track today and it's been taken over by the davis cup. Looks like quarter finals us v croatia going to try to get a peek as i walk my trail.



super sunday. almost forgot about the soccer game this afternoon with the mens finals at wimbledon this morning. portugal is all yours, skinny.