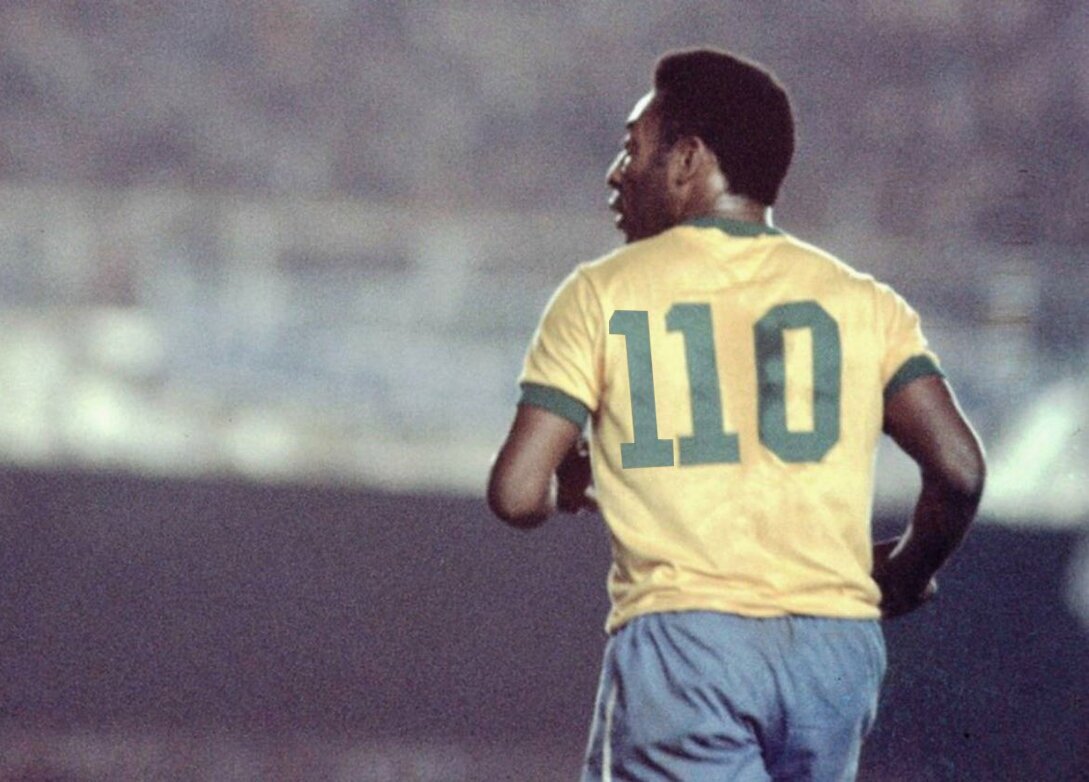 View current page
...more recent posts
first american male in a tennis major semi-finals since roddick in 2006! tiafoe takes on rising spanish star alcaraz on espn at 7 though previous semi just finished so imagine it wont get started right away as they have to empty the stadium, etc. the norwegian ruud beat some guy named karen to log his first finals appearance. i think. i saw him i think lose to nadal at the french earlier in the year.
this has been your tennis minute brought to you by guerilla girls.
tonight is your third chance to possibly see serena williams last professional match at the us open. i havent watched the first two but she upset the #2 ranked player on wednesday. seems like its best if i dont watch, for her sake. havent watched any matches yet. she played doubles with her sister venus one last time last night and i believe they lost. they lost the first set in a tie breaker and were down 3 love when i checked the score. not watching did not help in that case so perhaps i have no bearing on the outcome after all.
https://www.veed.io/view/584a9d11-6739-4559-bd8f-3a758b88ba7e
twitter once again good for something. reminded me that the womens euro finals starts in 20 minutes on espn. i watched a whole game and a half of the tournament so i am well versed. england v. germany. england will take any high level soccer win at the moment i gather. even if they have to root for women.
been vaguely eying the wimbledon brackets for the last few days but havent tuned in until today. nadal down 2 sets to 1 to american! taylor fritz currently seeded #11. never heard of him but its not i follow the sport closely. says he is 24. im not listening to the announcers so i dont know if nadal is nursing an injury but seems like something is bothering him a little. nadal has won the first two slams this year. djokovic still lurking among others. this is a quarter final match.
womens draw seems in tatters but simona halep who won wimbledon in 2019 has made her way to the semis. not sure i recognize the others.
https://www.goal.com/en-cm/news/matilda-assabil-could-10-year-old-ghanaian-sensation-be/blt40ba700c165845e2
back to tennis. no mental health issues involved with that world. just mindless ball hitting machines. womens semis today. 18yo american coco gauff is in her first final four. dont quote me on that. current world number 1, some eastern european, is in the first match at 9 followed by the gauff match. meanwhile nadal continues to run the gauntlet facing #3 zverev, uhhh, right now. scratch that, thats tomorrow. fuck me, no, fuck you. it was confusing! now im depressed.
checked out the french open draw yesterday. top half of the draw is a beast as nadal despite being the greatest clay court player of all time was only 5th seeded based on i assume a light schedule. so if he gets through his 9th ranked opponent, a young rising canadian who is now coached by nadals uncle, he will have to face djokivic in the quarters and then perhaps the young rising spandiard from the previous post in the semis. only then will he face probably the number two russian guy who has one other top ten player left in his side of the draw. do i know any other there names? the russian but i am loathe to try and spell it and no one really cares anyway.
but i was expecting this to be on espn or i was prepared to be angry that it was now on espn+ streaming for more money but espn dropped the french according to an article because its shitty morning yelling heads shows had better numbers and costs nothing to produce. so its back in the nbc family which means an occasional match on nbc i suspect and peacock+ streaming. so more money for that. but..... also, tennis channel?!? do i "get" tennis channel? yes! so get to watch some rafa this morning to see if he can continue to defy aging a little longer. hes actually "only" 35. old for tennis but not quite as old as i thought he was.
meanwhile espn is running formula one which based on some sports podcasts i listen to has surged in popularity of late. if only mark was still around to see it. rip.
sports, sports everywhere! this is on clay to boot.
Carlos Alcaraz joined a small group Saturday, becoming the fifth player to defeat Djokovic and Rafael Nadal on back-to-back days and the first since Roger Federer at the 2010 ATP Finals. Alcaraz, 19, is also the youngest player to defeat an ATP World No. 1 since Nadal beat Roger Federer in the 2005 French Open semifinals on his 19th birthday.