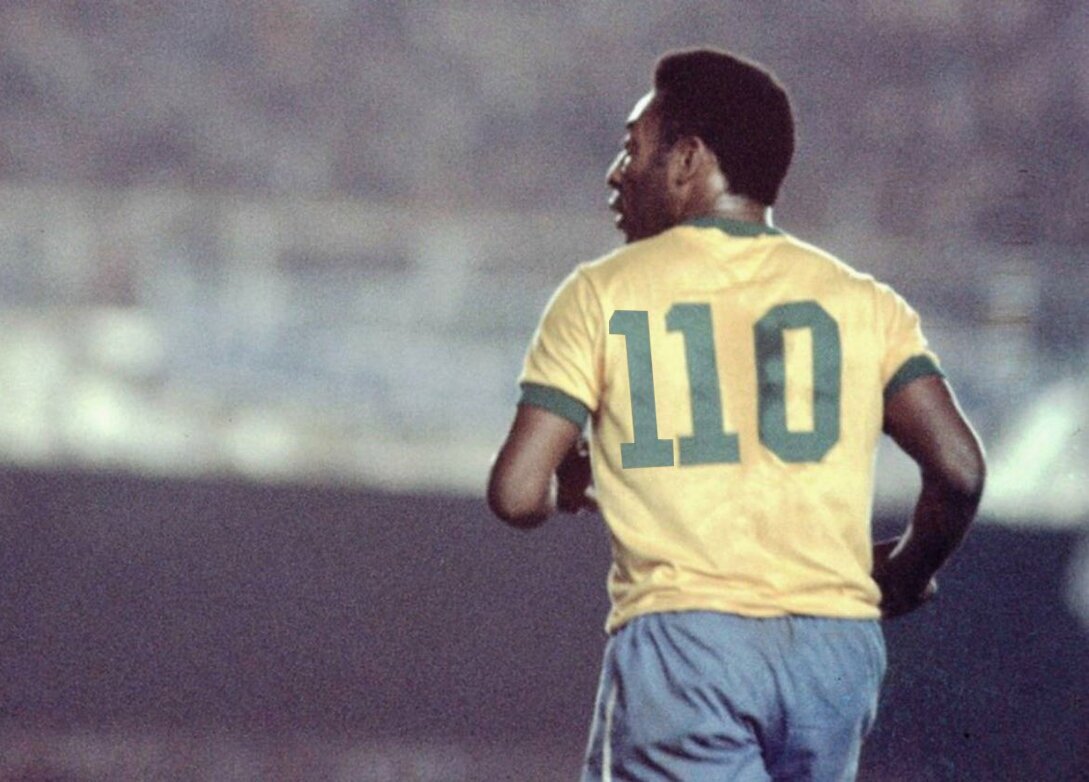 View current page
...more recent posts
you break off your engagement with your boyfriend of one year. are you morally responsible to return the ring if asked? what if that ring is worth $800000 and your net worth is speculatively $2 million? what if your boyfriend currently makes $35 million a year bouncing a ball? asking for a friend. ok, its me!
he went on an emotional postgame journey.
if you missed it pic.twitter.com/hgelLrgIXb

— Tony X (@soIoucity) January 9, 2023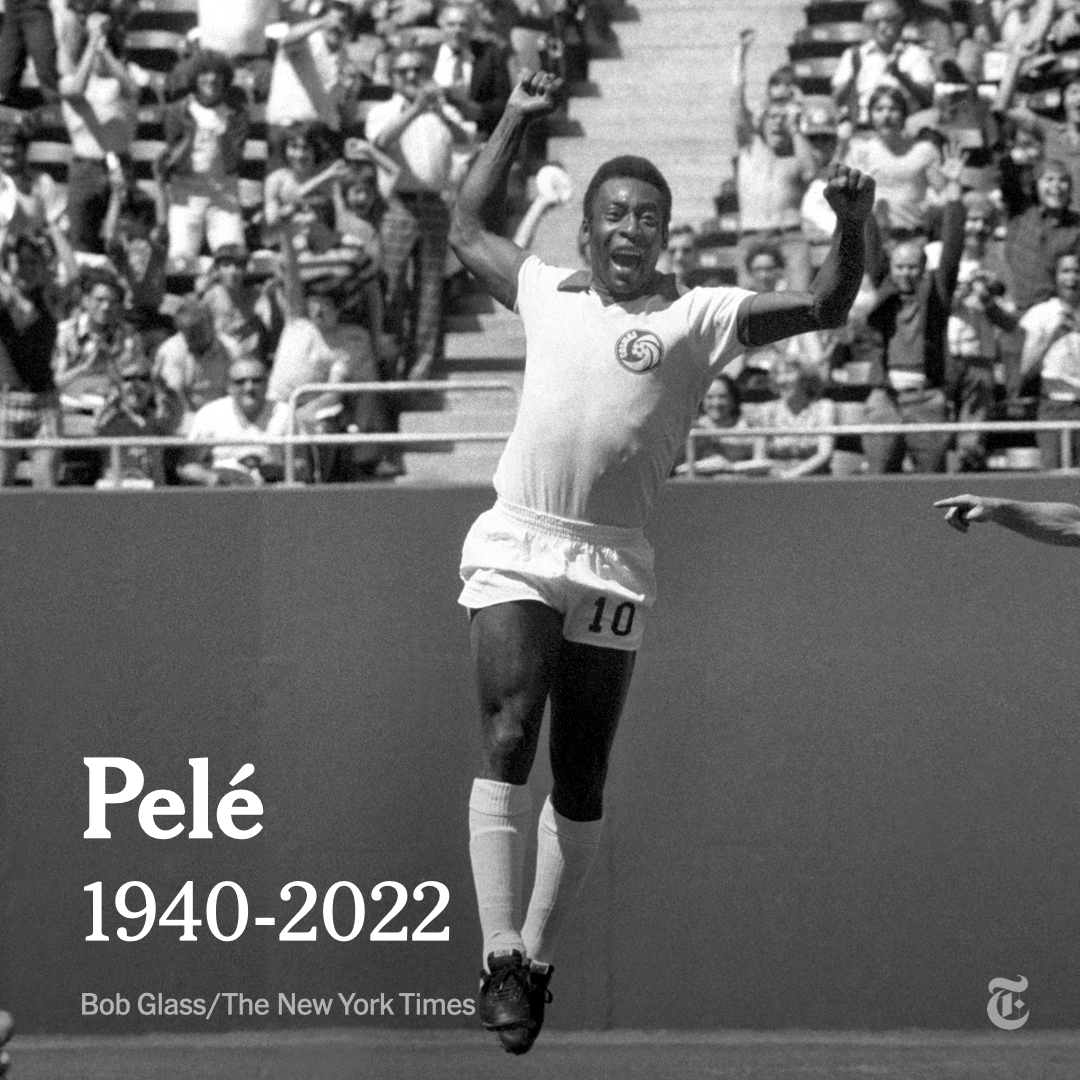 Lionel Messi has no plans to imminently retire from international football because he wants to "continue playing as a champion".
Messi will be 38 by the time the next World Cup starts in 2026, and will turn 39 during the tournament.
"I'm not retiring from the national team," he said after the match. "I want to continue playing as a champion."
Messi had previously said that he expects the Qatar World Cup to be his last.
"It's my last World Cup," he said after the semi-final victory over Croatia.
"It is impressive to end up playing a final. There's a long way to go for the next one, there are many years and surely because of age I won't get to it."
these colors dont run... fast enough.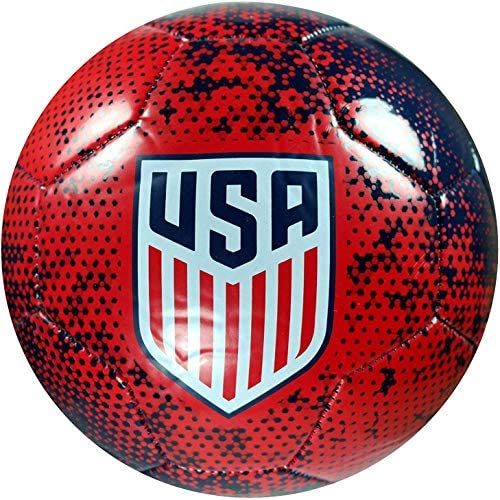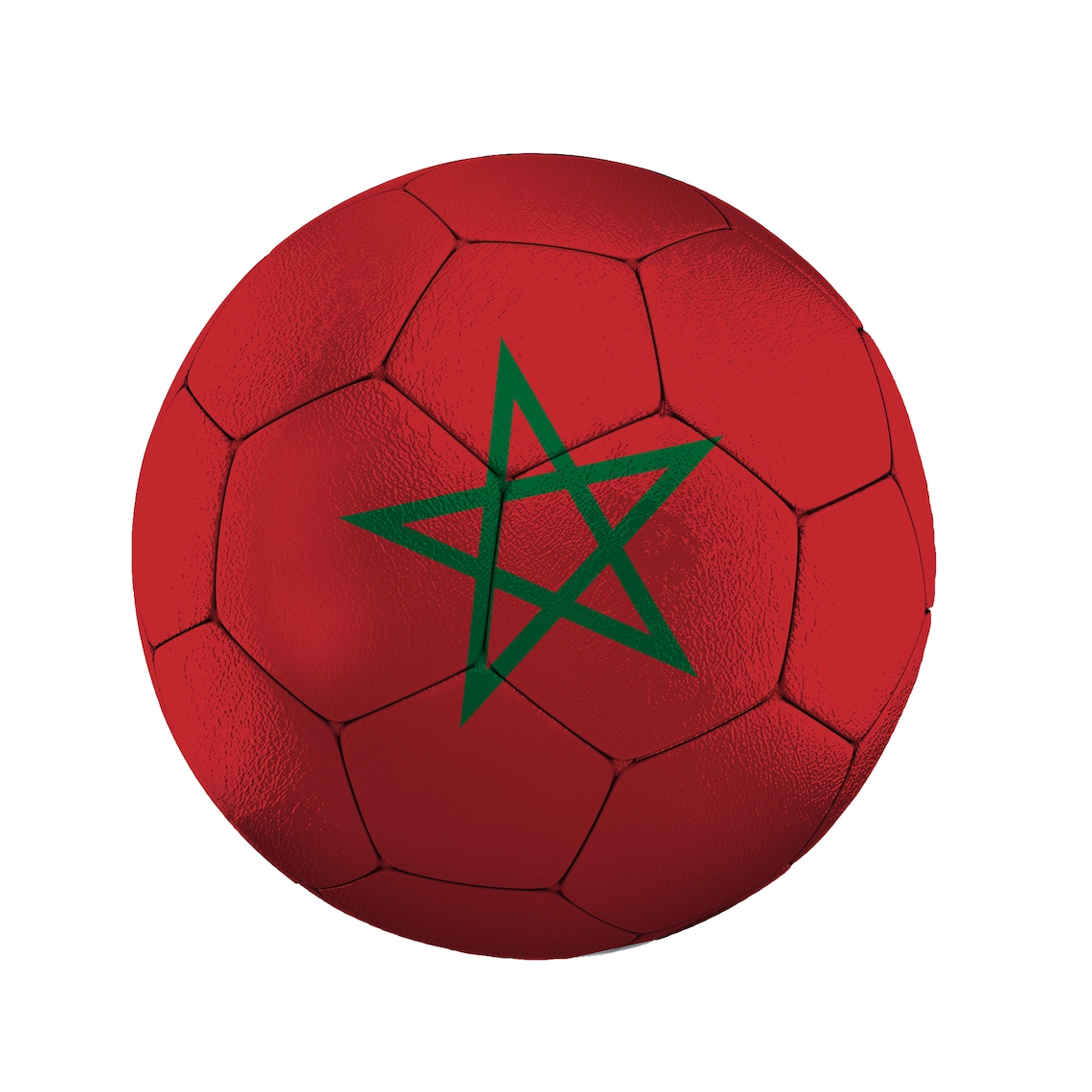 world cup starts in earnest today. wont go into all the qatar bullshit. heres the 538 odds. us plays wales at 2pm est. we will see if rooting for them mimics a knicks/jets fandom aka deathly dull and disappointing.
One Philly team down today MLS final.......will it be 2-0 for the day w/ MLB?
fascinating portrait of kyrie irvings beliefs if true. he was suspended earlier for a series of statements, postings, non-apologies involving anti-semitism in the wake of kanye wests anti-semitic remarks. honestly i forget what they were. i cant keep up. i mostly shrug them off but i guess its worth noting.