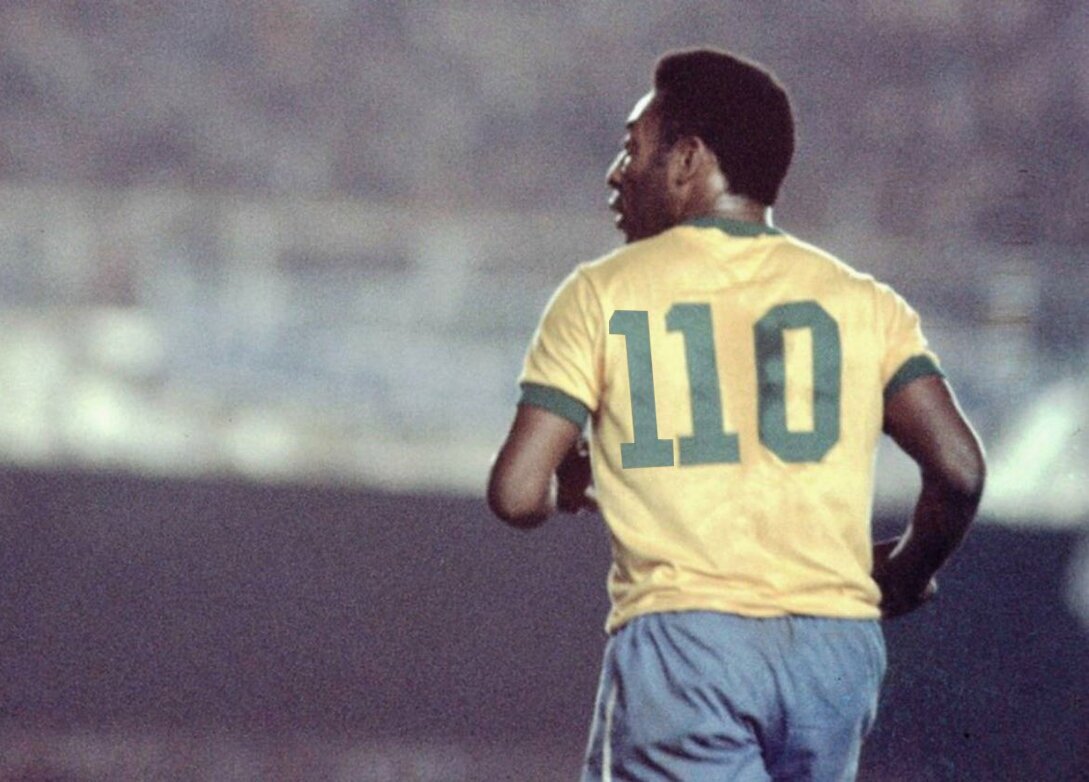 View current page
...more recent posts
the australian open of golf, the pga championship, finishes up the grand slam season this afternoon. of interest because golf is begging for a new star and 25 year old rory mcllroy is suddenly living up to that possibility. this would be his second major of the year, his fourth overall, and his third straight tour victory. that he broke off his engagement earlier this summer and won a tournament that same week proves once and for all that girls are icky. augusta national really dropped the ball by allowing them to become members. how is serving drinks to and getting ass slapped by rich southern white men not validation enough? for more on that and the dulcet tones of jim nance, tune in to cbs at three for four hours of rollicking good fun. oh yeah, nine golfers are within four strokes of the leader, mcllroy, including doughy republican superdad, phil mickelson.
guess its your average fall saturday crowd for college football in michigan but 109,000 plus were in attendance for a soccer exhibition match in august making it the largest crowd ever for a soccer game in the us.
In sports like tennis and gymnastics, where the U.S. women clearly outstrip their male counterparts, no one talks about the men's statistics without that clarifier. Why is soccer different? Why are almost all other sports different? Why do people consistently claim that Mike Krzyzewski is the winningest coach in college basketball when he is still 115 wins behind Pat Summit, with a significantly lower win percentage (his .763 to her .841)? How hard would it be to simply slip the word "men's" into the conversation, if nothing else, in the interest of accuracy?



as "everyone" knows lebron james has opted out of his miami heat contract and is at present exploring his options. most expect he will resign with the heat and did so to cajole his teammates to opt out as well so they could free up some salary cap space to upgrade their roster. but as time has passed there are some rumblings that he could return to cleveland and the ohio of his youth to help them seek a championship.
but nate silver has crunched the numbers and offers a few other suggestions if lebron is hunting championships to add to his all-time bona fides.
german team has daily yoga practice



Schwarcz's work is filled with thoughtful, original analysis, and is characterized by an unusual fearlessness. (Unusual, that is, for a subject so complicated). Reading her is a revelation; it turns out there is a real place hiding under that avalanche of clichés. If you've ever wondered how crushing racism can flourish in a country where, apparently, race itself has been crushed, consider that everything Brazil is defined by—from its "we are all mixed" anthem, to feijoada, capoeira, and candomblé, right down to samba and soccer—is the result of an insidious, revisionist, far-sighted political maneuver of the 1930s, courtesy the combined skills of popular intellectual Gilberto Freyre and populist dictator Getúlio Vargas. The battered body of slave culture was abducted by national culture in order to renew white culture.
argentina v. netherlands seems like a more difficult match up to predict than yesterdays though im sure no one expected the drubbing that brasil endured. ill vote with my heart and take argentina though the loss of playmaker angel di maria will make messi's task more difficult. their defense was pretty stout in shutting down belgiums many attacking options but none of which were as decisive and determined as arjen robben has been for the dutch. something about an all european final in brasil seems wrong so root for la albiceleste so they can persist only to get mowed down by the germans on sunday.
semifinal match between brasil and germany today. got my money on germany but as i only bet myself im assured a win though my bookie still took his vig. seems like i could have worked that out better but i just couldnt trust myself to pay up without the lingering threat of reprisal.
at the ripe old age of 32 the tennis gods granted roger federer one last shot at a wimbledon title. currently slugging it out in a first set tiebreaker with djokovic on espn. and, federer takes the first set....