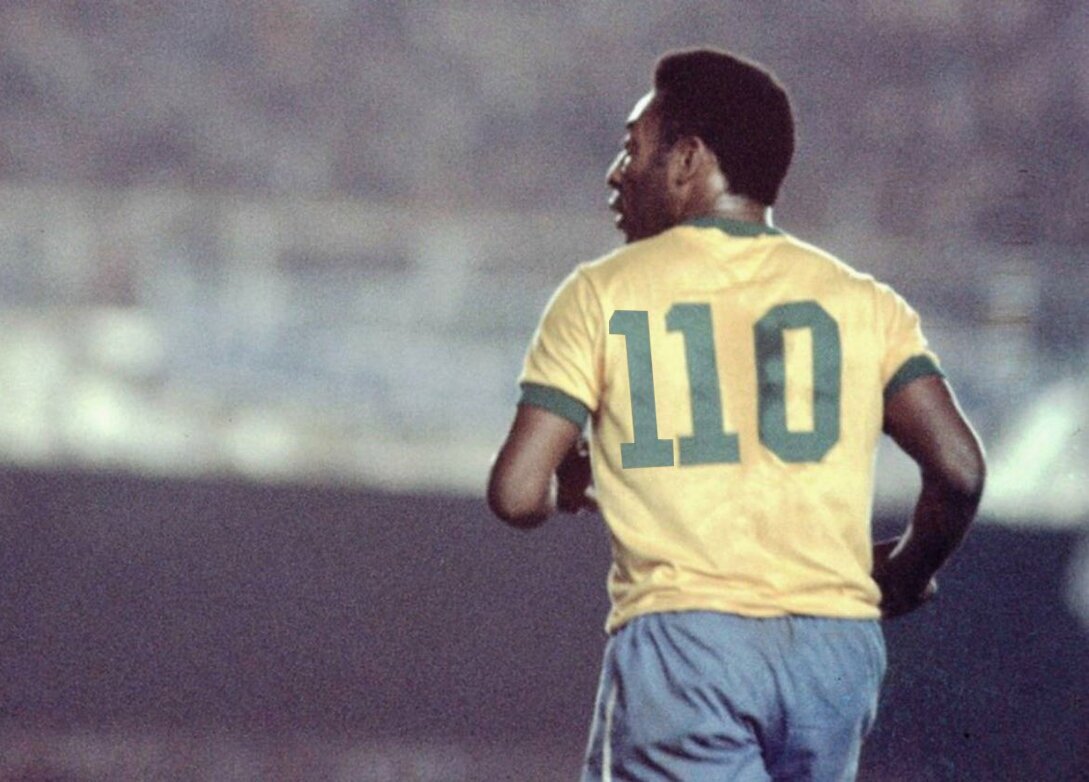 View current page
...more recent posts
last week was all about a 13 year old female little leaguer; this week is more prosaic, a 15 year old female tennis player, cici bellis, who is the youngest american to win a match at the us open since 1986. her next match is supposed to be later today but its scheduled on an outer court and they havent mentioned whether it has lighting. will be a problem unless the match currently underway finishes in short order.
the sports story of the week is the 13 year old girl who threw a shut out at the little league world series on friday. next week she graces the cover of sports illustrated. tonight at 7:30 she pitches again on espn.
More than 40 international women's players have stepped forward and are threatening to take legal action against FIFA and its decision to allow the 2015 Women's World Cup to be held exclusively on

artificial turf

in Canada.
one of the podcasts ive long appreciated but have tired of somewhat is men in blazers, a soccer podcast featuring two enthusiastic british ex-pats who have made it their mission to spread their love of soccer to an american audience. mib got a big boost by being featured nightly during espns world cup soccer broadcasts. they stood out as they got to be the comic relief juxtaposed against all the self serious former players doing analysis. there was talk in the afterglow that bigger and better things were afoot and that foot turns out to be a regular gig on the nbc sport network which currently broadcasts the english premier league.
any response from our driving expert on the unfortunate series of events at a race last night beyond the obvious stupidity of a driver walking on to a track to confront another driver mid-race? im not talking about the stupidity that racing appreciates whatever controversy fuels fandom and thus quietly applauds any and all testosterone-fueled confrontations. moreso to the notion ive read online that stewart acted equally as impulsive and could have avoided the driver but was intent on scaring him. then upon accelerating, he accidentally fishtailed the life out of the 20 year old. i actually dont want to watch the video, but you should for me!
the australian open of golf, the pga championship, finishes up the grand slam season this afternoon. of interest because golf is begging for a new star and 25 year old rory mcllroy is suddenly living up to that possibility. this would be his second major of the year, his fourth overall, and his third straight tour victory. that he broke off his engagement earlier this summer and won a tournament that same week proves once and for all that girls are icky. augusta national really dropped the ball by allowing them to become members. how is serving drinks to and getting ass slapped by rich southern white men not validation enough? for more on that and the dulcet tones of jim nance, tune in to cbs at three for four hours of rollicking good fun. oh yeah, nine golfers are within four strokes of the leader, mcllroy, including doughy republican superdad, phil mickelson.
guess its your average fall saturday crowd for college football in michigan but 109,000 plus were in attendance for a soccer exhibition match in august making it the largest crowd ever for a soccer game in the us.
In sports like tennis and gymnastics, where the U.S. women clearly outstrip their male counterparts, no one talks about the men's statistics without that clarifier. Why is soccer different? Why are almost all other sports different? Why do people consistently claim that Mike Krzyzewski is the winningest coach in college basketball when he is still 115 wins behind Pat Summit, with a significantly lower win percentage (his .763 to her .841)? How hard would it be to simply slip the word "men's" into the conversation, if nothing else, in the interest of accuracy?



as "everyone" knows lebron james has opted out of his miami heat contract and is at present exploring his options. most expect he will resign with the heat and did so to cajole his teammates to opt out as well so they could free up some salary cap space to upgrade their roster. but as time has passed there are some rumblings that he could return to cleveland and the ohio of his youth to help them seek a championship.
but nate silver has crunched the numbers and offers a few other suggestions if lebron is hunting championships to add to his all-time bona fides.