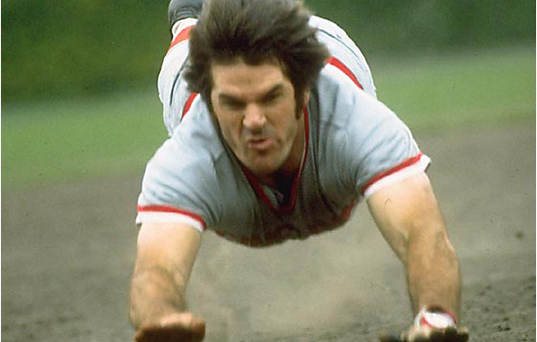 View current page
...more recent posts
the nba became a wine league a few years ago. heres how they are dealing with it in "the bubble."
The first question to Gregg Popovich in this afternoon's pregame Zoom session: Will Marco Belinelli be available today?

This was his answer 👇 pic.twitter.com/AatAoPAHBx

— Jeff McDonald (@JMcDonald_SAEN) August 2, 2020
i realize in the larger scheme of things this is meaningless but trump is truly disturbed. i mean, i guess he had an open invtiation but so so petty. it is mind boggling.
get the feeling they were trying to get this out of the way and get on with the start of the baseball season but baseball players are not among the more woke of professional athletes.
Every player and coach on the Yankees & Nationals took a knee before the national anthem tonight in D.C.

(via @MarkZuckerman)pic.twitter.com/PrPKv4Gs1Z

— FOX Sports: MLB (@MLBONFOX) July 23, 2020
by all accounts you wont have the washington redskins to kick around much longer. dont know what portends for the braves and indians. a lot of call for renaming them the redtails which sounds a lot like its precursor and ticks off some pc boxes by honoring the tuskeegee airmen. also seeing many cloven hooves up for hogs which is a nickname for the teams offensive line from back in the 80s. already imagining the "hogs slaughtered" headlines. can the redtails be plucked or is that racist? birdist? ableist? everything seems to be ableist on some level. got your favorite stupid dc-related name? swamp rats, filibusters, lobbyist, establishment. my only hope is that the washington monugents get to sing at opening day. and if its at an empty stadium all the better.
korean baseball league uses stuffed animals behind plate in lieu of fans.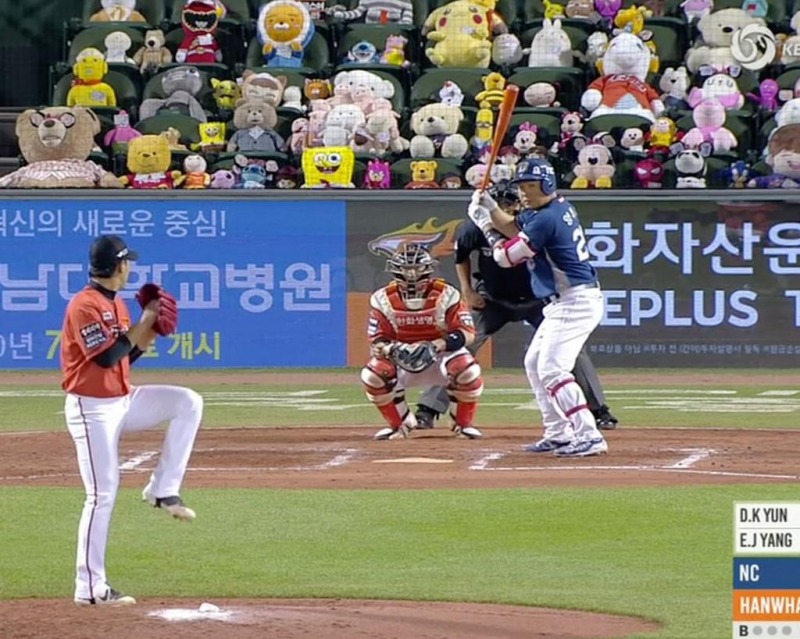 Some sports are slower, more about strategy.



holy shit. leave the house for 3 of 4 hours and the world falls apart. ok, maybe the sports world, but still. saw #ripmamba and thought it related to his record to lebron that fell in the last couple of days, not a helicopter he was in. the rape allegation early in his career tainted his legacy but kobe was still probably one of the top 15 players all time, second to jordan alone among shooting guards. whats more he seemed to be enjoying his retirement more than he did his playing days. he was often seen in the company of his daughters and it was always heartening to see the unmitigated joy he exuded in their presence. rest in peace.
eclectic sports site deadspin has been at odds with their corporate overlords over the direction of the site. they were basically told to "shut up and sports" instead of engaging in politics and assorted random topics that makes the site unique. then they fired one of the main writers who posted a non-sports story in defiance. in response the writers/editors have only posted the marginalia that interests them today and then most/many have just up and quit.
women in the quarterfinals against france today at 3pm in paris. hate to be in transit and miss it. thought they were outplayed by spain last game. might have to run the france, england, germany gauntlet to repeat as champs this time around.