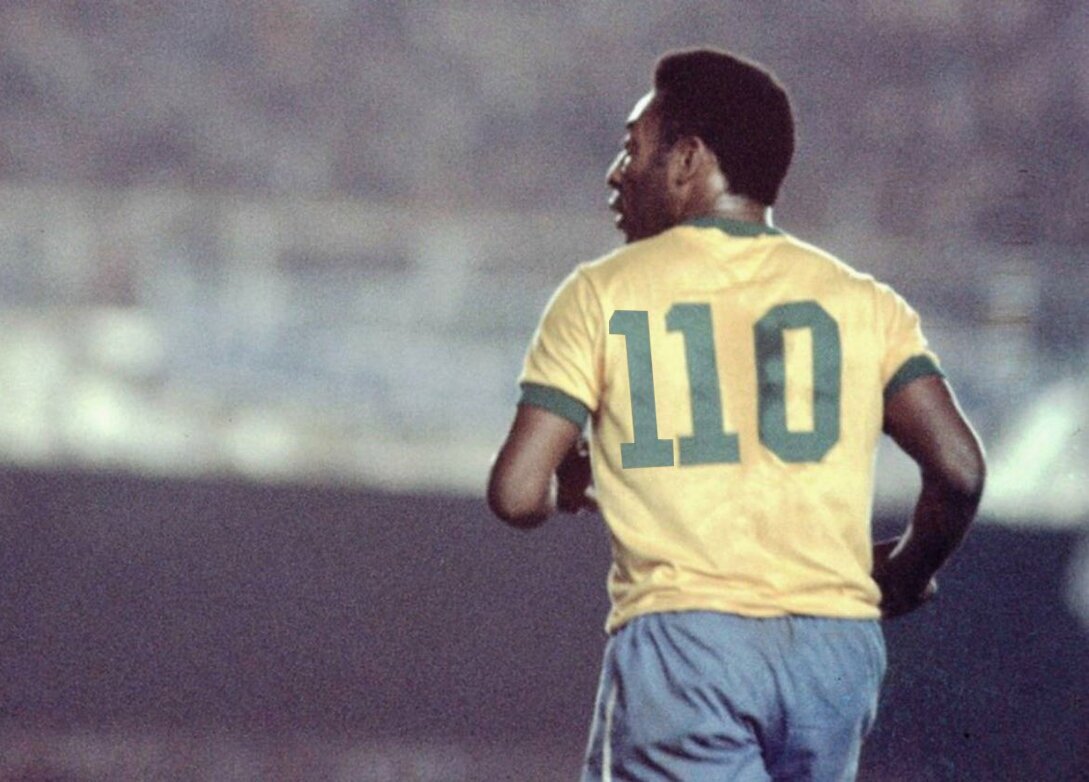 View current page
...more recent posts
interesting article on espn moving towards conscious decoupling from cable not because they want to but because of its inevitability due to cordcutting. basically they (like many cable networks) will no longer be subsidized by cable subscibers that dont use their service, what this means for pricing, and the dim future for cable.
my god. knicks game 2 was just an amuse bouche. they pulled it out against a deeply depleted heat to even the series at 1 a piece. game 1 of lakers v warriors starts now. as been noted by everyone nba-related i follow, its a wet dream for nba/tv execs. one more lebron-curry matchup, the two most marketable players/teams of the last 25 years. neither at their apex anymore but each has won a championship in the last three years.
if you want to call a fellow a reporter a fucking cunt even as a woman and perhaps deservedly so, apparently you best not get it caught on camera.
impressive one-two punch at the end of the lakers game to send it to ot. unfortunately the heave by lebron james was after the buzzer but such a defiant block and quick release shot.
Might be the biggest flex you'll ever see on a tee-ball field

(via sal_digi / IG) pic.twitter.com/O3REMItEvd

— Jomboy Media (@JomboyMedia) April 19, 2023
NCAA MIAMI WOMAN AND THOSE ALREADY MILLIONAIRE TWINS.....WOW
bout to watch a us women national team soccer game on... hbomax? stumbled on a game over the weekend and miraculously recalled they were playing again today. most of the old guard from the world cup winners seem to be gone or injured. one of the younger leaders is mallory swanson, nee mal pugh who just married some mlb player. i thought he would be loaded but net worth listed him at $5 million which is peanuts these days for a major leaguer. but fear not, mallory swanson, nee mal pugh, will be the envy of her teammates after all. her hubby just signed a seven year $177 million dollar contract with the cubs. so fuck you, indeed!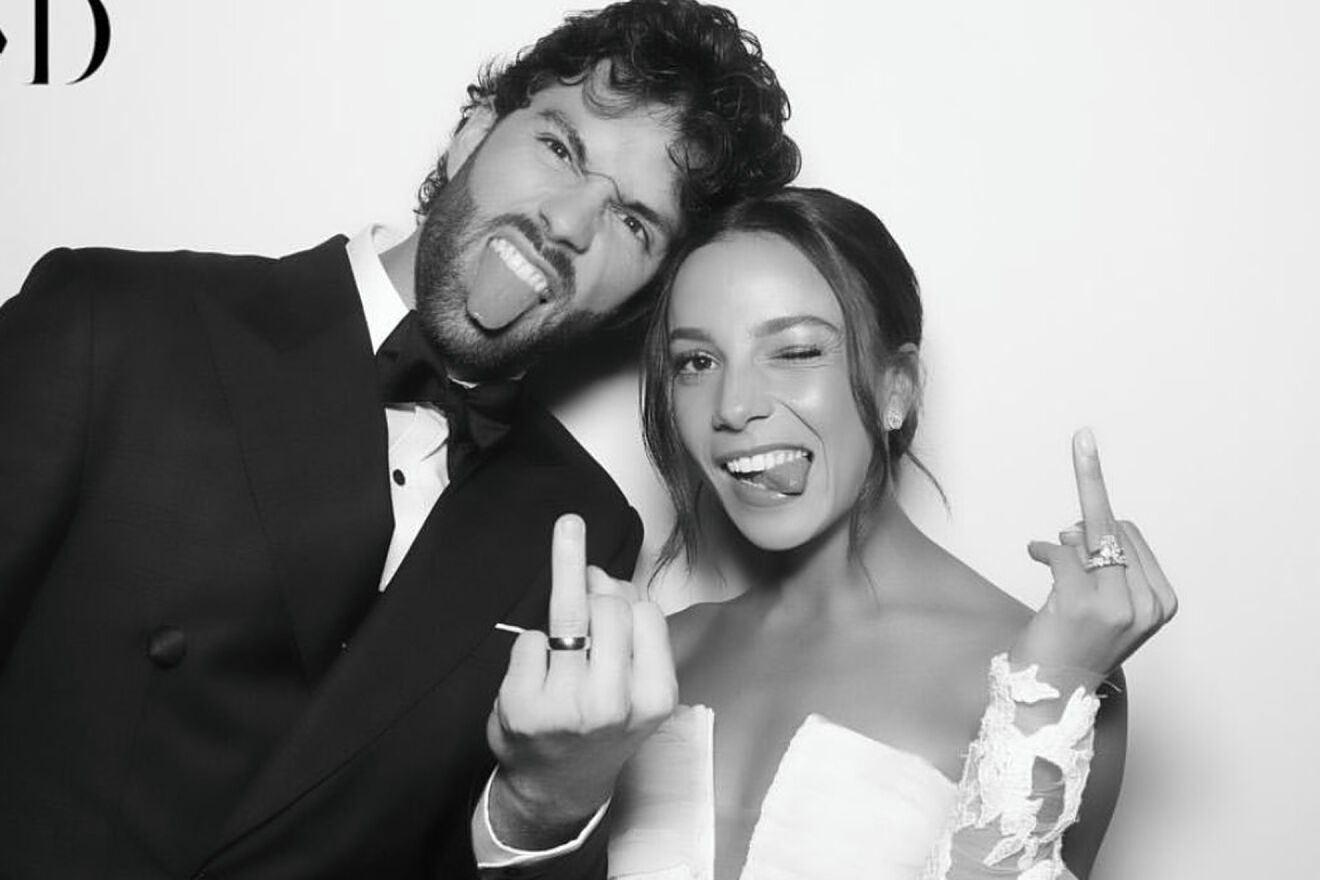 you break off your engagement with your boyfriend of one year. are you morally responsible to return the ring if asked? what if that ring is worth $800000 and your net worth is speculatively $2 million? what if your boyfriend currently makes $35 million a year bouncing a ball? asking for a friend. ok, its me!
he went on an emotional postgame journey.
if you missed it pic.twitter.com/hgelLrgIXb

— Tony X (@soIoucity) January 9, 2023