Kara Walker installation in the Domino's Sugar Factory in Brooklyn. Up through July 6th. Definitely worth a look.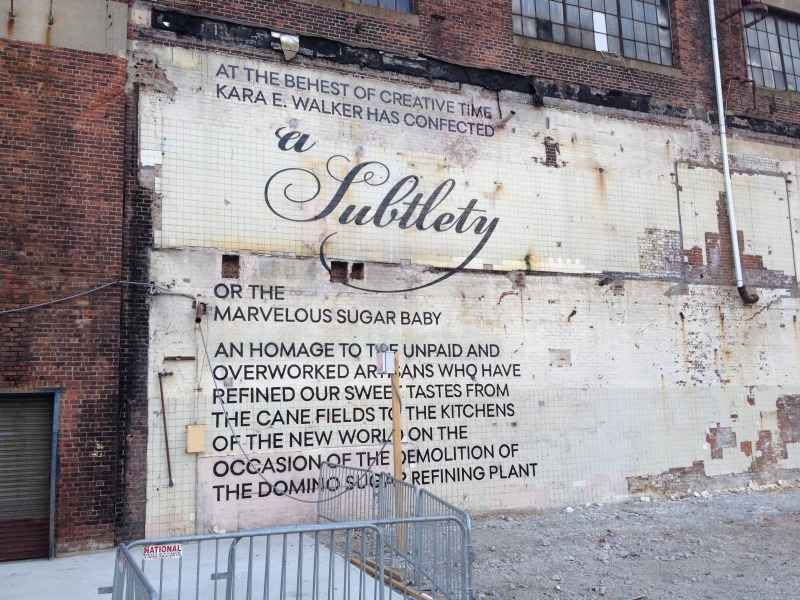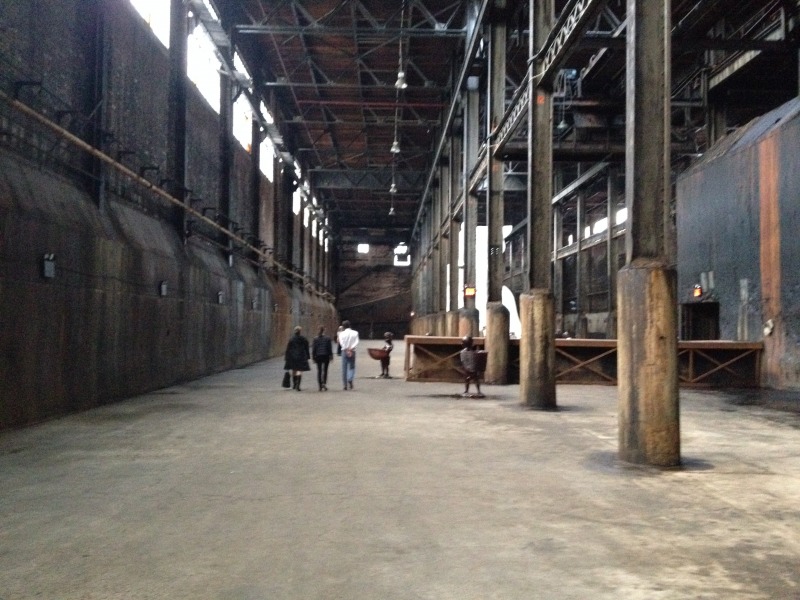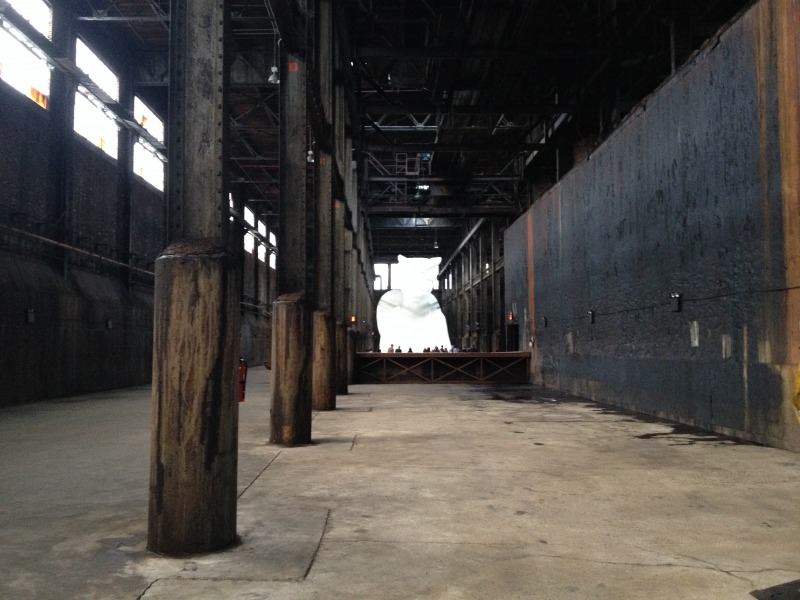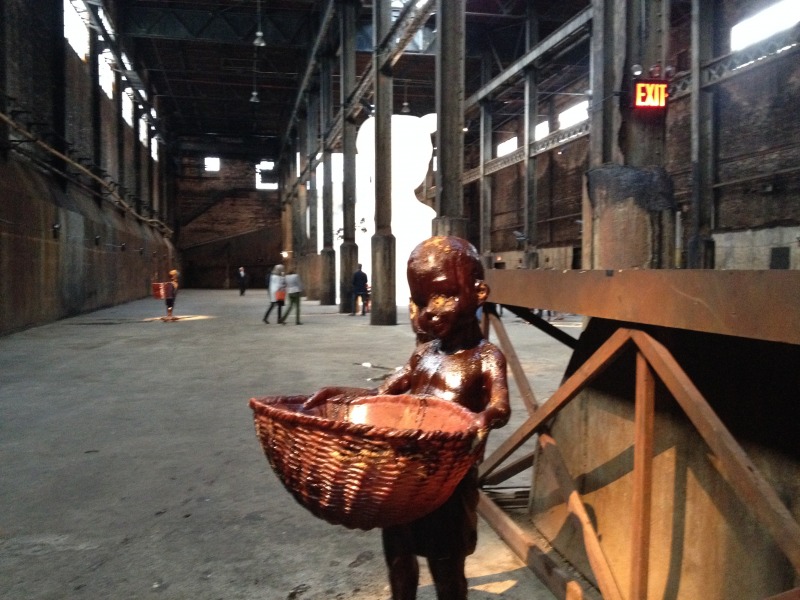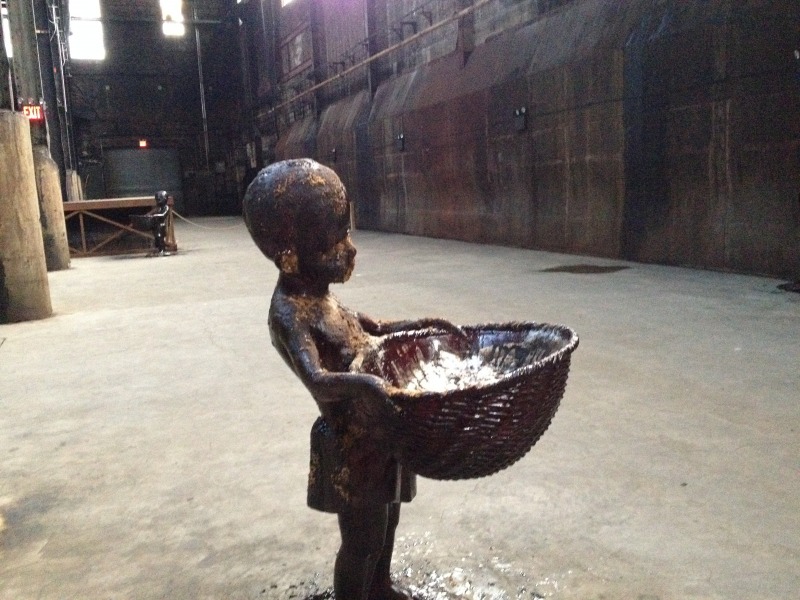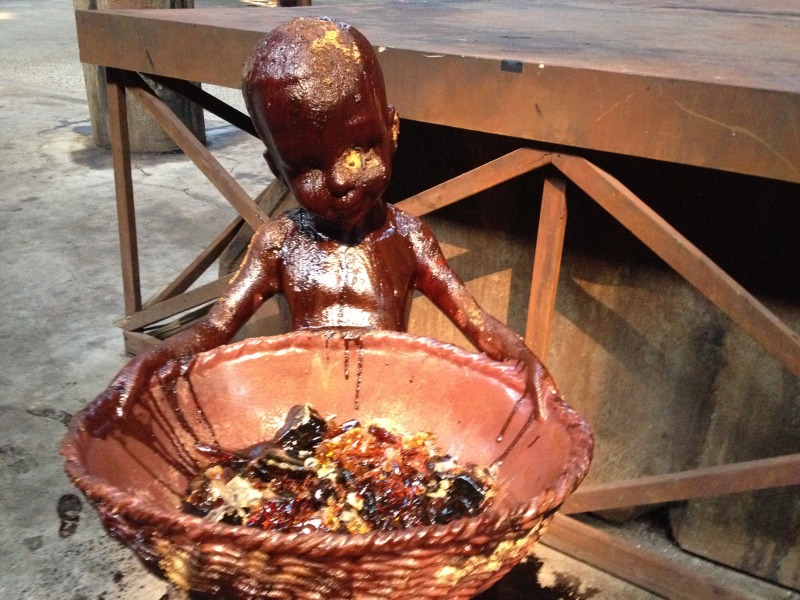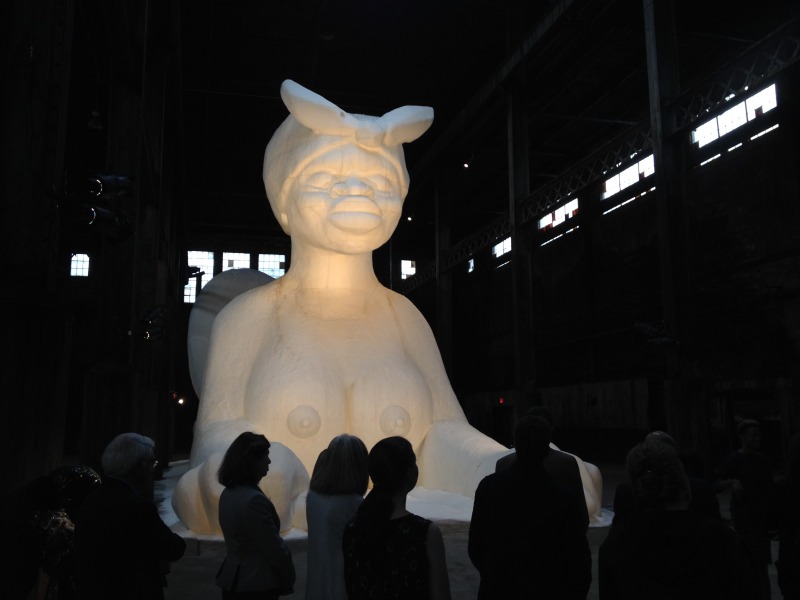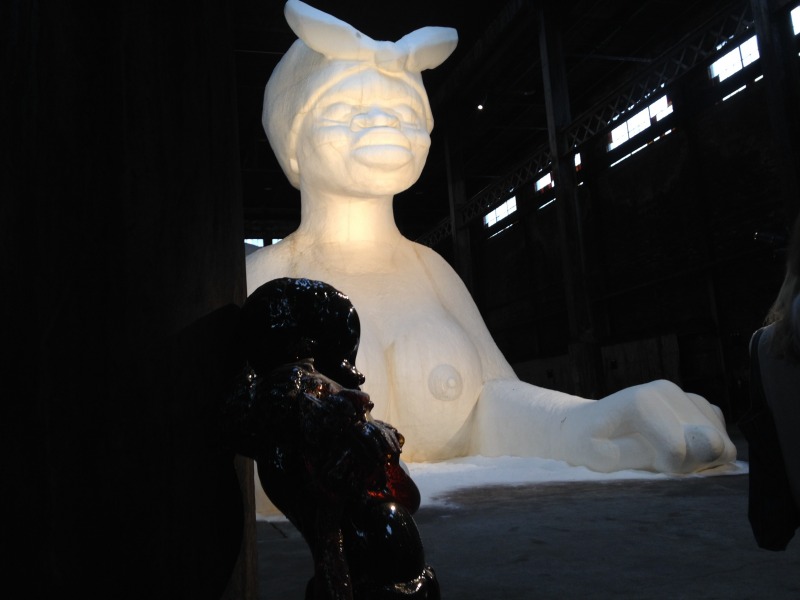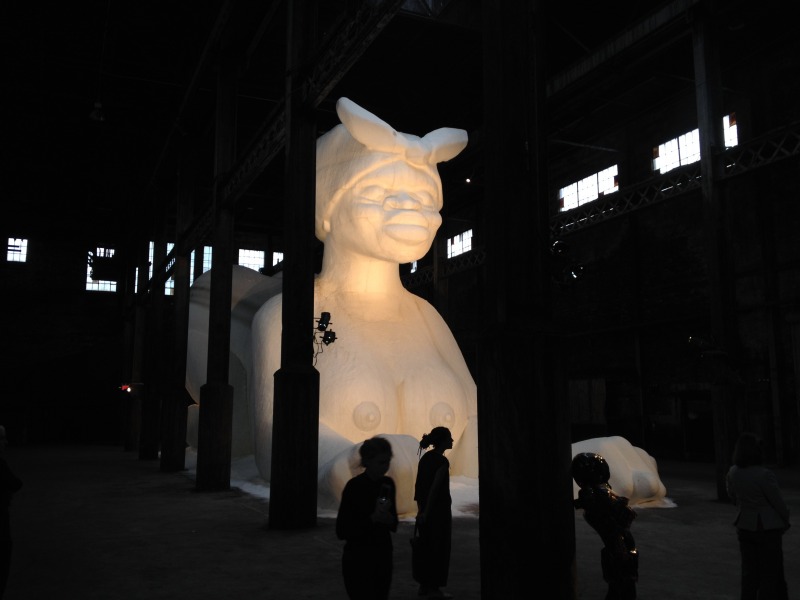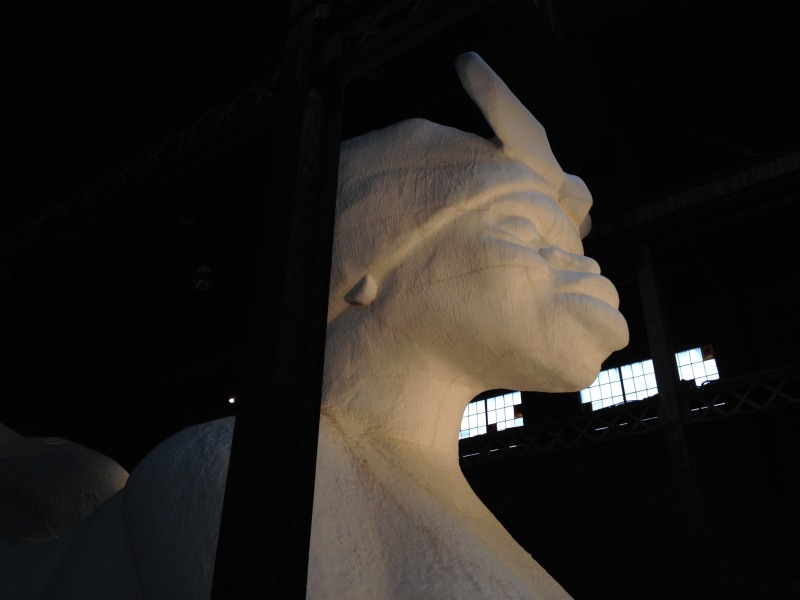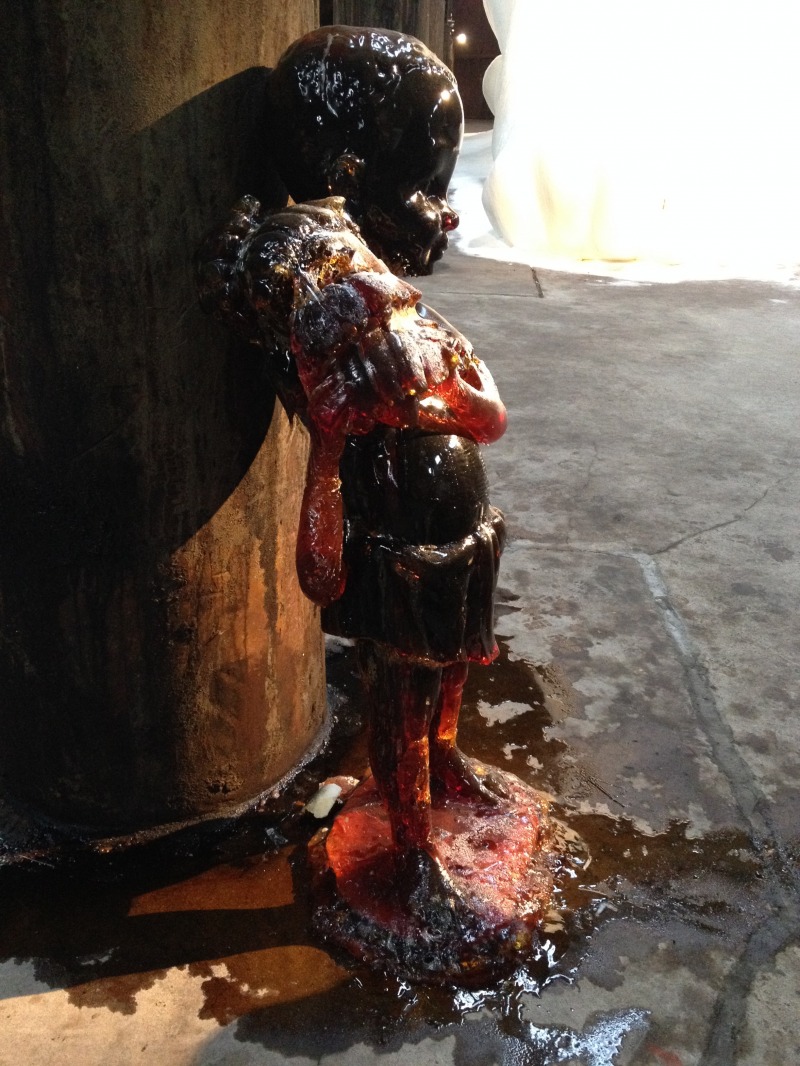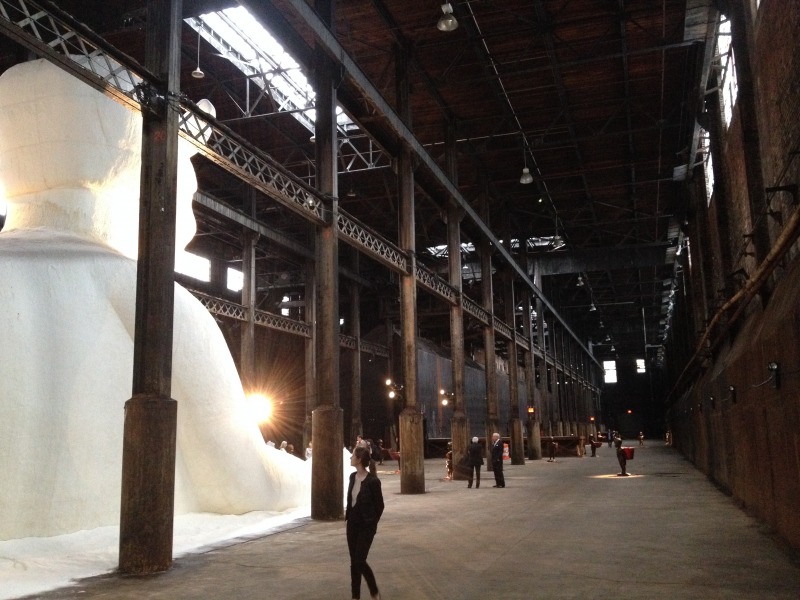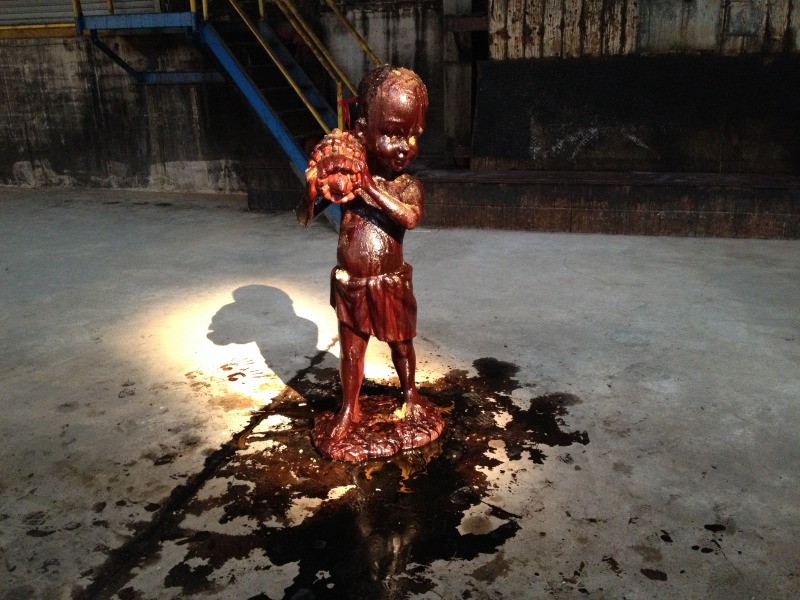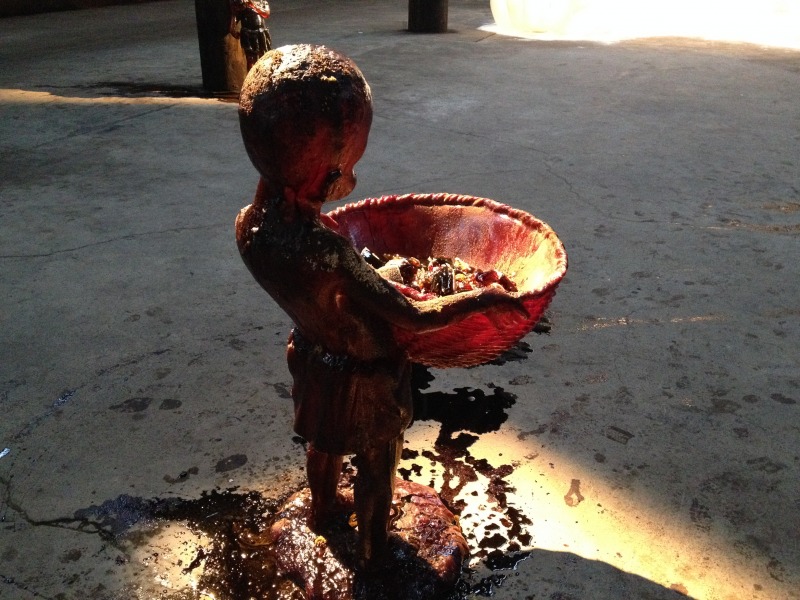 ---
It looks like a great piece. However I consider the carbon footprint for a temporal work as such troublesome. 440 x 3'x4'x8' blocks of styrofoam = 46,080 square feet of styrofoam block from which it was milled. not to mention the 30 tons wasted sugar. Here is how they made it. Again I like Walkers work in general very much and this piece too until you start deconstructing the PROCESS!

I think the nature of the piece demands that it be made of solid sugar.
Smithson established emphatically that what it's made of matters.

Did you mean to say "that it's made of matter" ?
I can always count on Alex. Usually I count on fingers and toes.

The Smithson statement does hold weight with me too. I was there on Saturday, but took one look at a long lineup in a blazing sun and knew I'd drop like a fly before I ever got in.

I think that the rodenticide and pesticide should be as much a part of the piece as anything. "here sign this and don't lick your fingers until you've washed your hands."

I'm reconsidering in favor of letting her get off with out acknowledging the coated material. What do they do with it after the show?