I'll be in town for MB's birthday and will be checking this out.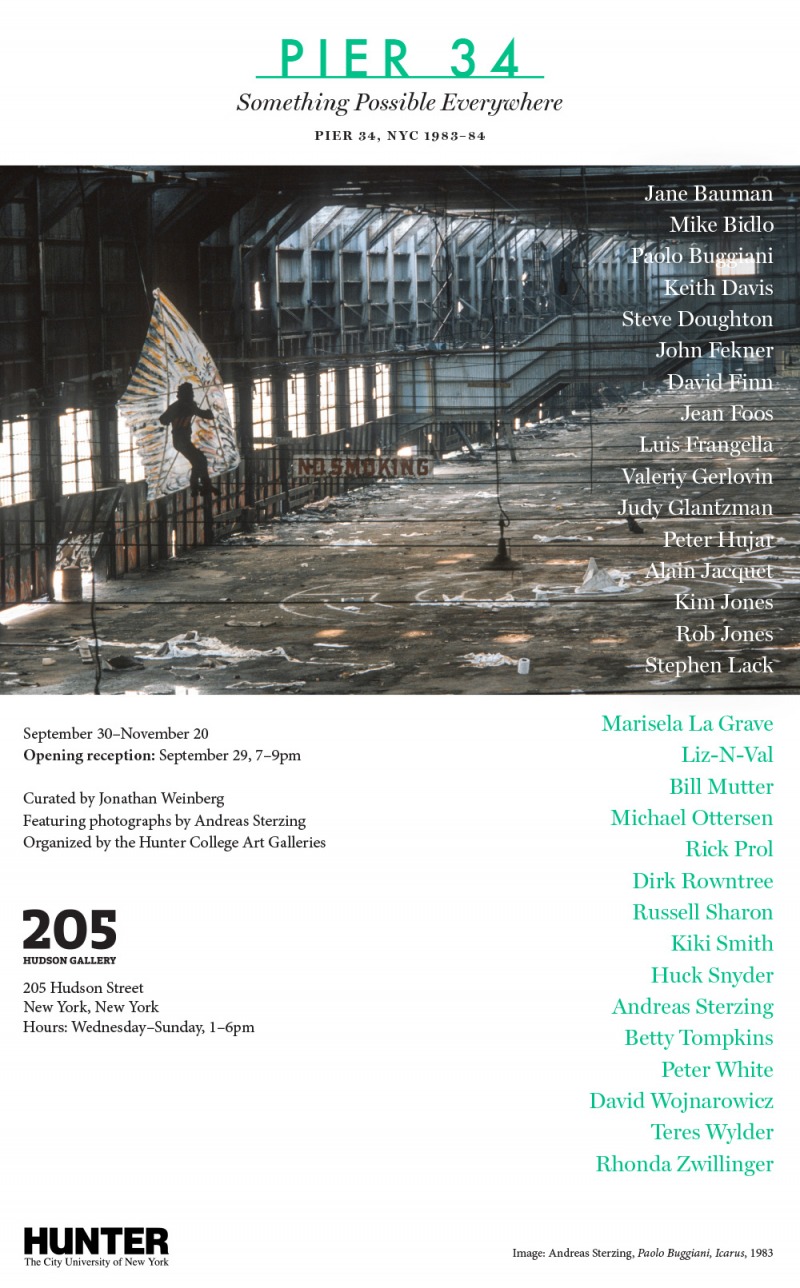 ---
Looks good man! You here for opening?

Not for the opening but end of Oct early Nov so I'll see the show. One of my old sculptures is gonna be in it.





pretty wild lineup! congrats!!

My first visit to NYC in June of 83 Keith Davis and Wojnarowicz took me to the pier to paint.