View current page
...more recent posts
https://www.latimes.com/entertainment-arts/story/2021-01-28/robert-irwin-unlights-light-art?fbclid=IwAR3yG-lwnisIc0zgdeu4Iu1PecZI0OYz2FXpONCK427mXvXCHHgpSy_0nI4

Irwin, La.
meet the new blue, same as the old blue.
https://pablo-amaringo.pixels.com/
Is this what happens when you die, no family protecting your rights etc, and the publishing company own the rights?
https://www.artforum.com/news/panamarenko-1940-2019-81646

english brut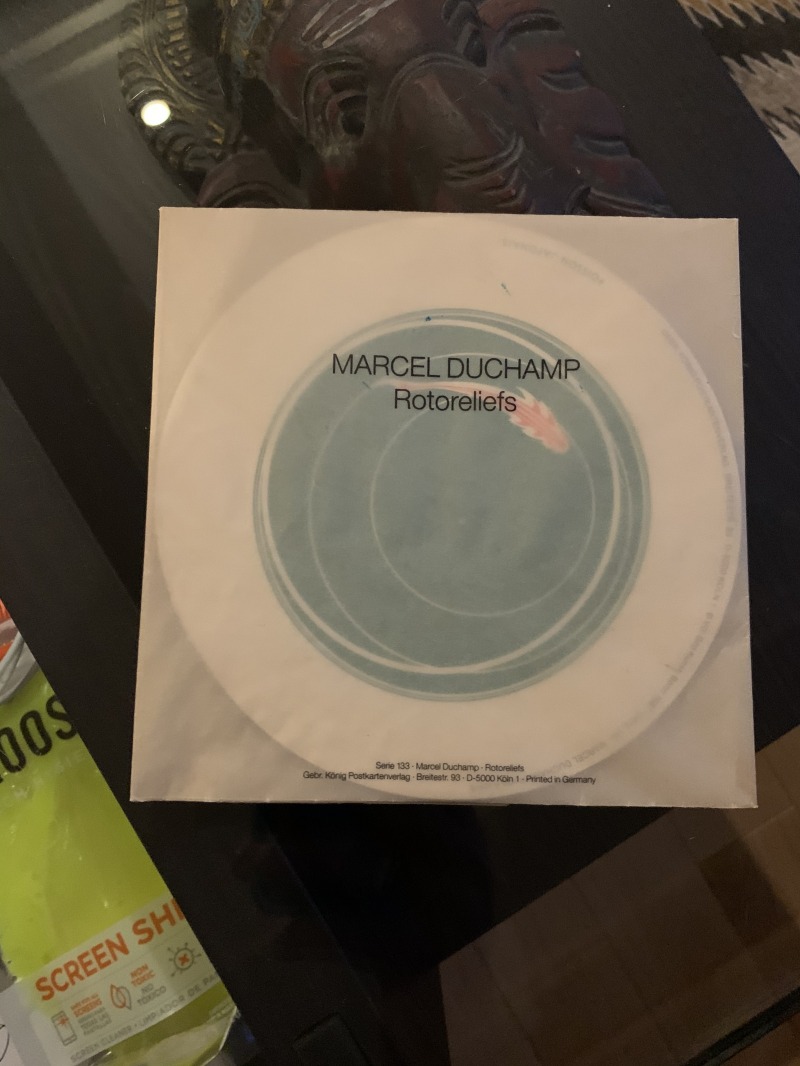 Bought is in 1987 when it came out......$20? Linda found while organizing books. Thought it might be worth $21:-) Nope $2000? Who knows.....